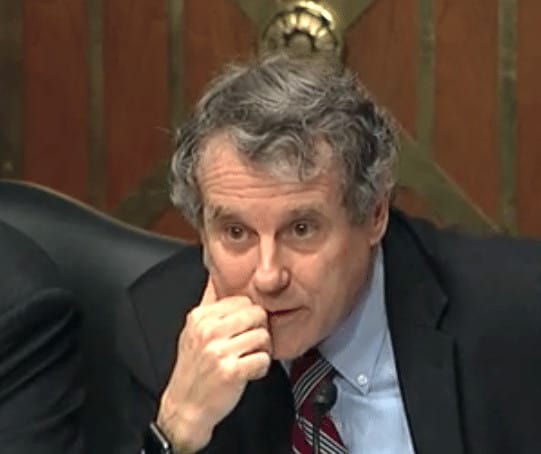 Several US politicians have issued statements critical of Facebook's new cryptocurrency – Libra. Officially announced today, Libra is first a payment platform but Facebook has much bigger ambitions with the crypto. Facebook views it as a step in the direction of redefining financial services.
US Senator Sherrod Brown, Ranking Member of the U.S. Senate Committee on Banking, Housing, and Urban Affairs, said, "financial watchdogs must scrutinize facebook cryptocurrency closely."
Brown said this new crypto will give Facebook "competitive advantages with regard to collecting data about financial transactions, as well as control over fees and functionality."
"Facebook is already too big and too powerful, and it has used that power to exploit users' data without protecting their privacy. We cannot allow Facebook to run a risky new cryptocurrency out of a Swiss bank account without oversight. I'm calling on our financial watchdogs to scrutinize this closely to ensure users are protected,"stated Brown.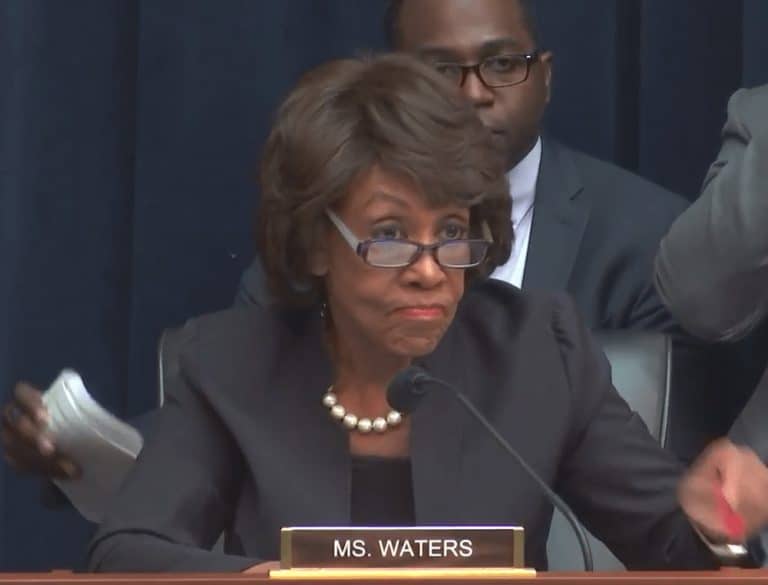 Representative Maxine Waters also was quick to criticize Libra, along with Representative Patrick McHenry. Waters is Majority leader on the powerful House Financial Services Committee and McHenry is the Ranking Member.
In a letter to the Committee, Representative McHenry stated:
"We know there are many open questions as to the scope and scale of the project and how it will conform to our global financial regulatory framework. It is incumbent upon us as policymakers to understand Project Libra. We need to go beyond the rumors and speculations and provide a forum to assess this project and its potential unprecedented impact on the global financial system."
Facebook may find itself at a Hearing of the House Committee in the not too distant future.

On May 9th, Ranking Member Brown and Chairman Crapo sent a letter to Facebook requesting information about their privacy practices as well as cryptocurrency announcement.

As of yet, Facebook has not provided a written response to the letter.

Facebook's track record regarding user data and security is abysmal. While the concept of creating a streamlined payment system may make sense, Facebook may find itself under the microscope once again as trust has worn thin with the social media giant.

Sponsored Links by DQ Promote