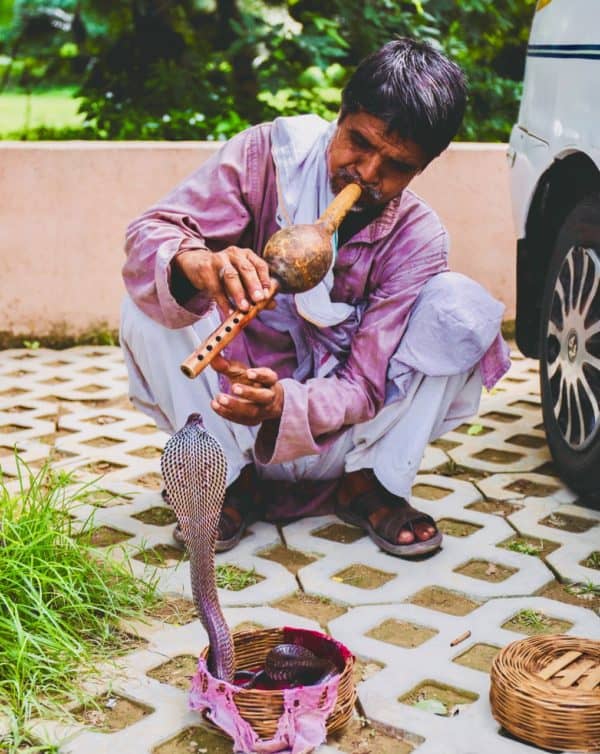 A report indicates that Facebook may have to skip over India when it launches Libra, its cryptocurrency based off a basket of stable assets.
According to the EconomicTimes, "a person directly in the know" said Facebook has failed to ask for, and receive, regulatory approval:
"Facebook has not filed any application with RBI [Reserve Bank of India] for its cryptocurrency in India."
Recently, legislation has been proposed in India that will ban cryptocurrency making it a punishable offense for individuals possessing, producing or trading cryptocurrencies. Scofflaws may find themselves looking at doing ten years in the pen, under the bill.
The publication reached out to both RBI and Facebook. RBI was mum. Facebook simply stated they expect Calibra (the Facebook digital wallet) to work on WhatsApp globally at launch.
Facebook's Libra has been backed by a powerful list of investors and financial services firms. Facebook dedicated a good amount of time visiting with global regulators seeking tacit approval of the crypto prior to their announcement. Yet the dust is still settling following Facebook's forthcoming crypto and added scrutiny and criticism is picking up steam.
Just this week, the US Senate Banking Committee scheduled a hearing in July to address Facebook's attempt at creating a global currency, unregulated by any nation.
Of course, it does not help that Facebook's history in selling user data, fake news, and other nefarious acts of monetization of their users, is abominable. Trust in the social media platform has tanked.
But what Facebook does have going for it is their huge user base of around 2 billion individuals. That touch point is enormous. Except, according to the aforementioned report, Libra may not be available for usage in one of the most populous countries in the world.