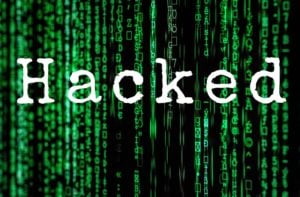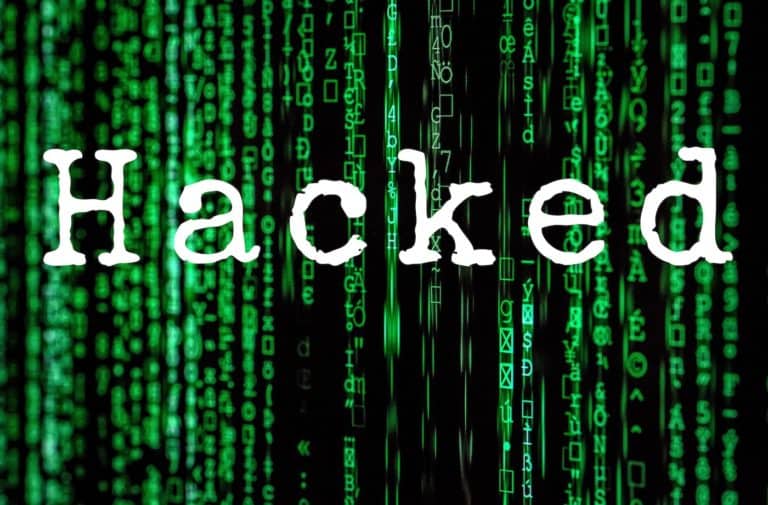 Two computer programmers in Israel, brothers Eli and Assaf Gigi, have been arrested in Jerusalem and accused of operating a sprawling phishing scam that helped them steal 120 000 bitcoins from the Bitfinex trading platform in 2016.
According to Israeli crime reporting site Posta, "They are suspected of stealing virtual coins over a long period of time, on a large scale and in many cases."
At the time, the Bitcoins stolen from Bitfinex were worth an estimated $64 million USD. Today, 120 000 bitcoins are worth approximately $1.35 billion USD.
The brothers were reportedly caught with cryptocurrencies in a wallet in amounts far less than what was originally stolen.
The older brother, Eli (31), is reportedly, "a graduate of a gifted project at the Hebrew University of Jerusalem who enlisted in the Talpiot unit in the IDF (Israeli Defense Forces), an academic military excellence program to train technological security leaders for the research and development and weapons systems of the defense establishment."
Eli Gigi reportedly confessed to the crimes and told the courts, "I was wrong, I came from a bad place. I'm a good boy, and I'm sorry. I'm willing to cooperate."
Assaf Gigi (21) reportedly remained silent during interrogation and his case was discussed while he was in the hospital.
Judge Guy Avnon extended both men's detention until July 1st, stating:
"It is clear that (Eli Gigi) is an educated person, a young man who has no previous convictions, and I have found that at this stage of the proceedings, these facts do not change the need to order the suspect's detention. Investigations will take a considerable amount of time, and at this stage they have to be carried out when the suspects are in custody."
Notably, little was known about the persons responsible for the Bitfinex hack until earlier this month, when $1.5 million USD in bitcoins taken in the hack moved across the Internet after being dormant since 2016.
The movements of a portion of the stolen coins were first reported in a series of tweets from the Twitter account "Whale Alert" on June 7th:
⚠ 17.03 #BTC (137,514 USD) of stolen funds transferred from Bitfinex Hack 2016 to unknown wallet

— Whale Alert (@whale_alert) June 7, 2019
According to Hard Fork, the coins started moving June 7th at 7 AM UTC (GMT).

At the time of the hack, Bitfinex took the controversial step of "socializing" the losses across the accounts of platform customers, a move not permitted in the regular financial system.

Users were eventually paid back.

Sponsored Links by DQ Promote