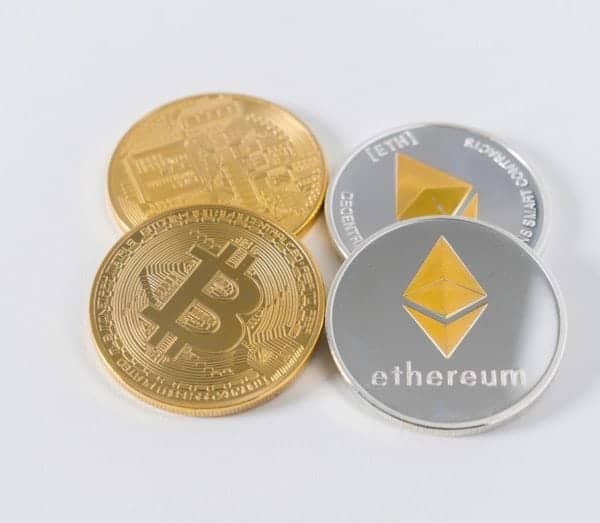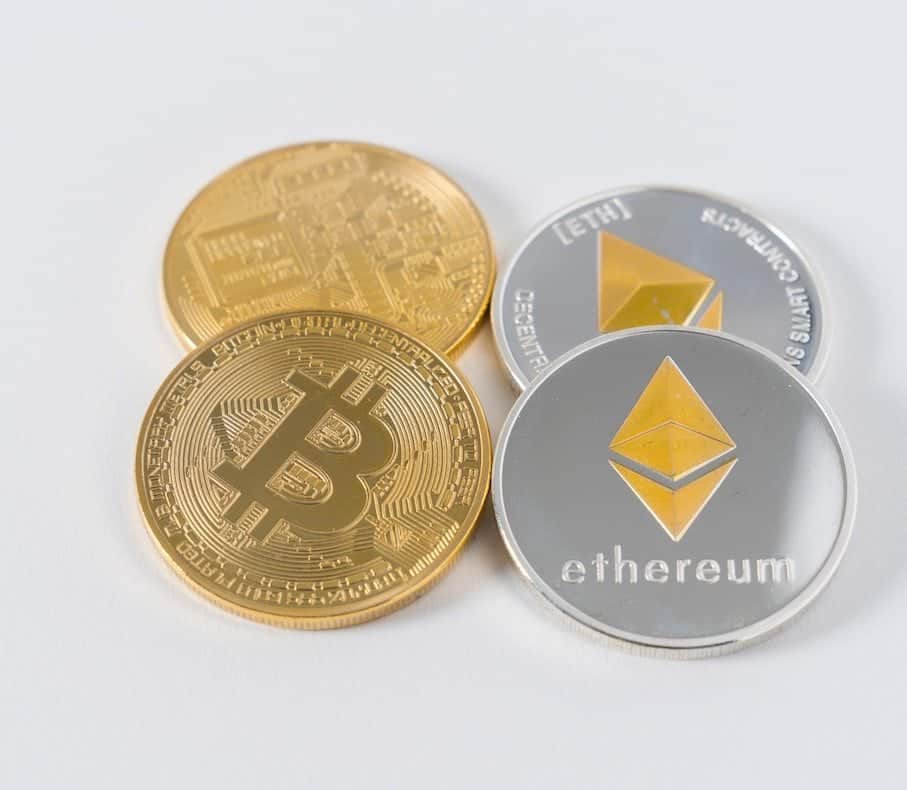 Ethereum (ETH) is currently the second largest cryptocurrency by market cap, and while it doesn't benefit from Bitcoin's 'first starter' advantage, in many ways, it's actually a far more superior blockchain technology. The Ethereum network has a more complex and detailed developmental structure that allows for greater flexibility and adoption amongst a broader range of users and business entities.
While Bitcoin (BTC) is utilized almost solely as a speculative investment tool, Ethereum's true worth derives from the various ways in which it can be leveraged to facilitate the creation of decentralized applications (dApps). Its groundbreaking use of smart contracts and provision of an open-source blockchain development platform has quickly made Ethereum the network of choice by any serious blockchain developers.
Since its inception in 2017, Ethereum has enjoyed unprecedented growth, continuously maintaining its place as second in the crypto hierarchy. So much so that last year, none other than the world's largest tech giant Google invited Ethereum co-founder Vitalik Buterin to come work at the firm.
Buterin publically revealed the invitation in a tongue-in-cheek tweet asking his followers: 'Should I drop ethereum and work for Google?' The vote ended with a close 59 to 41 percent in favor of Buterin continuing at Ethereum, although it's unlikely that he ever had any intentions of leaving.
Ethereum in daily life
While the Ethereum blockchain exists primarily for the creation of dApps, its existence is powered by (and also drives the price of) the cryptocurrency token Ether (ETH). This means that ETH in itself has the potential to operate as a stand-alone currency in its own right and is already traded in large quantities daily. Currently, ETH enjoys an average 24-hour trading volume or $8.6 billion and is accepted as a means of payment at hundreds of retailers online and around the world.
Businesses and retailers can easily adopt Ether as a form of settlement via a variety of payment gateways, such as Coingate, Coinpayments, and B2BinPay. Integration is often as simple as downloading and registering the application on a mobile device which creates a virtual point-of-sale (PoS) system. With some payment gateways such as Coinpayments offering fees as low as 0.5 percent, the implementation can be cost-saving for both the consumer and retailer.
Ethereum in the markets
Ethereum's ether token (ETH) is up 6 percent against the U.S dollar (USD), having recently broken through the significant resistance level of $260 (now over $300). Analysts believe the coin is in a good position for further growth, with the majority of technicals showing space for continued upside momentum.
Investors have likely been motivated to increase their ETH positions due to the ongoing developments from the highly productive Ethereum Foundation – the non-profit group tasked with improving the network.
Last month at the annual ConsenSys blockchain summit, the Ethereum Foundation released a blog post detailing its plans for allocating a $30 million investment into the project. Amongst the three-tiered approach were plans to attract further academic interest from top-level researchers and developers in the blockchain space.
---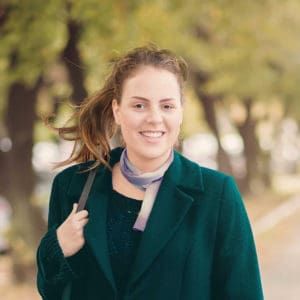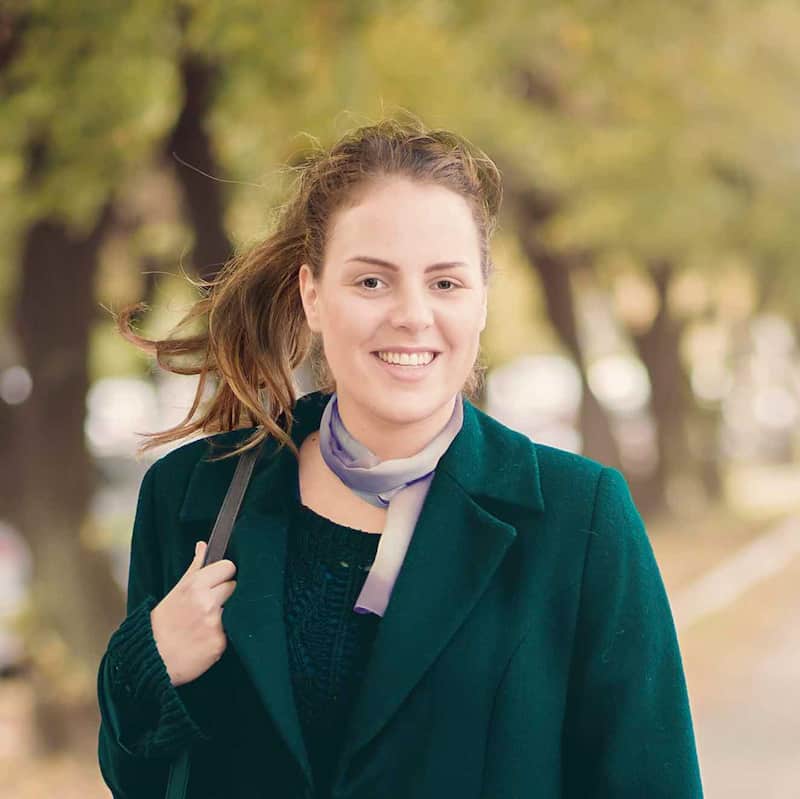 Aubrey Hansen is a freelance writer, a graduate of Aarhus University and crypto enthusiast. She writes about blockchain technology, Fintech, and cryptocurrencies.  She's been researching major developments in the crypto world in past couple of years.

Sponsored Links by DQ Promote