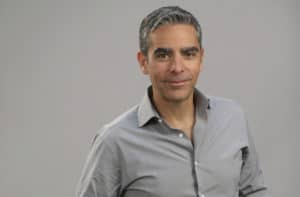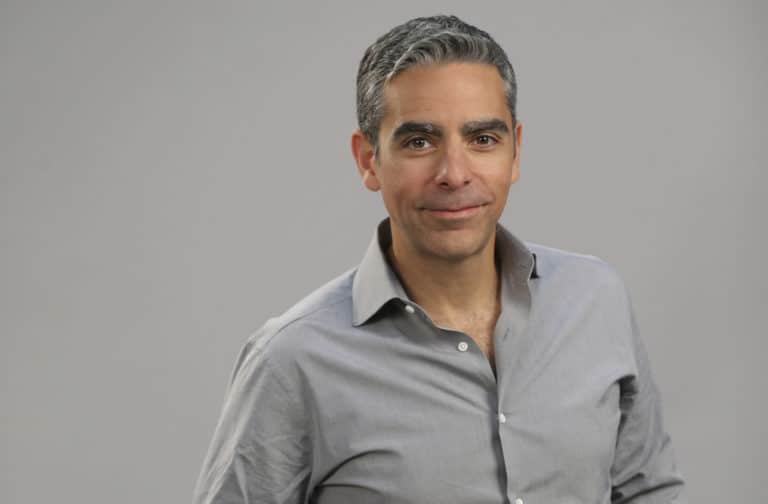 David Marcus, the CEO presiding over Facebook's recently announced Libra cryptocurrency project, has issued a blog post on Facebook to address controversy roiling since the project was announced two weeks ago.
Regulators around the world have been issuing stern warnings about how Facebook's Libra payment network, expected in 2020, could both undermine illicit finance controls and disturb the stability of global financial systems by enabling a massive private corporation to act like a central bank.
All the controversy was part of the plan said Marcus:
"We made the deliberate decision to announce the plans for Libra early…after an initial consultative phase with regulators, central banks, and other organizations from all around the world… to encourage open discussion by design."
Marcus then set about defending Libra's "cred" as a legitimate public blockchain.
Many cryptocurrency aficionados espouse the value of "decentralization" whereby a network's "nodes" (small-scale data centres) are so diversely-owned and geographically-dispersed that no single entity can control or shut down the network. Bitcoin is designed to work like this, though some say certain mining conglomerates have achieved majority control in that sphere.
While admitting that Libra is, "not as open as, say Bitcoin," Marcus said the network, "is absolutely designed to be open. What this means is that no one needs to become a member to access the blockchain, and to build services like wallets, or merchant acceptance."
Central command of the Libra network will only be during the network's "foundational stage," said Marcus, adding that Facebook and the 27 other members of the Libra Association (including Paypal, Mastercard and Visa), will be, "gradually transitioning (the network) to a permissionless state in the years to come."
Marcus said Facebook has every intention of abiding by financial regulations and of participating in a 'collaborative process' with elected and appointed rule makers:
"We're talking about something new, at scale in a very regulated industry, and if this is not done right, it could definitely present systemic risks no one wants. This is why we believe in and are committed to a collaborative process with regulators, central banks, and lawmakers to ensure that Libra helps with the kinds of issues that the existing financial system has been fighting, notably around money laundering, terrorism financing, and more."
Marcus also argued that, by using Libra, currently unbanked persons could gain unprecedented access to a host of eventual financial services via $40 cellphones.
Successful onboarding of these persons would reduce the amount of cash circulating and move more finance onto data systems that can be analyzed if necessary, he said:
"At the core, we believe that a network that helps move more cash transactions — where a lot of illicit activities happen — to a digital network that features regulated on and off ramps with proper know-your-customer (KYC) practices, combined with the ability for law enforcement and regulators to conduct their own analysis of on-chain activity, will be a big opportunity to increase the efficacy of financial crimes monitoring and enforcement."
"Libra should improve detection and enforcement, not set these back," he said.
Marcus also said Facebook "won't see" financial data circulating on the Libra network and, "will not have any special rights or privileges over the network."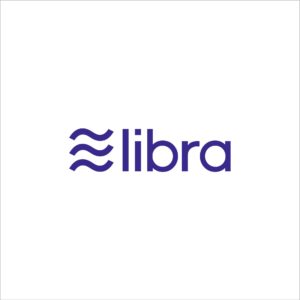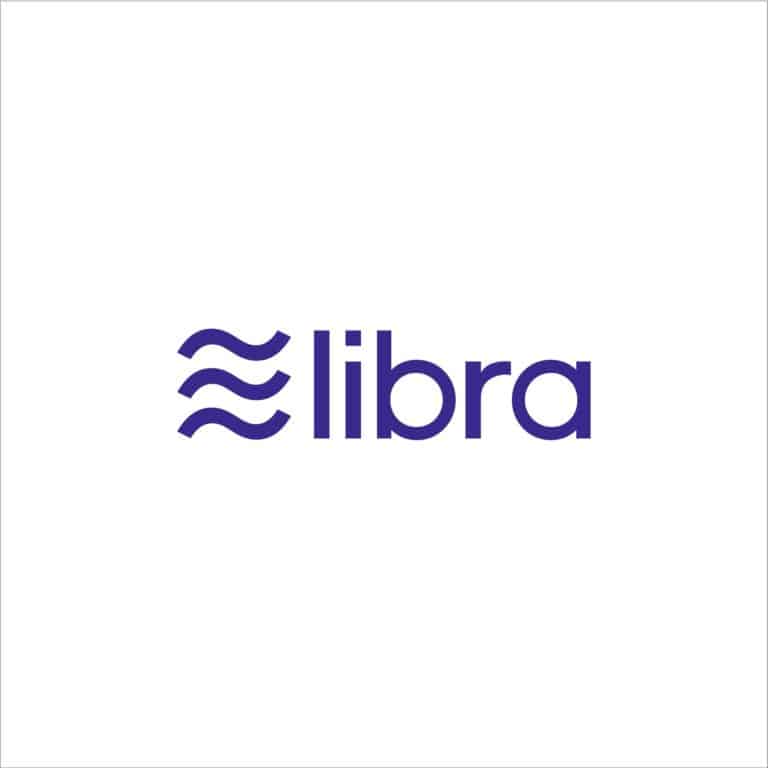 He said users will also be able to use a variety of 3rd part wallets, etc. to access the payments network and not just the Calibra wallet.
Libra is "mission-aligned" with Facebook's general agenda of "Economic empowerment"  and "democratize(d) free, unlimited communications for billions of people," he said, promising that, "This time around we will relinquish control over the very network and currency we've helped create."
Facebook stands to make some money, too, said Marcus, and may expand into offering other sorts of financial services:
"Facebook will first benefit from it by enabling more commerce across its family of apps. More commerce means ads will be more effective, and advertisers will buy more of them to grow their businesses. Additionally, if we earn people's trust with the Calibra wallet over time, we will also be in a position to start offering more financial services, and generate other revenue streams for the company."
Because the project is collaborative and financial data will be siloed,  said the Libra CEO, trust in Facebook is not required to use the network.
"Bottom line: You won't have to trust Facebook to get the benefit of Libra," he said.
Sponsored Links by DQ Promote