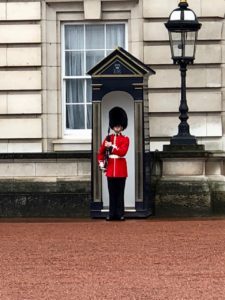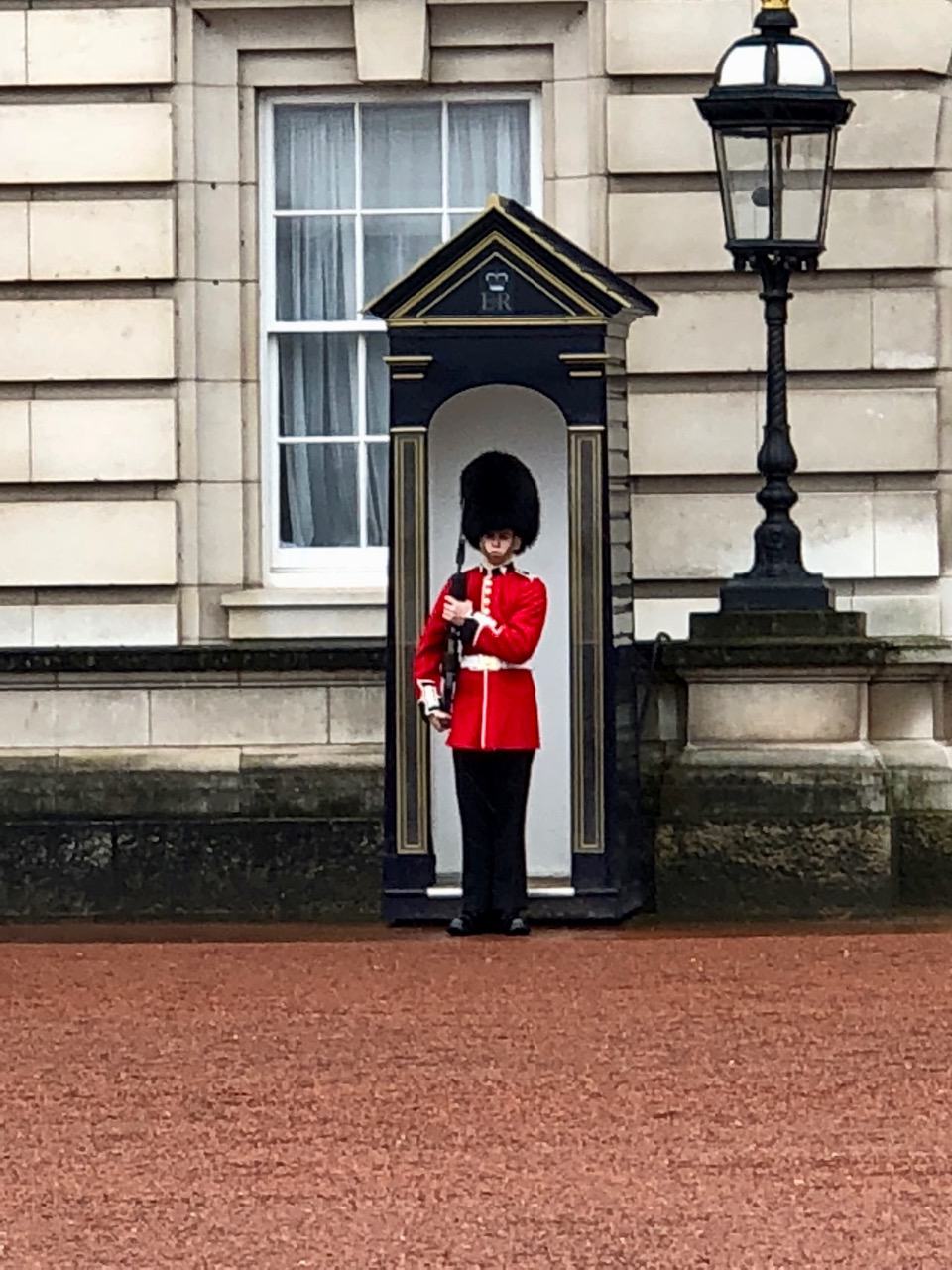 The UK  Department for International Trade (DIT) is in the process of doing a survey on Fintech. The survey appears to be designed to enable DIT to better understand how the government may more effectively support UK Fintech development asking specifically "what support can DIT provide."
Entities that complete the survey, may be considered for both domestic and international Fintech related events as well as global introductions.
Fintech is of strategic importance for the UK economy. London has been a leading global financial center for many years and as financial services become digitized, the industry is keen to maintain its relevance and prominence.
In the past week, two reports have highlighted the degree of Fintech investment taking place in the UK.
Innovate Finance reported that Fintech investment generated $2.9 billion during the first half of 2019. Fintech investment activity is on track to top the year prior.
Beauhurst in its half-year report said that early-stage investing in the UK is booming. The activity is aided in part by the robust Fintech sector.
DIT has a dedicated section of its website promoting UK Fintech development and innovation. The page notes that over 76,000 people are employed in the Fintech sector while outlining the various programs and opportunities for entrepreneurs to capture public sector support.
This past May, the UK government published a report on Fintech progress. To quote the document, "In the UK, regulators have shown that regulation can be a tool for opening up competition."
The public support of entrepreneurship, investment, and innovation is key to fostering a robust market economy. Risk-taking entrepreneurs are embraced while early-stage risk capital is encouraged. Even while many early-stage companies may fail, this constant churn of creativity is vital to wealth creation and employment. Without all of this, the UK would not have such a strong economy and, more specifically, dominance in the sector of Fintech.