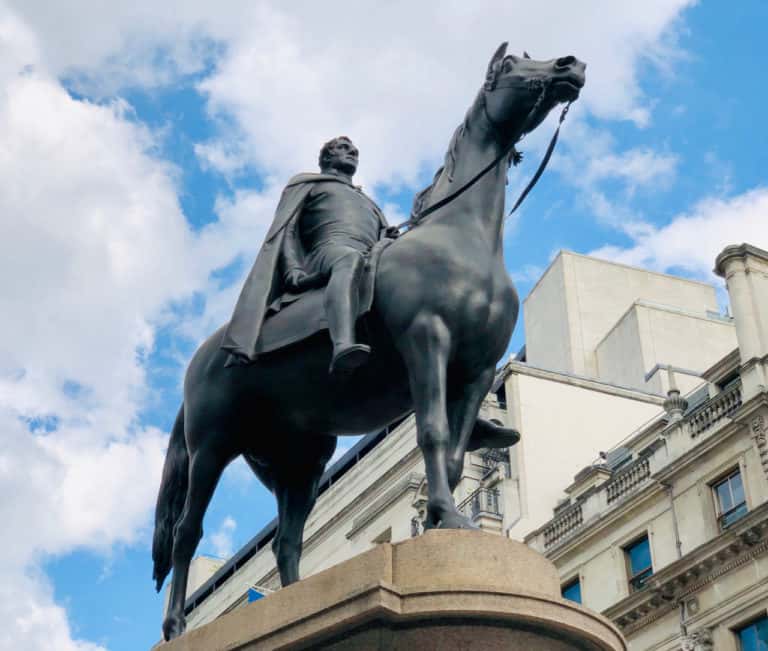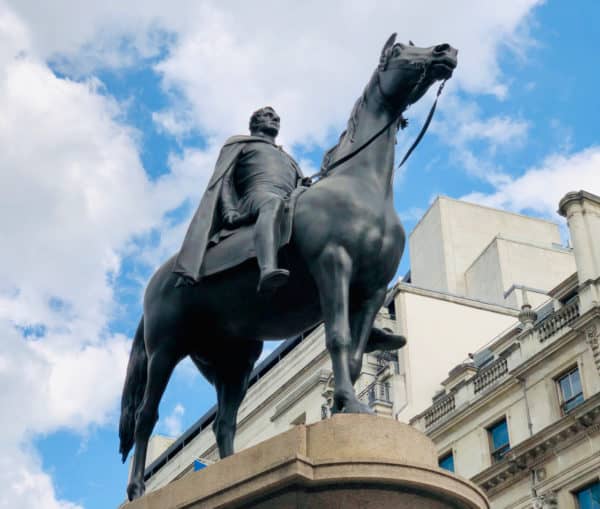 Innovate Finance has just published its Q2 UK Fintech investment report tallying activity for the first half of 2019.
Innovate Finance is a five-year-old private-public partnership group that claims over 250 global members. Supported by the City of London and Broadgate, it is a not-for-profit that advances the UK's leading position in the financial services industry.
The most recent report from Innovate Finance, covering Q1 of 2019, indicated that overall investment into Fintech, including venture capital, angel investing, private equity etc., topped $1 billion. In brief, Fintech boomed in Q1 as the industry experienced a 41% growth versus the prior quarter (Q4). Comparing to Q1 of 2018 it quadrupled.
According to Innovate Finance, Fintech investment remains strong as during the first half of the year 123 deals raised $2.9 billion. The pace puts Fintech investment on track to top 2018.
The report states that Fintech investment from January 1 to the end of June is at 85% of the total of 2018.
"H1 2019 is off to the quickest start to any calendar year of investment in Fintech startups, overshadowing prior years by a significant margin, up just over 45% year-on-year and nearly double the inflows in the second half of 2018," reported Innovate Finance. " While the overall number of deals has been steadily decreasing since the start of 2018 — dropping by around 30% year-on-year to 123 deals — investment size has increased, a sign of the growing maturity of the UK Fintech sector."
Later stage firms have captured the bulk of the investment. Innovate Finance points to Greensill Capital's $880 million and OakNorth's $440 million funding. Deal size is increasing.
Digital challenger banks continue to be hot, the report lists the following banking investments:
OakNorth  –  $440 million
Monzo – $147 million
Starling Bank – $98 million
Other sectors of note are payments, online lending, and FX.

While most of the money goes into London based firms a fair portion has gone into early-stage firms outside of London (22%).

The UK has emerged as the leading global Fintech hub. Brexit questions have placed this prominence in question. In response, organizations such as Innovate Finance and policymakers have joined to advocate on behalf of the industry and hopefully mitigate any possible Brexit ramifications.

Sponsored Links by DQ Promote