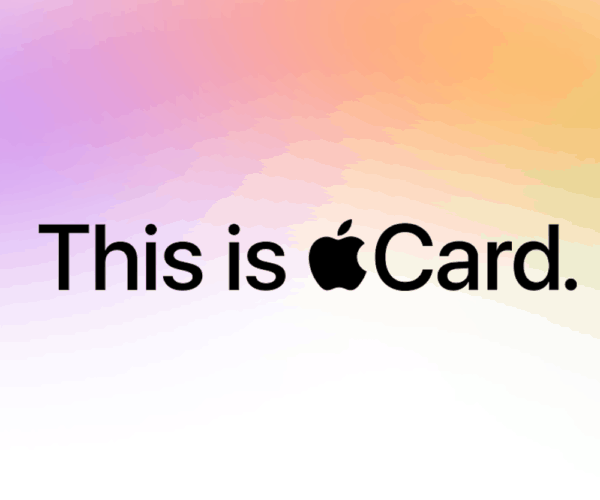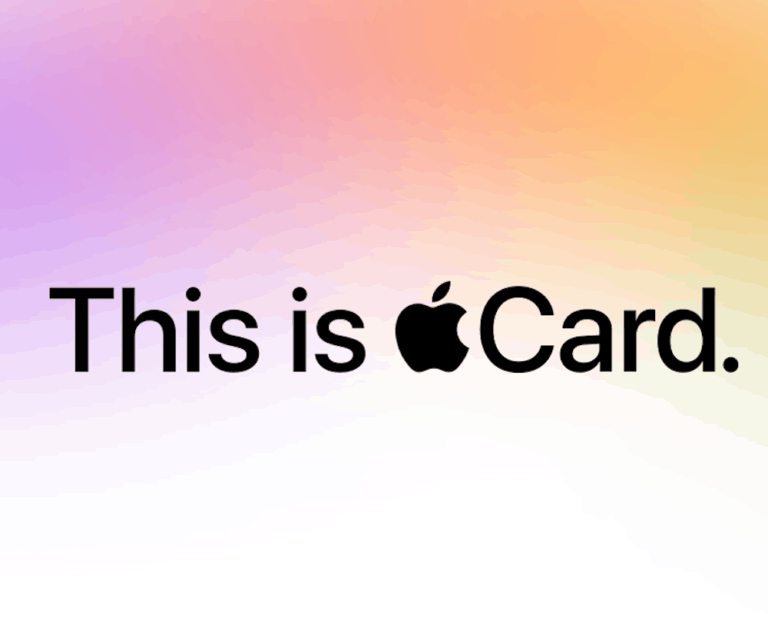 Following a solid top and bottom-line beat for the Q3 earnings report, Apple CEO Tim Cook confirmed that Apple Card, the credit card crafted in partnership with Goldman Sachs, will launch in August.
Apple Card is an extension of Apple Pay and the Apple Wallet. Apple has long been inching into the Fintech realm as their hundreds of millions of users have learned to trust the global tech firm with their most sensitive information and use the Apple Pay digital wallet.
Leave Your Wallet at Home
The Apple Card, while created in partnership with Goldman Sachs, is pitched as being as a "new kind of credit card. Created by Apple, not a bank."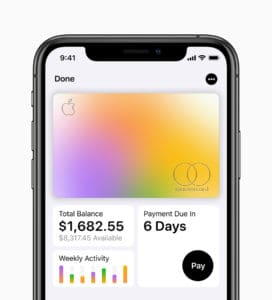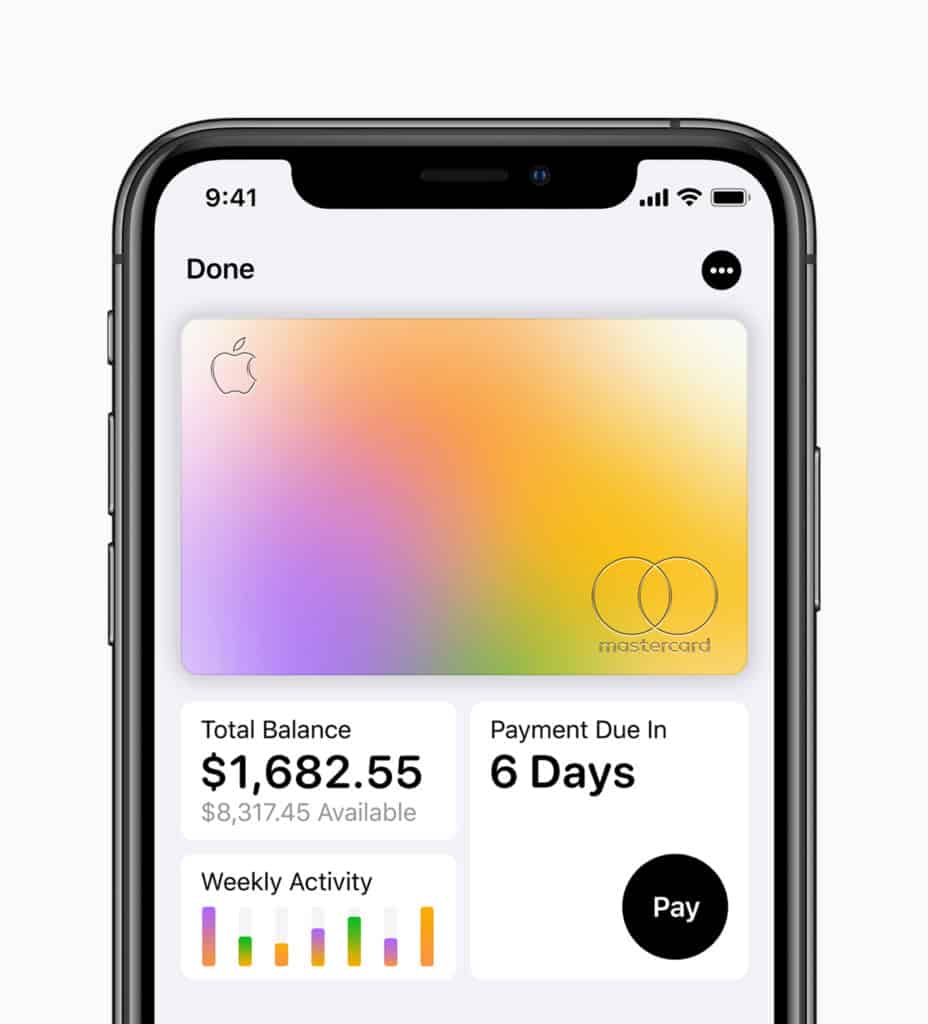 Apple says the card "completely rethinks" the credit card concept. Apple says the card is the first plastic (or in this case Titanium) that encourages you to pay less interest.
The Apple Card leverages Apple's profound experience in user experience allowing individuals to better manage purchases, budgeting, and unrecognized charges.
When you make a purchase on the Apple Card, you receive a small percentage of that purchase back on a daily basis (and not at the end of the month). The card does not incorporate any annual fee, late fee, over the limit fee etc. Importantly, the Apple Card claims to provide the lowest interest rates in the industry – that range from 13.24% to 24.25% (which seem pretty high to me).
The optional Titanium card is available for locations that do not (yet) accept Apple Pay. An extension of the Apple aesthetic, the physical card is a minimalist, laser-etched slab of metal that is more art than money extension.
So will the Apple Card be a success?
The smart money says yes.

The deep global user base and intrinsic trust almost guarantee it will be a popular option. It is not entirely clear how the relationship with Goldman Sachs will evolve. Apple needs to partner with an issuing bank hence the relationship with Goldman. Not too long ago, Goldman launched a retail digital-only bank labeled Marcus. Goldman expects to provide a growing number of services from Marcus. Consumer loans are already available. Wealth management is coming soon. Will Apple's partnership extend beyond a Titanium credit card? Time will tell, but a Bank of Apple is not that hard to envision at some point in the not so distant future.

Sponsored Links by DQ Promote