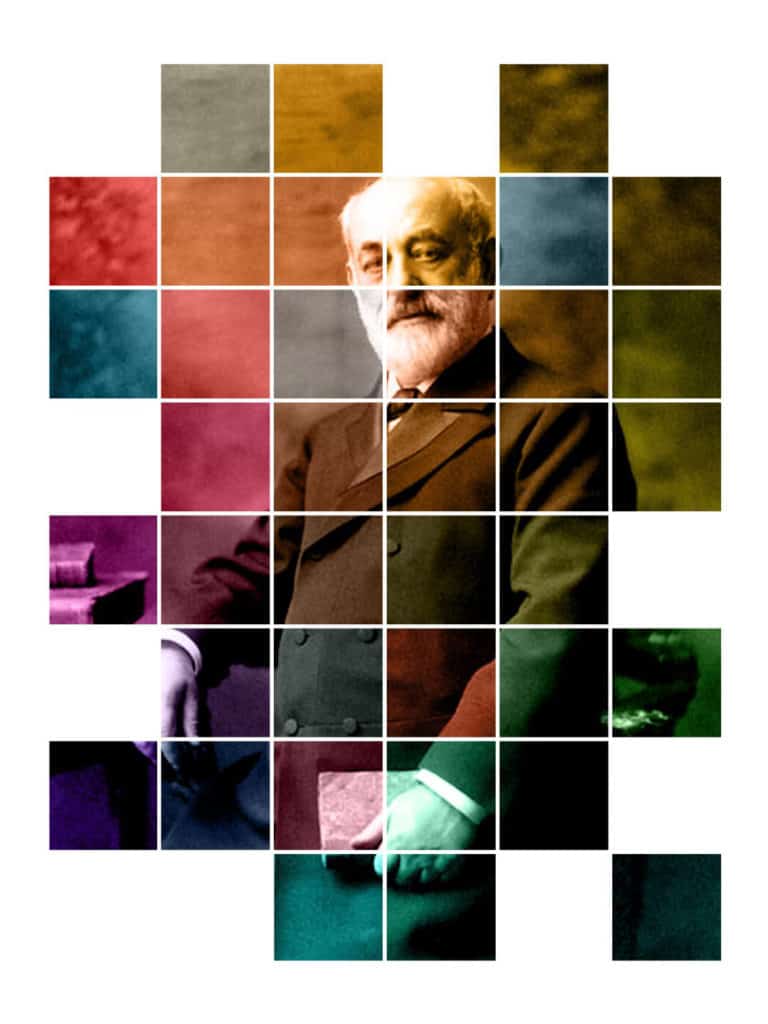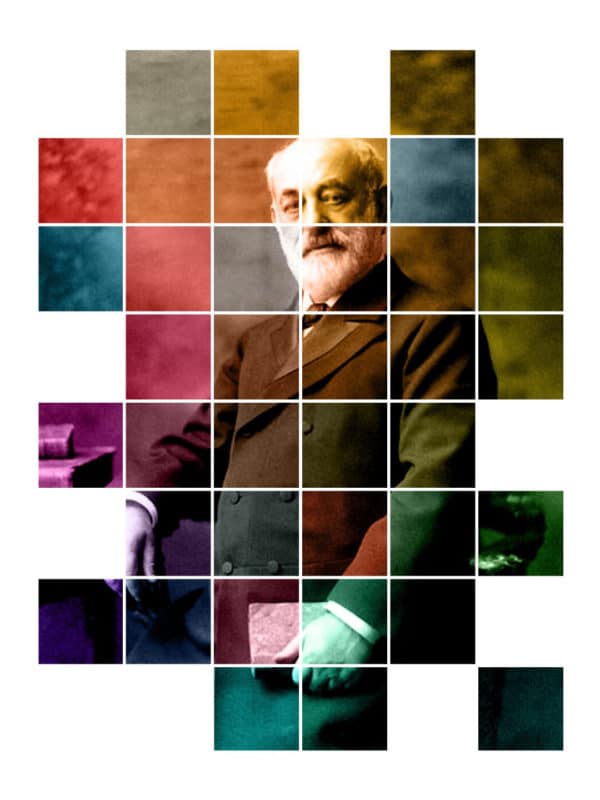 Goldman Sachs (NYSE:GS) issued its Q2 earnings report this past Tuesday (July 16). Goldman's shares moved higher following the release after beating expectations on both the top and bottom lines. Goldman also announced an increase in the capital return program including an increase in the dividend.
But what of Marcus, Goldman Sachs digital-only bank project, and other Fintech initiatives such as the soon to launch Apple Card and previously announced wealth management platform for the "mass affluent." The financial technology initiatives may represent an important portion of Goldman Sachs' future.
Last month, Crowdfund Insider reported how David Solomon, Goldman CEO, complained they get zero credit for some of their Fintech projects.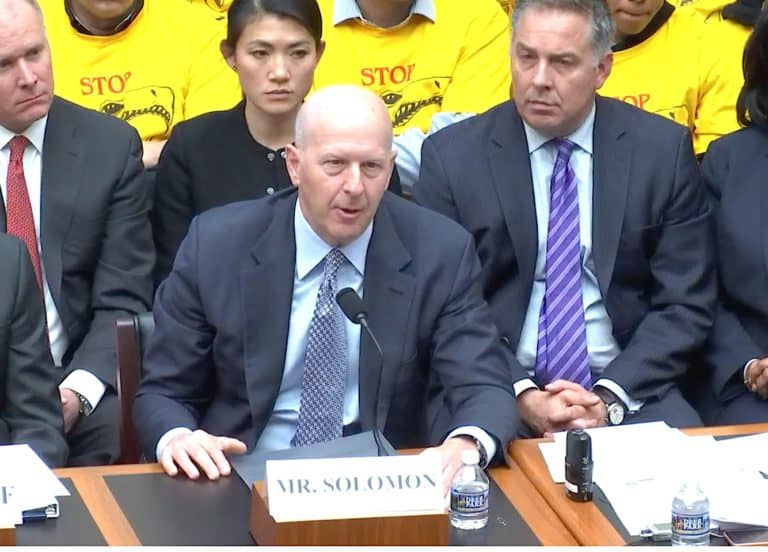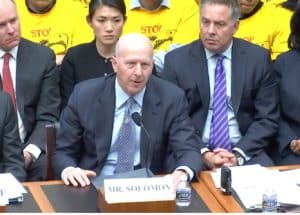 Solomon, in his opening remarks, commented on the recent acquisition of United Capital. He called the deal, which closed that same day, as representing a "key step forward" in the long term goal of providing wealth management to individuals "across the wealth spectrum," thus representing an expansion of their $25 million and up client base.
The combination of their high net worth service and United Capital will see $80 billion in assets under management. Goldman said that if another opportunity came up in the fragmented wealth management market they would take a look at it.
"We thought it was a really good fit to accelerate our business and so we decided to act on it."
Over time, Goldman said it will provide a hybrid of digital and human engagement in the wealth management business.
Regarding digital bank Marcus and the Apple Card, Goldman said that pre-tax cost for the two during the quarter has been approximately $275 million.
"Our cumulative pre-tax loss for these businesses from the inception of each, through the 2nd quarter was approximately $1.3 billion, which has been embedded in the performance of the firm. As these businesses scale over the coming years, this drag should not only reverse but become an accretive contributor to the firm's ROE," said CFO Stephen Scherr.
Scherr addressed a question regarding the intrinsic risk in the consumer business and credit. He said that the Apple Card and Marcus are both risk businesses.
"I would say the risk is not just on credit risk and financial risk, but equally operational risk in the context of what we're building and so we're quite conscious on all of those elements."
Regarding online lending at Marcus specifically, Scherr admitted they have slowed the growth of the digital bank as they plan to shoulder the credit card risk with the Apple Card which will launch in the coming weeks.
One analyst asked how to best compare the new business with traditional banking;
"Given the fact that you did a new build, should I be thinking about the efficiency and of these businesses in line with Fintechs which run at intermediate expense ratio that's 30% of other legacy competitors? Or should I look to bank competitors as a more reasonable expense ratio or somewhere in between?"
Scherr admitted that Marcus is nowhere near the scale at what they expect in the future. "It's a little early," he said.
"What I can tell you is that what we have built jointly with Apple, both on the front-end and on the back-end is intended to be operationally resilient, but equally is intended to be efficient both in terms of the delivery …  [via] the application, all through the delivery and on the back-end. And so my expectation is that the efficiency will be reflected in that, but again premature to sort of put numbers around it."
As was previously reported, Marcus has grown rapidly in both the US and the UK. In the UK, performance beat the bank's expectations. 

Regarding Marcus' recent rate reduction paid to savers, Goldman said they saw no material adverse reaction to their decision. Marcus' savings interest rate has been a key promotional tool in luring in deposits. Today, Marcus pays out 2.15% APY. Not too long ago, that number was 2.5% APY. While interest rates tapped up several months back, expectations are now for rate cuts by the Fed. A 25 basis point cut is expected fairly soon. Goldman will adjust accordingly.

Commenting on the possibility of Marcus expanding into Germany next, Scherr said they had "a lot on our plate" with the UK and US markets. While it is obvious that Marcus is being positioned as a global bank, it seems that Goldman is pushing pause on expansion for the moment.

While Goldman provided bits and pieces of its Fintech vision a more cohesive strategy may be delivered this coming January when a "broader review of strategy" will be presented.

Goldman clearly has its sights set on the benefits of technology in financial services in scaling its operations beyond its investment banking and UHNW client base. Goldman's vision will take years to play out but as the company does not suffer from legacy tech and has indicated its willingness to acquire or build, expect Fintech to play a far larger role in Goldman's future.

Sponsored Links by DQ Promote