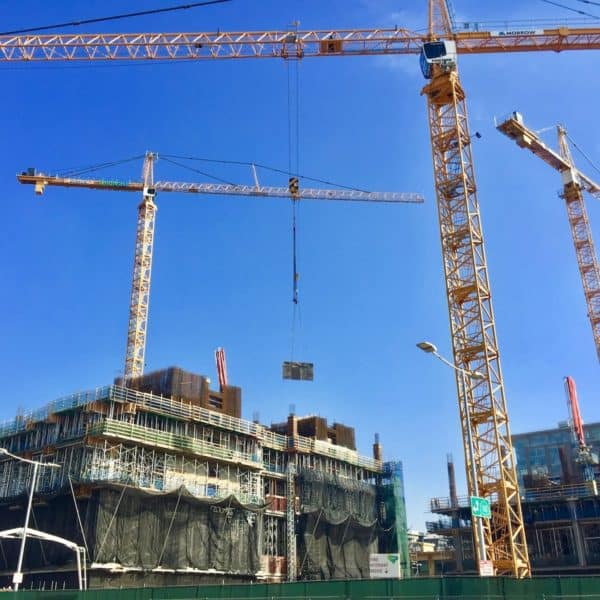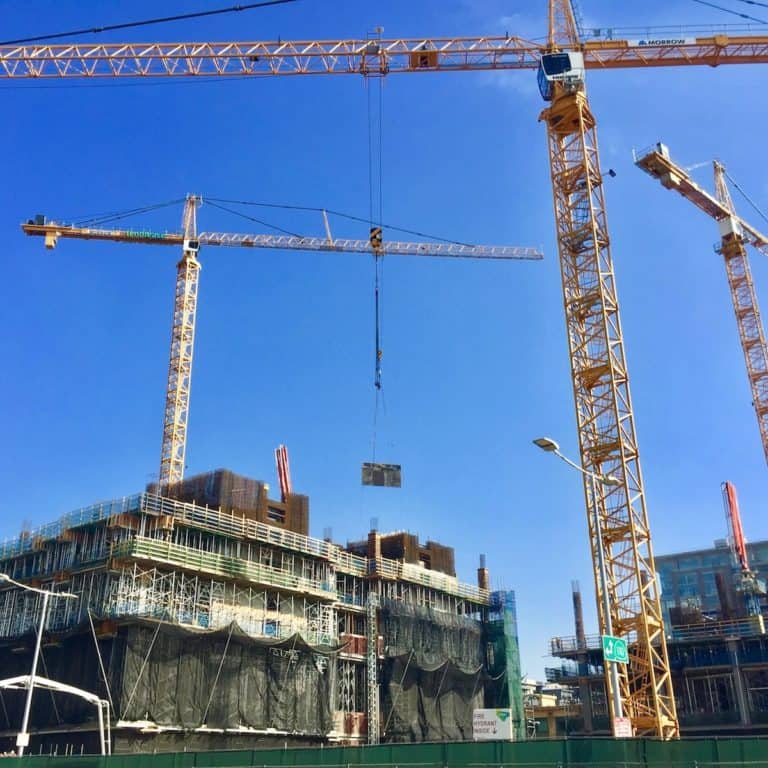 PeerStreet, a real estate investment platform, has integrated with Mint.
This is the fourth "integration" with PeerStreet already forming partnerships with Betterment, Wealthfront, and Personal Capital.
PeerStreet has emerged as a leading property crowdfunding platform. While some early leaders rushed to scale at all cost, PeerStreet's steady build appears to have served it well.
The debt-based platform topped $2 billion in real estate loans this past May.
Recently, Crowdfund Insider reported about the growing interest of institutional capital in the investment platform.  While big money may be just around the corner, accredited investors may participate on PeerStreet for as little as $100. Returns for investors currently range from 6% to 9%. Loan terms typically stand between 6 to 36 months.
PeerStreet said it is "changing the way investors approach real estate investing and allowing users to make more informed decisions on their capital allocation by seeing their PeerStreet performance within the full context of their portfolios."
The company said that Mint was one of the most requested integrations by their community of investors.