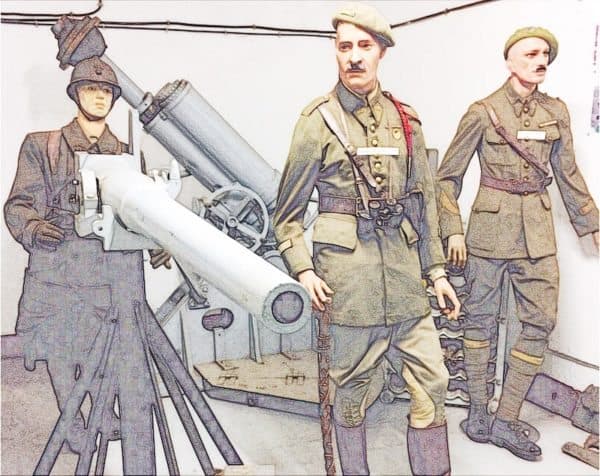 Facebook has added the services of two lobbying firms specializing in financial services to its squad of existing lobbyists to try and curry favour for Libra, Facebook's proposed cryptocurrency project, among regulators in Washington, Politico reports.
According to to the outlet:
"Facebook has also been leaning on outside firms under its employ on other issues to help sway policymakers scrutinizing the currency, including BakerHostetler and the OB-C Group."
Tripp Baird of Off Hill Strategies told Politico that his firm's efforts centre around "education" and "getting people comfortable with the idea" of Facebook running a global payments network and private currency that many regulators have warned could pose risks to global financial stability:
"Education at this point is the first and foremost step, making people aware of what it is and the rollout and just getting people comfortable with the idea…That's been our primary focus at this point and answering any questions members of Congress and folks in the administration may have."
Facebook announced its plans to roll out the Libra payments network across Facebook and associated apps, Messenger and WhatsApp, in June.
The launch is slated for some time in 2020.
Facebook currently has 2.4 billion registered users, and regulators have warned that a rapidly implemented payments network of that size, if not properly regulated, could upset everything from global anti-money laundering regimes to reserve currency systems, including the one managed by the International Monetary Fund.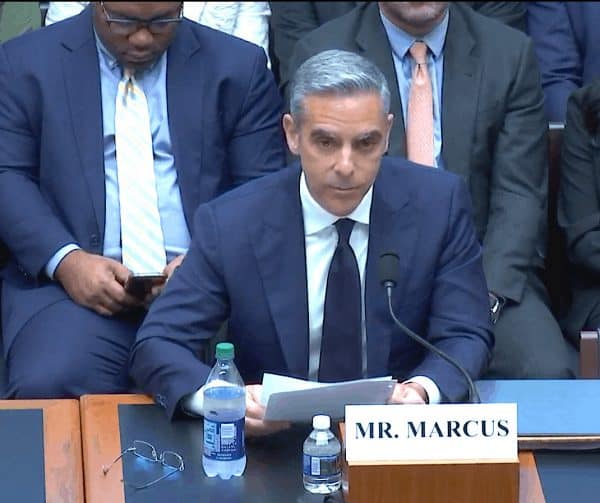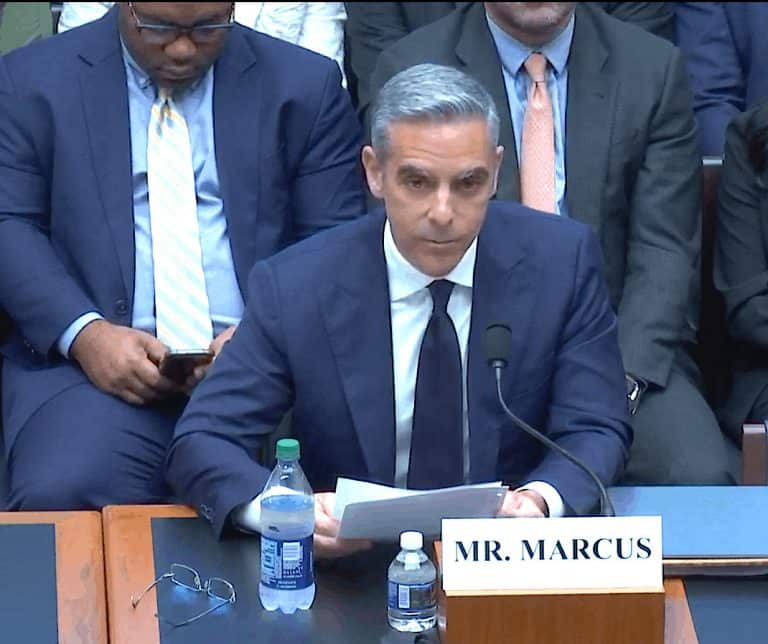 Lobbying by even Libra CEO David Marcus himself preceded Marcus' appearances last week before the US Senate and House, Politico writes:
"Before last week's Hill hearings, lawmakers and aides heard directly from a number of key Facebook employees, including David Marcus, the executive overseeing the company's financial services subsidiary; Lee Brenner, head of blockchain public policy; as well as Facebook lobbyists Chris Randle and Myriah Jordan."
As well:
"A host of other experienced Washington hands from both sides of the aisle have been helping Facebook with Libra's Washington rollout. Among them: BakerHostetler's Kevin Edgar, previously House Financial Services Committee chief counsel under former Republican Chairman Jeb Hensarling; Off Hill's Baird, the former director of Senate relations and senior legislative strategist at the conservative Heritage Action for America; and OB-C Group's Daniel Kidera, who worked for the nonprofit Everytown for Gun Safety and in the Obama administration."
In related news, Alfred F. Kelly, CEO of Visa, told analysts in a Q3 2019 earnings call this week that the company's involvement with the Libra Association is not yet official:
"We have signed a nonbinding letter of intent to join Libra. We're one of – I think it's 27 companies that have expressed that interest. So no one has yet officially joined."
As well, a host of political advocacy groups including The Open Market Institute, Public Citizen, Demand Progress Education Fund, and Revolving Door Project recently sent an open letter addressed to all 27 to Libra association members asking them to "walk away" from the project.
In the letter, Laura Hatalsky, Chief of Staff at Open Markets Institute stated:
"Simply put, private currencies endanger sovereign power. Unless we want to be pledging allegiance to Mark Zuckerberg, the Libra project needs to be put to an end. After the disastrous hearings in Congress this week, it is up to the partners of the Libra project to realize the danger Libra poses to world order and walk away."
Sponsored Links by DQ Promote