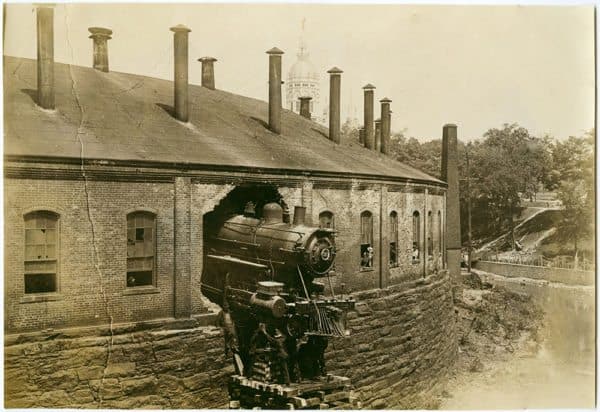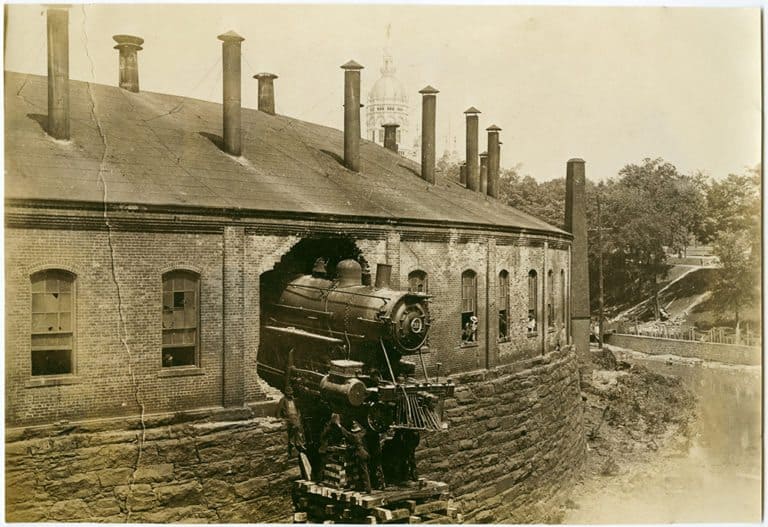 The Facebook Libra Trainwreck
The growing cacophony of skepticism and concern from elected and appointed officials regarding Facebook's attempt to create its own global stablecoin was joined by another group of voices last week.
The Open Market Institute, Public Citizen, Demand Progress Education Fund, and Revolving Door Project has asked all of the current Libra partners, 27 in total, to just "walk away" from the project.
The letter, embedded below, notes that during the hearing one US Senator claimed that some of Facebook's partners have privately indicated their concern regarding the Libra project.
The Letter states:
"But if you collectively withdraw from the project, it will signal that the just-beginning era of digital money will be based on fair rules and democratic deliberation, and not intimidation by the powerful."
While some politicians in both the House and the Senate hearings expressed their support of crypto innovation, and some even appeared ready to provide Facebook the benefit of the doubt, most elected officials were appalled by Facebook's past abuse of user data. Facebook has eviscerated any trust on Capitol Hill.
Laura Hatalsky, Chief of Staff at Open Markets Institute commented:
"Simply put, private currencies endanger sovereign power. Unless we want to be pledging allegiance to Mark Zuckerberg, the Libra project needs to be put to an end. After the disastrous hearings in Congress this week, it is up to the partners of the Libra project to realize the danger Libra poses to world order and walk away."
Rob Weissman, President of Public Citizen added:
"The successful launch of a private, global currency tied to Facebook – the dominant firm in social media with more than two billion users – portends grave risks for the global economy, financial stability, efforts to control illicit money flows, market competition and consumer well-being."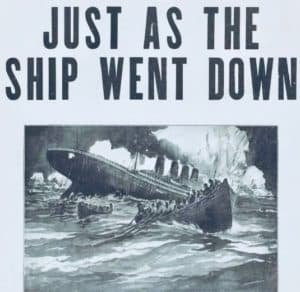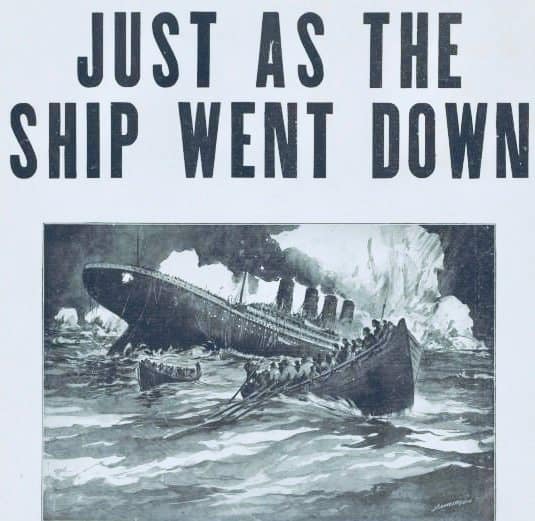 David Siegal, of Demand Progress Education Fund, called Libra a "PR disaster" and a "sinking ship."
"Libra simply has no reason to be allowed to exist. A low-cost, comprehensive, e-payments infrastructure should be governed by the public — and governments across the world on working to make it so. Rather, Libra would privatize key public functions and put them in the hands of a serial violator of the rights of its users and laws across the globe,"  said Siegal.
Jeff Hauser, Executive Director of Revolving Door Project at the Center for Economic Policy and Research, called Facebook "ill-suited to playing a leading role in developing the new crypto."
It is only a matter of time before Facebook abandons the Libra project in its current form.
---
Open Markets Institute Libra-Action-Letter-FINAL


Sponsored Links by DQ Promote