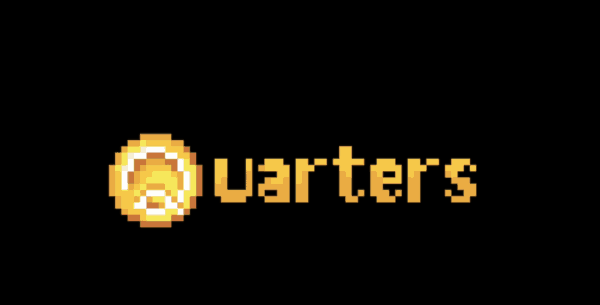 Following the Securities and Exchange Commission (SEC) no-action letter for their blockchain based "Quarters" tokens made for the game industry, Pocketful of Quarters (PoQ) has issued a statement on the decision.
Pocketful of Quarters was the concept of 13-year-old founder & Chairman, George B. Weiksner. The young entrepreneur launched the company due to his frustration regarding in-game currencies being unused as he moved on to play new games.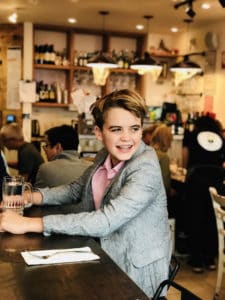 Weiksner wants to make a single gaming token which is interoperable. The SEC no-action letter is an important step in fulfilling the process as the SEC has determined they are not securities and thus not regulated by the Commission. The no-action letter refered specifically to the stablecoin like "Quarters" tokens which will be used for consumptive purposes and will not be traded on a secondary marketplce.
Pocketful of Quarters received the backing of famous VC Tim Draper and includes advisors such as Michelle Phan (Co-Founder of Ipsy) and Chris Cross (Formerly of Blizzard Entertainment, THQ, EA, and DreamWorks Interactive).
In 2018, Pocketful of Quarters issued a security token (separate from the Quarters tokens) on Republic which raised $145,000. Holders of the Q2 security token may receive 20% cash interest on the token. According to the campaign page, 436 investors supported the offering.
According to PoQ, the Quarters smart contract provides a secure and transparent process to buy and use a prepaid arcade token. With the SEC regulatory relief, Quarters are also legal for all players to buy and use as a consumer product in the United States.
Players may buy 400 Quarters for a dollar with their credit card or in the Apple App Store and Google Play. With Quarters, gamers can play participating titles on mobile, web, and PC. In addition, players can use Quarters to enter esports tournaments for the most popular games.
Certain approved publishers and developers can collect Quarters and exchange them for Ether. The Quarters have a fixed price.
Publishers and developers may implement Quarters at no cost via the Application Program Interface (API), then earn revenue by exchanging Quarters spent by players for Ethereum (ETH).
Quarters decentralizes in-game currency, giving players a convenient way to buy games and other premium items in their favorite titles. Players no longer will have to waste in-game currency in titles they no longer play.
The first Quarters will be seeded to players through influencer giveaways, friend referrals, Quarters.comcommunity activity, and eSport competitions.
Quarters will also be available for purchase on the official website at a later date.
DLX Law is the law firm that engaged with the SEC and requested the no-action letter for the Quarter tokens.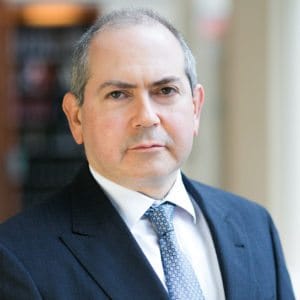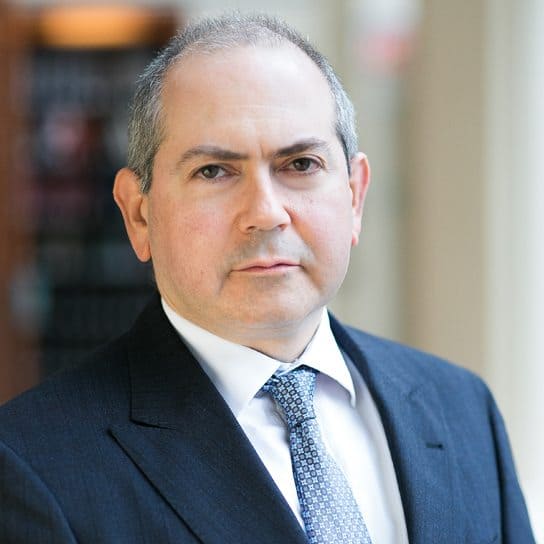 Lewis Cohen, a founder of DLX Law, said they have always advocated on working collaboratively with the regulators to seek mutually acceptable results:
"The SEC's no action relief to allow Quarters to market and sell an ERC-20 token as a consumer product and not a security is a big step forward for the entire crypto community."
Timothy Tello, COO of PoQ, said the no-action letter "clears the way" for a consumer-friendly future where games can play and use their tokens wherever they want.
Have a crowdfunding offering you'd like to share? Submit an offering for consideration using our Submit a Tip form and we may share it on our site!