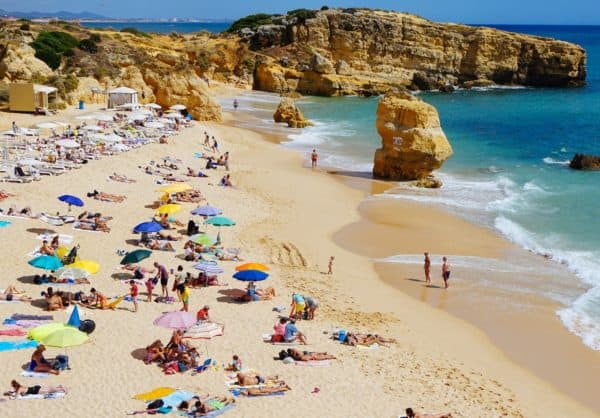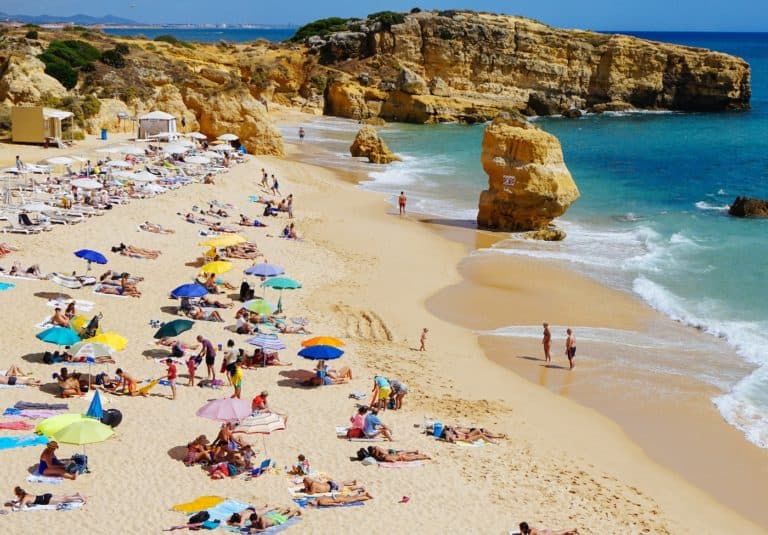 EstateGuru, an online marketplace for secured, short term loans, has launched in Portugal, according to a note from the company. EstateGuru is now providing crowdfunding services in six different countries including Estonia, Latvia, Lithuania, Finland, and Spain. EstateGuru said by opening in the Portuguese market the company had achieved its next milestone in its long term strategy.
Mihkel Roosme, Head of Business Development at EstateGuru, said they want to become the leading ecosystem in the alternative lending market for small and medium-sized companies across Europe.
"EstateGuru is now providing fast and flexible lending solutions to its borrowers in six countries. In addition to the Baltics, we are active in Finland, Spain, and now also in Portugal," said Roosme. "Throughout the last five years, we've managed to provide excellent returns to our investors and have not faced any loss of investments. The quality of loans and compliance with KYC/AML regulations are essential for us, and therefore, we maintain a strong focus on these areas."
Roosme said they continue to attract new investors as they expand across the European continent. According to the company's statistic page, EstateGuru currently supports over 27,000 investors from 45 different countries.
EstateGuru believes that Portugal provides excellent investment opportunities in its real estate market. The average GDP growth has been approximately 2% year on year for the past two years, and the unemployment rate stands at 6.8%. Portugal has remained a top-rated traveling destination for people across in Europe and a growing number of people are interested in purchasing second homes.
The company reports that the Portuguese real estate market set a record investment volume of the last five years in 2018, which came mainly from the commercial development (€3.3 billion, a 74% increase from 2017).
In the residential sector, the number of properties sold grew by 19%, and national prices rose more than 10% (in Lisbon the rise was 20%). Foreigners account for over 50% of domestic property sales led by the British and French.
Since platform inception, EstateGuru has lent over €133 million with an average loan size of €150,000. Historical returns for investors stands at 12.13%. The majority of loans are for short term bridge loans. The current default rate stands at 2.4% and EstateGuru claims there has been no loss of capital to date.