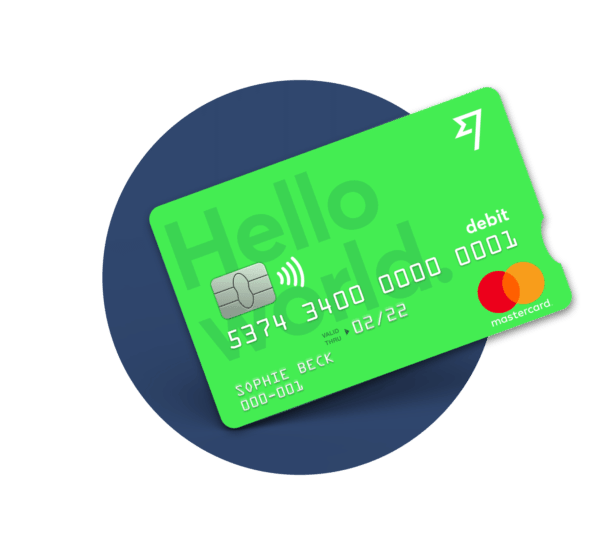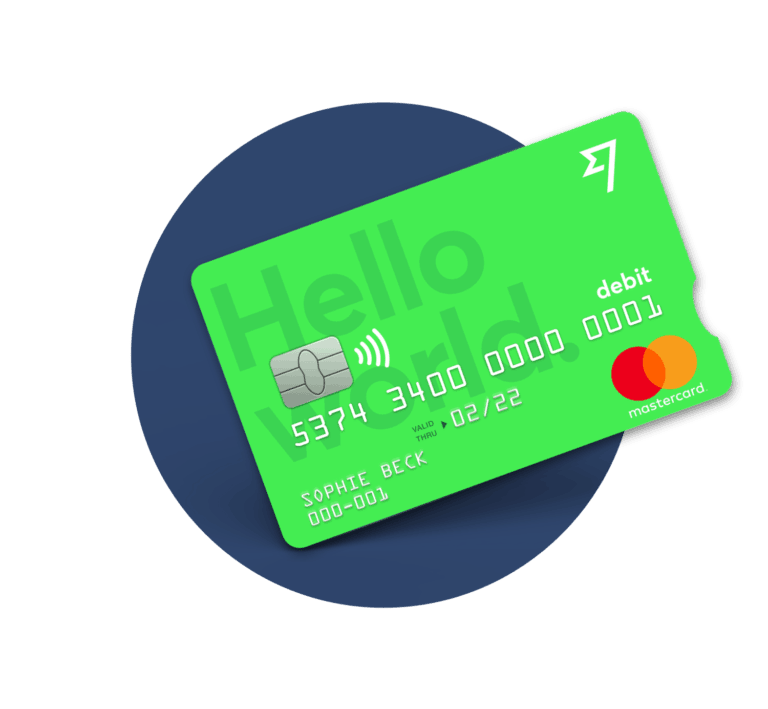 Fintech Unicorn and stealth bank Transferwise announced on Wednesday it is launching its debit Mastercard services in Australia and New Zealand.  Transferwise reported that its Platinum debit Mastercard has helped more than 250,000 in the UK, the U.S., and Europe avoid hidden bank fees when they spend money overseas.
"Traditional bank cards weren't built to travel. You're charged foreign transaction fees every time you tap or swipe abroad — on top of the bad exchange rates your bank might give you. We don't think that's fair. So we're proud to launch the TransferWise Platinum debit Mastercard for people and businesses in Australia and New Zealand. It's time to say goodbye to foreign transaction fees and crazy exchange rates. For good."
Transferwise noted the debit card is part of its multi-currency account, which allows users to spend money with the real exchange rate, receive money for free and convert currencies with what Transferwise claims to be low fees.
Transferwise then added that users may manage everything from their phone or computer, and keep track of all their spending with push notifications.
"And if you leave your card at a cafe or in your Uber, not to worry — you can freeze and unfreeze your card with a click of a button."
The Mastercard launch in Australia and New Zealand just a little over a month after Transferwise launched the card in the U.S.
"The TransferWise debit Mastercard can be up to 4x cheaper than other debit cards. It's also 6x cheaper to take out cash from ATMs in other countries. Travelers, immigrants, and entrepreneurs like Tan France, the star of Netflix's Queer Eye, already love the money they're saving when they spend in different currencies around the world. Not to mention the pop of bright green that the card brings to his outfits."
Transferwise recently raised $292 million at a valuation of $3.5 billion. Crowdfund Insider's JD Alois recently asked TransferWise when it is going to launch interest-earning accounts and the company answered with the following tweet. 

Sponsored Links by DQ Promote