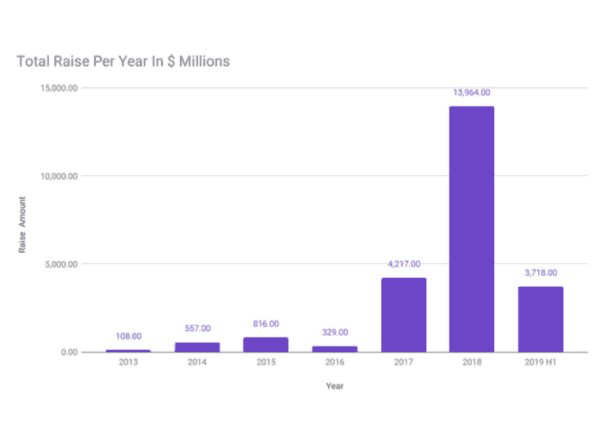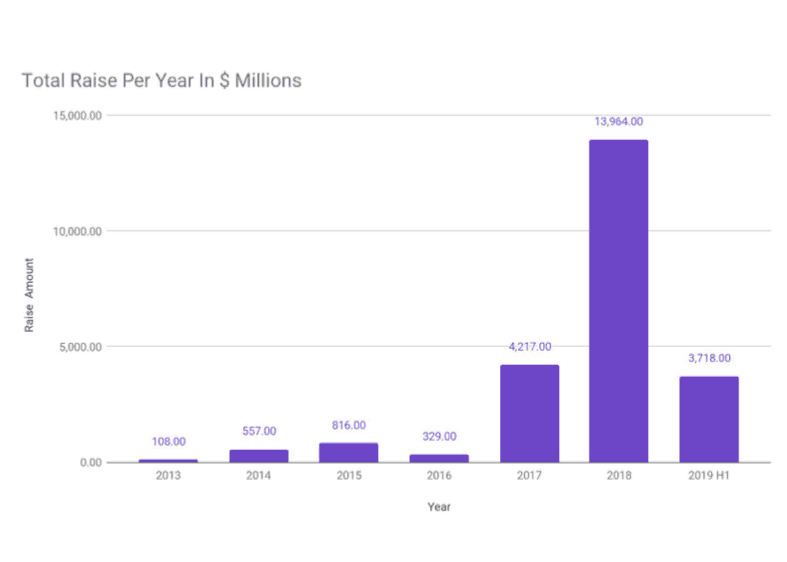 Outlier Ventures, a venture platform that funds seed and growth stage blockchain firms, has published a report on blockchain investment. According to Outlier, since 2013 approximately 3,738 blockchain companies have raised $23.7 billion. Funding for blockchain firms in 2019 appears to be on track to top 2017 but is far behind 2018 numbers.
Outlier states that blockchain startups have raised finance in multiple forms including ICOs, debt, direct investments and crowdfunding. But while investment into these companies has been widespread there has not been an application that has "broken through to mainstream adoption, yet." And this is not due to lack of capital.
Joel John, a Research Analyst at Outlier Ventures, states:
"There is often an expertise gap with capital investments. The heavy competition in early-stage financing for blockchain-based startups means a large number of investors provide nothing more than capital. Investments in equity are considered a hedge against liquid tokens. In addition to a lack of much-needed guidance during the early stages, this also brings along expectations of quick exits from investors that are used to typically being in liquid assets like ICO tokens."
Fail Really Fast?
Outlier says that most funding has focused on early-stage rounds (75%). Follow on rounds are "few and scarce." Coinbase and Circle, both exchanges, are the only players to see a Series E funding round.
Outlier posits that the number of early-stage backers has increased substantially due to the massive returns experienced from early investments in Bitcoin and Ethereum – and perhaps the ICO rush. While early-stage funding is relatively easy, many traditional VCs are waiting for evidence of product-market fit and clearer signs of revenue before making further investments.
"[The] average seed amounts are healthy … but evolving to reach a Series B raise is [a] hard business. Challenges with learning curves in user-experience and designing profitable business models make it difficult for startups in the ecosystem to evolve past a point. Blockchain startups have the two-fold challenge of establishing a new paradigm and warding off existing competition – a hard task to do without the necessary guidance in place," states Johns.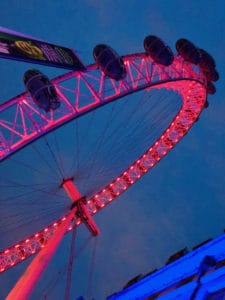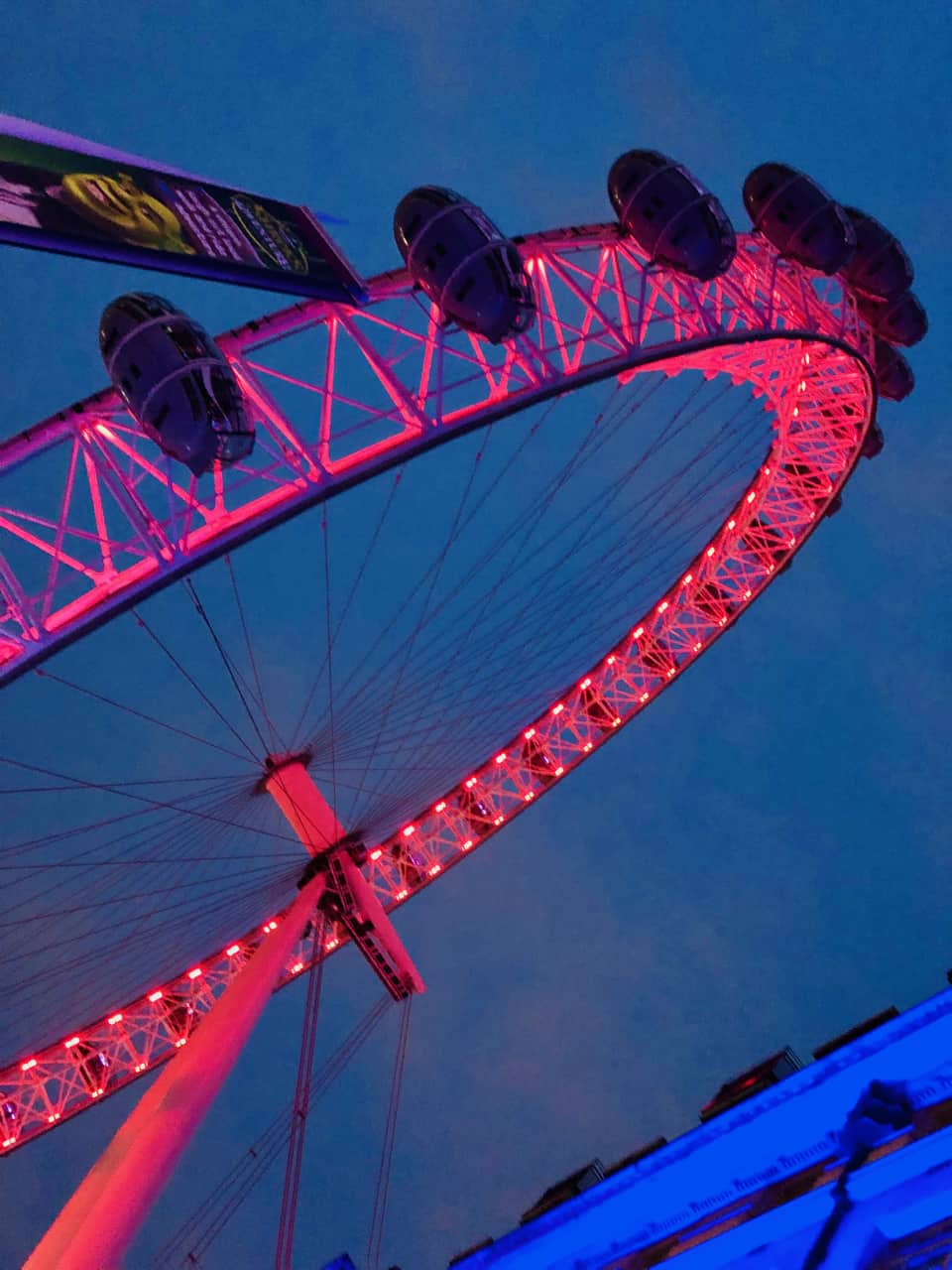 According to Outlier, there is a shift from focusing purely on cryptocurrency to convergence applications. The report says that AI leads the pack, with Fintech and data analytics starting to close the gap. A growing area of focus is said to be data ownership, along with increasing new interest in self-sovereign identity following the recent data exploitation scandals.
Fundraising in blockchain is cyclical. The heavy exposure of institutional players in the ecosystem to token prices impacts the level of risk tolerance. During bear markets, there are fewer funded projects. Crypto rises and there is greater access to capital again.
Additionally, while the United States leads globally when considered at a national level, regional Fintech hubs like London are catching up with former favorites such as San Francisco. Regulatory changes may give London the lead in the coming months.
Outlier states that London has evolved to be a hub for early-stage blockchain companies looking to raise seed stage rounds, roughly $1 billion has been raised by companies in London since 2013. Outlier Ventures has launched its first "Base Camp program" to support the development and growth of new technologies in the open data economy. The accelerator program proves £35,000 (and up to £200,000) in immediate funding to accepted applicants.
The Outlier Ventures Report on Blockchain Investments is available here.