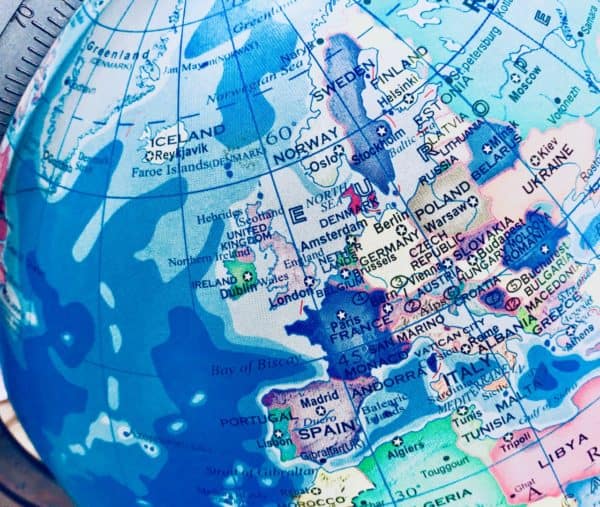 According to a report by Fintelum, a tokenization platform for primary issuance and secondary trading, 17% of security token offerings have been successful in Europe (EU + Switzerland and the UK). Granted, it is still very early in the digital asset realm so while the numbers are interesting they are really not necessarily an indicator of what is to come.
The report indicates that while 17% of the STOs have been successful 34% are ongoing, 23% are upcoming with 17% canceled and 9% in the failed category.
This is out of 35 publicly announced security offerings and NOT utility tokens which are mostly regulated in a different manner.
In total, €25 million has been raised according to Fintelum.
Switzerland has captured 31% of the market followed by:
The United Kingdom – 23%
Germany – 19%
Lichtenstein – 15%
The Netherlands, Lithuania, and Finland each at 4%
The report points to the fact that in the EU issuers may raise an unlimited amount of money online from all investors. The caveat is the fact it is required to produce a prospectus once you top €8 million. Some European jurisdictions have different caps on online capital formation pre-prospectus but the EU is expected to attempt (once again) to harmonize crowdfunding rules as this impacts ICOs, STOs etc.
So while today the numbers are quite small we predict a larger number of STOs issued, and traded, during 2020 as platforms evolve, regulations harden, and the digitization of securities continue.