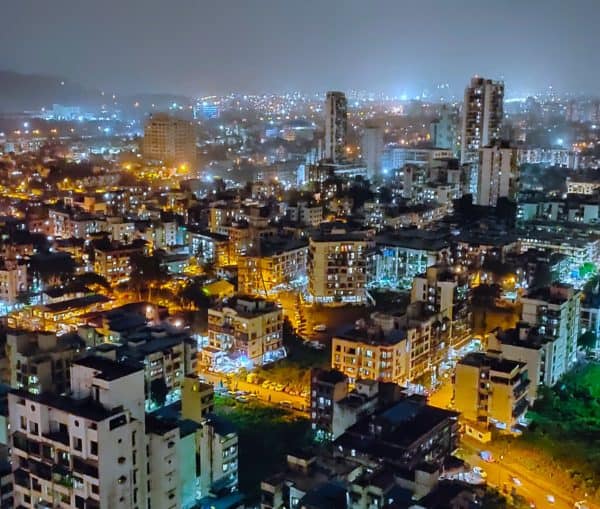 The Reserve Bank of India (RBI) has published the final "Enabling Framework for Regulatory Sandbox," as it joins a growing legion of government entities seeking to facilitate Fintech innovation in a compliant manner.  The draft Framework for the Regulatory Sandbox (RS) was published in April of this year requesting feedback from industry participants.
RBI said that a total of 381 comments/feedback were received from 69 stakeholders, including Fintech firms, banks, multilateral agencies, industry associations, payment aggregators, audit & legal firms, government departments, individuals etc. on the various aspects of the framework, were received.
RBI said that suggestions appearing in 17  different newspaper reports were also considered.
According to RBI, the objective of the RS is to foster responsible innovation in financial services, promote efficiency and bring benefit to consumers.
The RS is a formal regulatory program for market participants to test new products, services or business models with customers in a live environment, subject to certain safeguards and oversight.
In a recent speech by Shri Shaktikanta Das, Governor, Reserve Bank of India, the official said that Fintech developments have implications for financial stability in countries like India.
"It is indeed imperative that banks capitalise on these technological advances and the associated business models. Regulators on their part also need to provide enabling frameworks for these endeavours by banks as well as the non-traditional players," said Das, explaining that Fintech can provide greater efficiency.
The bank Governor said that such profound changes, creates a dilemma for regulators in "walking the middle path between innovation and regulation."
"The public policy approach here needs to be more comprehensive and holistic, taking into account issues such as financial regulation, competition policy, and data privacy regulation. Coordination among various authorities – such as financial regulators, competition authorities and data protection supervisors – becomes critical at this juncture."
One area of Fintech that may not be welcomed into the Sandbox is crypto [not to be misconstrued with blockchain tech]. India has legislation in the works that may ban cryptocurrency.
Additional information regarding the application process, as well as the first cohort, is expected to be published in the coming months.
---
RBI Regulatory Sandbox India

---
Sponsored Links by DQ Promote