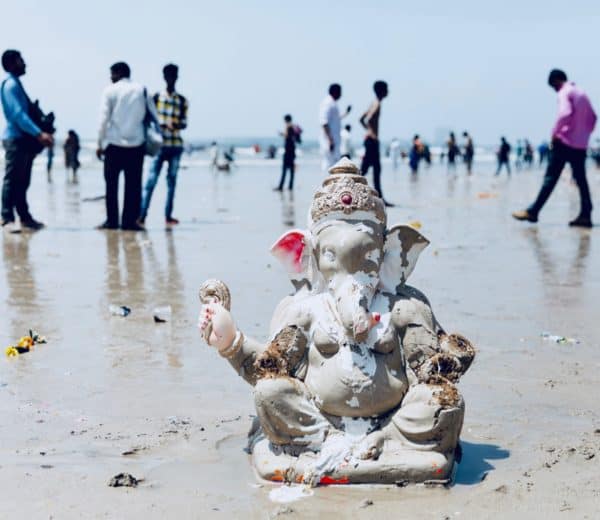 Indian "blockchain lawyer" Varun Sethi has leaked a copy of draft legislation proposing a ban on cryptocurrencies in India.
Text from the eighth chapter, six-part and 27 clause bill in its present iteration reads as follows:
"No person shall mine, generate, hold, buy or sell or deal in, issue, transfer, dispose of or use cryptocurrency in the territory of India."
The bill also proposes 10-year prison sentences for individuals found to have violated the terms above, directly or indirectly, according to Indian business news outlet Inc 42.
It is important to note that the legislation has not been "endorsed" or  passed by the Indian government, Inc 42 writes, and in the wake of "rising uproar over the leaked and reported draft bill," the government has reportedly stated that the public can expect amendments.
India has, however, taken a strong stance against cryptocurrencies in the past, and the country's current laws state that currencies must be government-issued and constituted from paper notes and metals.
According to Inc 42, the current bill contains the following definition of cryptocurrencies:
"(Cryptocurrencies are) any information or code or number or token not being part of any official digital currency, generated through cryptographic means or otherwise, providing a digital representation of value which is exchange with or without consideration, with the promise or representation of having inherent value in any business activity which may involve risk of loss or an expectation of profits or income, or functions as a store of value or a unit of account and includes its use in any financial transaction or investment, but not limited to, investment schemes."
The Indian government has previously characterized cryptocurrencies such as Bitcoin as Ponzi schemes, and many  cryptocurrency  scams have taken hold among the country's citizens in the past fews years, including the multi-billion dollar Bitconnect scam.
The draft bill contains exceptions for the use of cryptocurrencies for educational or research purposes as long as none are used for making payments during the course of experiments.
As well, the law will not penalize used of DLT (distributed ledger technology) for delivering financial services or value transfer, once again so long as the tokens are not used for making or receiving payments.
Inc 42 writes that "the latest estimates" show that over one million Indian citizens presently trade cryptocurrencies, and the outlet states that the proposed legislation raises concerns that those speculators might to dispose of their cryptocurrencies in the event the ban is passed.
Sponsored Links by DQ Promote