Several weeks ago, the co-founder of crowdfunding platform SyndicateRoom and past CEO Gonçalo de Vasconcelos announced his departure from the company. At the time, de Vasconcelos indicated his interest in pursuing another startup. He remains a non-executive director of SyndicateRoom so he is still engaged in the strategy of the online capital formation platform.
Today, we have a bit more information on the new venture as de Vasconcelos has named the company in a Tweet.
So the cat is partially out of the bag. I'm working on my next #startup. It's called Rnwl. Let's see where it leads us. Exciting times ahead as an #Entrepreneur once again

— Goncalo Vasconcelos (@GoncaloTV) August 19, 2019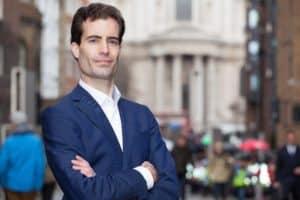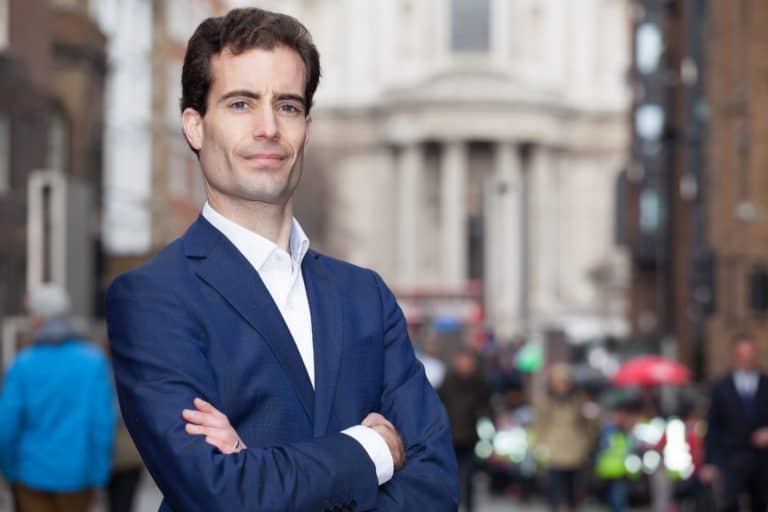 According to a public description of Rnwl which remains in "stealth mode," is a B2C Insurtech startup. The Cambridge based venture has already received funding by external investors and will be looking to launch in January 2020. There is little information beyond the cryptic description except for the fact the Insurtech plans to launch with a very small team but scale rapidly in the following months after go live.
Insurtech remains a robust subsector of Fintech capturing solid investment as entrepreneurs seek to digitize all aspects of the insurance industry. While the Rnwl website is not yet live, it will be interesting to see how de Vasconcelos applies his experience from launching a successful investment crowdfunding platform to the insurance industry. Stay tuned.