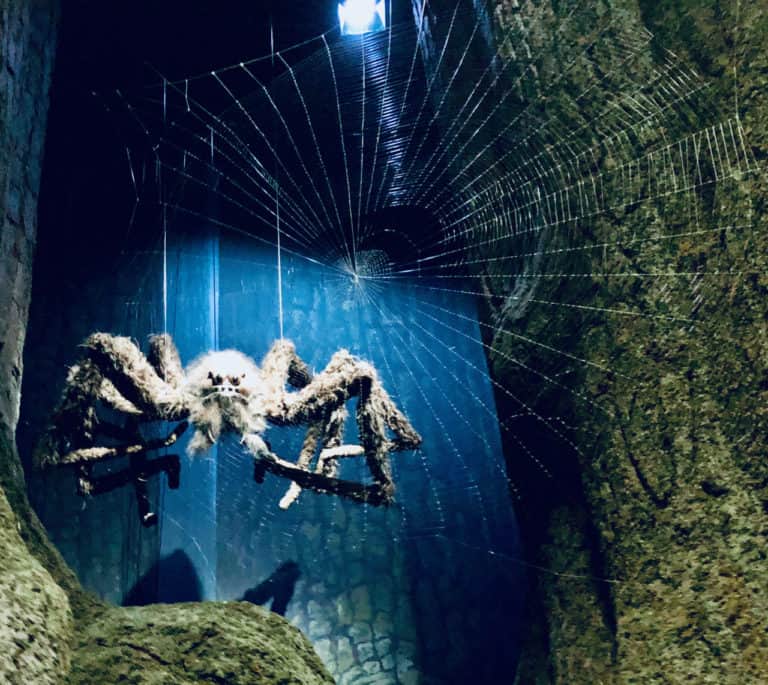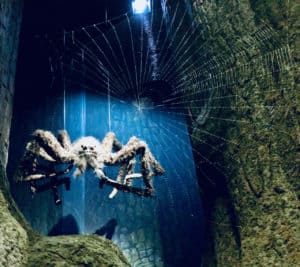 Cryptocurrency skeptics, in particular, these days are closely watching the showdown now underway between sister crypto companies Bitfinex and Tether and the New York Attorney General's Office, which has alleged fraud at the two firms.
As a bit of background, Tether makes a synthetic US dollar cryptocurrency called Tether and has done so since 2014.
Tether shares the same executive team as the crypto trading platform Bitfinex, and many Tethers have been introduced into crypto trading markets via that platform.
Until late February 2019, Tether always told the public that every Tether coin it issued was backed 1-to-1 by equivalent dollars held in reserve accounts. The company has never completed a credible audit, however.
Critics have accused the company of "printing money" that they then move out into markets to capture other crypto coins, pump them and reap the profits in a sell.
Tether has been identified by University of Texas finance professor John Griffin and others, as an instrument of market manipulation in crypto markets, especially Bitcoin's:
"(W)e find that purchases with Tether are timed following market downturns and result in sizable increases in Bitcoin prices. Less than 1% of hours with such heavy Tether transactions are associated with 50% of the meteoric rise in Bitcoin and 64% of other top cryptocurrencies."
Wikipedia's current entry on Tether claims:
"From January 2017 to September 2018, the amount of tethers outstanding grew from about $10 million to about $2.8 billion. In early 2018 Tether accounted for about 10% of the trading volume of bitcoin, but during the summer of 2018 it accounted for up to 80% of bitcoin volume.[12]"


Critics have long wondered why the apparently questionable business practices of Tether have been allowed to go on for so long.
Now "CryptoTwitter" pundit "Torkild Rieber" says New York Attorney General's Office may have executed "a scripted strategy" to frighten Tether and Bitfinex into implicating themselves.
More background: in April of this year, the NYAG invoked powerful Martin Act securities laws ex parte compelling Bitfinex/Tether to produce comprehensive business records, to which Rieber refers:
The 354 Martin Act subpoena was utilized brilliantly by the NYAG, likely part of a scripted strategy put in place last year. The NYAG wasn't forced to show all of its cards at once and, more importantly, allowed an opportunity for BFX to dig itself into an even deeper hole.

— Torkild Rieber (@RieberTorkild) August 21, 2019
Rieber goes on to state that execution of the Martin Act subpoena may have been preceded by a deliberately provoking seizure of $850 million USD of Bitfinex's funds from on of its payments processors, Crypto Capital. That seizure took place in Panama last fall, but was never disclosed to the public by either Tether or Bitfinex.
Plan: Seize enough bank accounts with CCC/BFX/Tether $ in October 2018 to cause problems. Force BFX to react to same and, in the process, generate docs and communications. Then request docs relevant to the seizures and the tether redemptions that followed.

2/9

— Torkild Rieber (@RieberTorkild) August 21, 2019
CryptoCapital's boss, Reginald Fowler, was arrested in Arizona in April and charged various financial offences related to providing "shadow banking services" to US cryptocurrency exchanges.
A search of Fowler's offices allegedly turned up more than $14 000 in counterfeit US dollars.
In the fall of 2018, the NYAG and Tether engaged in some kind of negotiation regarding Tether's business records. When Tether refused to provide these voluntarily, says Rieber, the NYAG had fodder to obtain the ex parte demand:
When BFX/Tether eventually balked at producing the requested docs (they ultimately did through their NY attorneys), obtain an ex parte order, which the NYAG did in April 2019.

3/9

— Torkild Rieber (@RieberTorkild) August 21, 2019
The NYAG then obtained more fodder by somehow monitoring company communications:
It played out nicely. Communications mysteriously obtained by the NYAG during that time period (chats between Merlin & Oz) strongly supported the necessary elements of the NYAG's request for injunctive relief (i.e., imminent & irreparable harm).

4/9

— Torkild Rieber (@RieberTorkild) August 21, 2019
The AG then found it expedient to make its investigation public:
Unlike other regulatory events in the past (i.e., the Dec. '17 CFTC subpoenas or the Oct. '18 bank seizures), the April ex parte order was immediately made public w/out giving BFX an opportunity to contemplate the best way to react or mitigate the fall out.

5/9

— Torkild Rieber (@RieberTorkild) August 21, 2019
That allowed regulators to observe the frenzy of activity occurring after the ex parte order (2 bil. USDT printed to keep prices afloat), and docs & sworn answers explaining those issuances could then be requested. All w/out the NYAG having to lay its cards on the table.

6/9

— Torkild Rieber (@RieberTorkild) August 21, 2019
Bitfinex et al were now off-kilter, Rieber suggests, and the situation was tipped:
That allowed regulators to observe the frenzy of activity occurring after the ex parte order (2 bil. USDT printed to keep prices afloat), and docs & sworn answers explaining those issuances could then be requested. All w/out the NYAG having to lay its cards on the table.

6/9

— Torkild Rieber (@RieberTorkild) August 21, 2019
.. no big deal, really. The NYAG could continue its investigation through other means. But now, BFX's options are to open up its books and attempt riding out the investigation or refuse to comply with the document requests & seemingly guarantee its fate.

8/9

— Torkild Rieber (@RieberTorkild) August 21, 2019
A refusal to comply with a Martin Act subpoena can be considered prima facie evidence of fraud and give the NYAG a strong basis to seek a permanent injunction.

Viewing it in hindsight is like watching a hummingbird get baited into and smushed by a Venus fly trap.

9/9

— Torkild Rieber (@RieberTorkild) August 21, 2019
Perhaps predictably, by arguing against the scope of the Martin Act laws, Bitfinex lawyers walked into a trap:
A refusal to comply with a Martin Act subpoena can be considered prima facie evidence of fraud and give the NYAG a strong basis to seek a permanent injunction.

Viewing it in hindsight is like watching a hummingbird get baited into and smushed by a Venus fly trap.

9/9

— Torkild Rieber (@RieberTorkild) August 21, 2019
Sponsored Links by DQ Promote