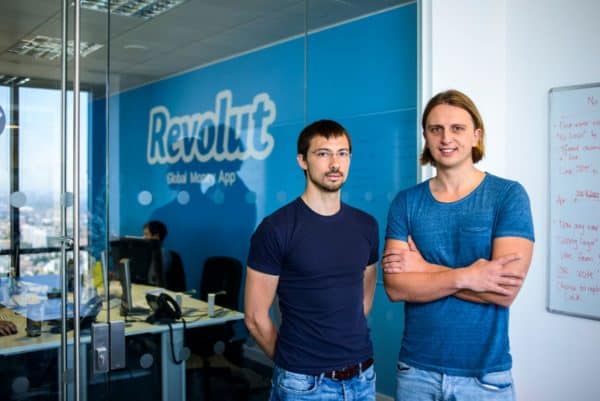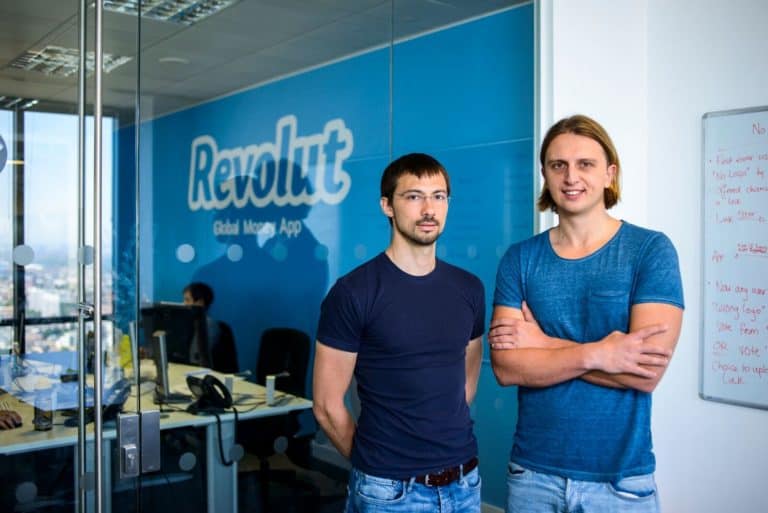 Digital bank Revolut has added to its executive team with several new hires harkening from traditional finance.
According to Revolut, the Fintech bank has hired Philip Doyle as Director of Financial Crime Risk, Wolfgang Bardorf as Treasurer and Stefan Wille as Deputy Chief Financial Officer.
Doyle was previously at ClearBank. Bardoff has worked at Goldman Sachs and Deutsche Bank and Wille used to work at Credit Suisse as well as N26.
Nik Storonsky, Founder & CEO at Revolut commented on the new appointments:
"This year we've made some exceptional senior appointments to the company. As we continue to strengthen our existing governance and processes we've hired some of the most talented professionals, with many years of experience, delivering world-class business practices. I'm looking forward to welcoming Philip, Stefan, and Wolfgang to Revolut's executive team and I have no doubt their knowledge will be invaluable as we grow."
Revolut notes that in the past months the company has hired multiple senior executives with vast experience in financial services. Chief Operating Officer Richard Davies was previously in senior leadership roles at HSBC, Barclays and TSB. CFO Dave MacLean was the former Finance Director at Metro Bank.
The new hires are important as Revolut is scaling rapidly. Revolut reaffirms its plans to launch in both North America and Asia at some point in 2019. In June, Revolut set up operations in Australia.
Managing the diverse regulatory and compliance demands of these regions is a significant task. Earlier this year, Revolut took some heat for allegations of lax AML/KYC controls.
Today, Revolut claims over 6 million customers in the UK and continental Europe.