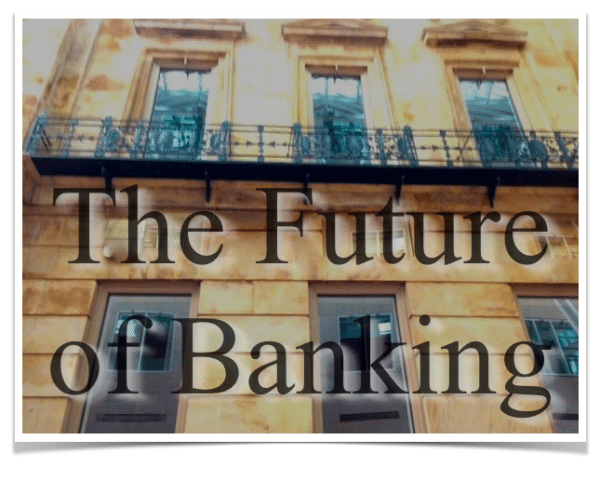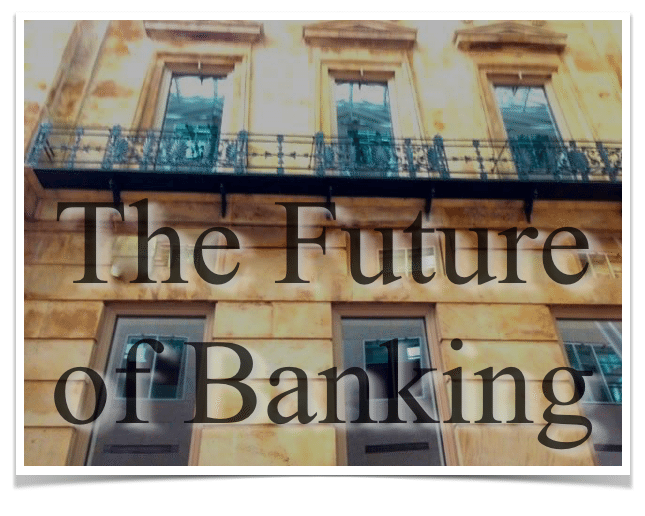 Within the Fintech industry, there is a lot of movement in the banking sector. The conventional wisdom is that old banks are over-burdened with far too many branches that consumers want to avoid and challenged with green screen technology that IT Directors live in fear of changing. The long legacy of operation for traditional banks is a ball and chain that inhibits innovation. Some old banks have acquired Fintech operations. Others are partnering with more youthful financial firms and some are attempting to build a new banking culture and service in house.
Today, one of the most successful Fintechs in Europe, Raisin, is announcing an interesting twist on the future of banking by rebranding the previously acquired MHB Bank to Raisin Bank as it sharpens its focus on "banking as a service for Fintechs." In the US, most Fintechs leverage regulatory arbitrage by partnering with an old school bank to provide regulated financial services. It appears that in Europe, it may be the other way around – soon enough.
The announcement comes soon after a flurry of other announcements. One being a significant investment from Goldman Sachs – a prestigious investment bank that has launched its own vision of the future of banking with digital-only Marcus.
Raisin, the only Fintech to have every acquired a bank, states that BaFin (Germany's Federal Financial Supervisory Authority) has approved the purchase of MHB Bank and now they are ready to move forward on their mission.
Raisin now possesses a full banking license and will use the advantages of this acquisition to further its growth. The newly minted Raisin Bank AG will help drive growth and diversification. Raisin claims that the bank will incorporate synergies in the areas of customer access, technology, and regulation to launch new products and enter new markets. Reportedly, both companies will remain independent entities, with Raisin Bank AG continuing to exist as a financial institution in its own right. At least for now.
In the past, MHB-Bank's focus has been on specialized solutions for bank lending and escrow services, areas Raisin Bank plans to expand and augment going forward.
In the last year and a half, the bank has been building digital solutions in account management, payments, and credit as well as fully digitized loan origination and administration.
As a service bank for Fintechs, the bank claims a good number of important partnerships like with Bergfürst, CreditShelf, Evoca, Exporo, Fiduciam, Invest in Visions, and Myos among others.
Dr.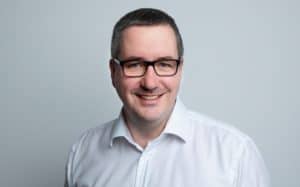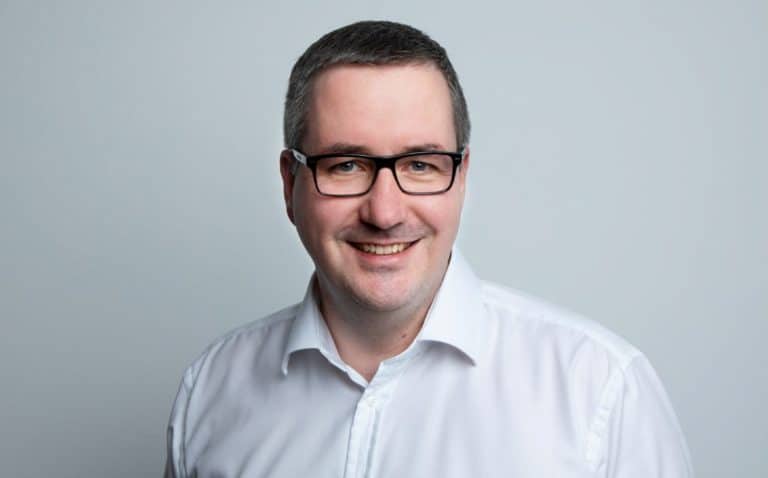 Andreas Wolf, Chief Commercial Officer of Raisin Bank, explains the rebranding as underscoring their focus on digitization and banking as a service.
"The in-depth exchange of experience and knowledge with Raisin helps us support our cooperation partners even better. It also means we will soon be able to offer a broader palette of services with the most modern interfaces in the digital retail banking business," says Wolf.
Simultaneously, Raisin announced that its German-language platform WeltSparen is becoming "WeltSparen by Raisin," as it builds out its growing portfolio of services.
Raisin was launched in 2012 as a marketplace for savings accounts. Users could find the very best rates regardless of their location. Since that time, Raisin has grown dramatically. Today, there is more clarity in Raisin's vision to become the banking platform for everything and everyone – minus a queue in front of a bank teller.