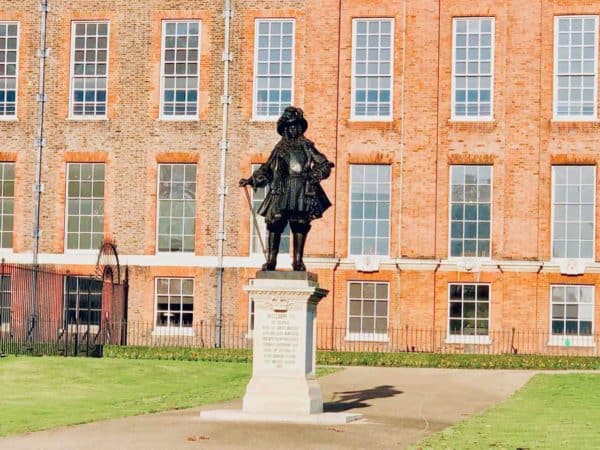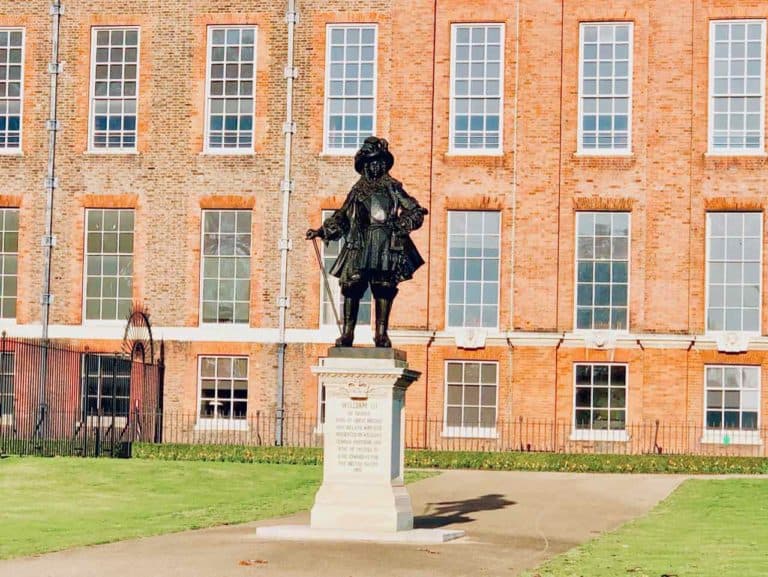 LendInvest, a marketplace for property finance, has announced rate reductions for their products as well as a "cashback" program for legal fees. According to a release from the platform, LendInvest will now contribute up to  £750 for legal fees on "select LTVs." Buy to Let (BTL) customers will now receive a £750 cashback contribution towards legal fees when they take out a 5-year fixed BTL mortgage for standard property types on products up to 75% LTV.
Additionally, LendInvest has announced new 65% and 70% LTV products for standard properties and new 2-year and 5-year fixed rates, plus increased max loan size for Large HMO's.
LendInvest's two-year fixed rates now start from 2.89%, and five-year fixed rates from 3.19%. Rates have also been reduced for its 75% LTV products as the lender launches new products for 65% and 70% LTV.
All of these products maintain a product fee of just 1%, and, for standard properties, a non-refundable valuation/application fee of £150.
The maximum loan size for large HMO cases has increased to £1 million, with two-year and five-year fixed rates starting at 3.59% and 3.79% respectively.
Ian Boden, Sales Director at LendInvest, commented that LendInvest continuously listens to their broker partners about what product features they value most and are delighted to be able to bring these important product changes to market.
"Our recent BTL securitisation and the attraction of additional institutional funding partners has given us a really strong and well-diversified capital base. Coupling this with the continued growth of our operations team and the ever-stronger tech platform from which we do our BTL business, we are well placed to further increase our BTL loan volumes."
LendInvest, one of the UKs largest non-bank mortgage providers, is also one of the most successful Fintechs in the UK having originated over £1.8 billion of debt and equity. LendInvest is also profitable, somewhat of a rarity in the Fintech world.

Sponsored Links by DQ Promote