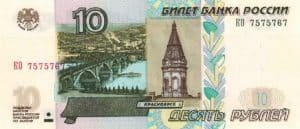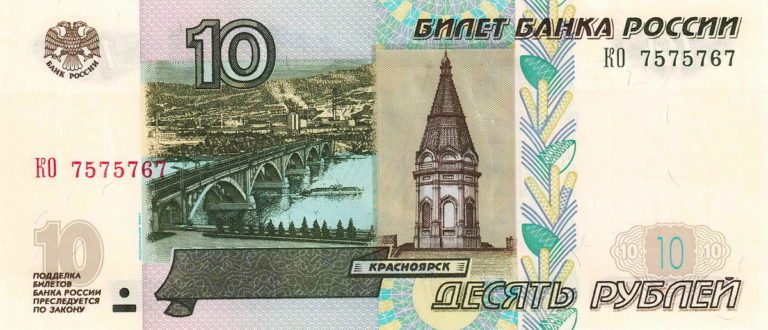 Peer to peer lender Robo.Cash says that beyond loans denominated in Euros, European investors are expressing interest in Ruble denominated loans. This comes at a time when the Ruble has risen against the Euro by 9%. Robo.Cash states that in a survey conducted on the platform, 21% of investors prefer Ruble loans versus Euro based loans. The second most popular currency among the P2P investors is the British pound (12.9%), the returns on which are slightly higher than in the Eurozone.
Robo.cash reports that the national currency of Bulgaria ranked third at 9.7%. The fourth place was split by the Kazakhstani tenge and Czech koruna – each of them was chosen by 8% of respondents.
Analysts at Robo.Cash say there are several factors stimulating European investors to look for returns in currencies other than euros. The Eurozone has had negative interest rates for a long time, and the ECB rate is set at -0.4%. Despite the monetary incentives, the returns on the European stock market have been low over the past few years. Therefore, deposits in euros often do not exceed the rate of inflation.
Robo.Cash adds that investments in the currencies of developing countries are traditionally popular due to the higher returns. For example, while the ECB rate is set at -0.4%, in Russia it equals +7.25%.
The company states that the attractiveness of the Russian market is easy to explain. Since the beginning of the year, the Ruble has strengthened by 9% against the Euro (as of September 3, 2019), and has become one of the most profitable currencies.
With regard to the British pound, which ranked second in the poll, the returns on it are slightly higher than in the Eurozone. The rate of the Bank of England is currently set at +0.75%.