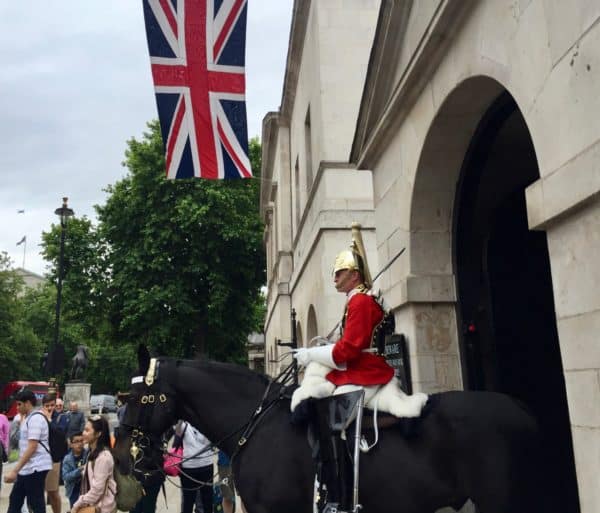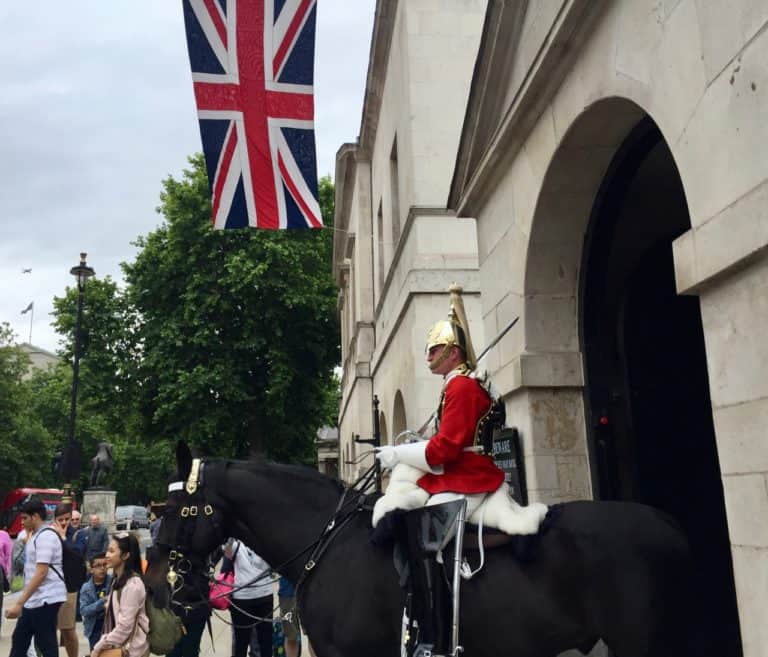 This past June, Smartlands announced the first UK property to be tokenized and offered to investors. The crowdfunding platform now reports that the project has closed fully funded. The student accommodation in the UK sought £1 million for a 30% equity stake in a property investment expecting an annualized return of 15.72% over 36 months.
Today, Smartlands is using blockchain to tokenize another investment opportunity. Smartlands reports that it is tokenizing the "Disruptive Fund" that will invest in mid-stage Fintechs – a hot sector of entrepreneurship in the UK.
According to a note from Smartlands, the Fund plans to acquire minority stakes in firms, up to 20%, which are showing growth potential. Smartlands predicts a 25% to 30% rate of return on the Fund. According to the company's website, Smartlands is seeking €8 million for the fund.
Smartlands states that investor interest in Fintech is clear:
"… global Fintech funding rose to $111.8 billion in 2018, up 120 percent from $50.8 billion in 2017, according to KPMG International. This tendency led to rapid expansion in new working styles as collaborative hubs and co-working spaces appear all over the world, new investment strategies using brand new instruments are conceived daily, crowdfunding is winning over more and more investors and asset owners. And above it all, we observe the towering might of Asset Tokenisation as the pathway for fractional ownership of properties in multiple asset classes for all citizens of the world."
Smartlands adds that its focus will be on the blockchain technology (distributed ledger technology or DLT), payment processors and crowdfunding platforms.
The Fund will also participate in other emerging sectors of growth including Agtech, Robotics, IoT, AI and more. The Fund will be global with 50% of the investment targeted at the US and 30% focuses on the Asia Pacific Region.
Smartlands stated:
"The growth potential for the Disruptive Fund that employs this strategy is tremendous. The industries affected by new and wonderful technologies the Fund targets will provide abundant opportunities for creating new markets or penetrating the existing ones with disruptive innovations, new products, and much-needed services."
Smartlands has previously announced its expectations to tokenize $1 billion of assets by 2023.
Smartlands operates as a "blockchain-based worldwide security token issuance platform." Founded in 2017, Smartlands is based in London.
Have a crowdfunding offering you'd like to share? Submit an offering for consideration using our Submit a Tip form and we may share it on our site!