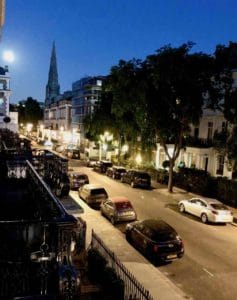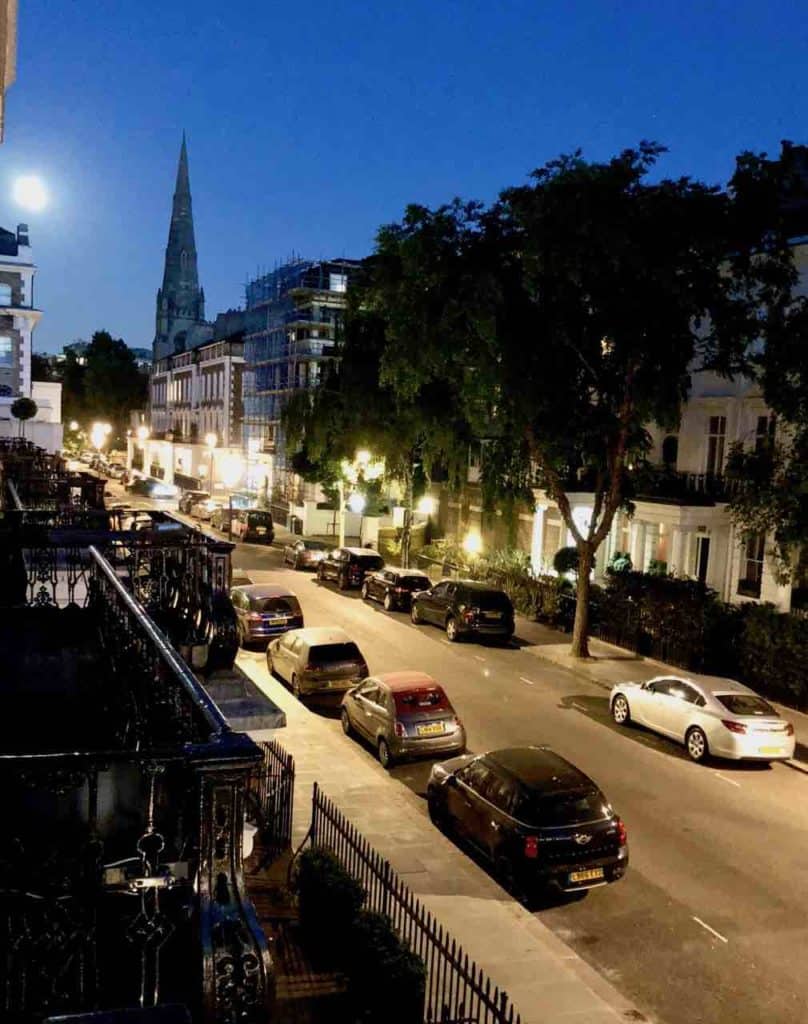 Blockchain-based Smartlands is claiming to be the first crowdfunding platform in the UK to tokenize property investments. Based in London, Smartlands describes itself as a "worldwide security token issuance platform." Smartlands is regulated by the UK Financial Conduct Authority (FCA).
A quick visit to the Smartlands site indicates a single live project seeking £1 million for student housing. The offer expects to return 15.72% over 36 months.
In a release, Smartlands said it was out to "disrupt legacy financial markets with its blockchain-based platform for crowdfunding."
Smartland said it uses proprietary technology to issue digital shares backed by real assets such as real estate or agriculture.
The company states that benefits include the fact that investors may own small percentages of tokenized assets meaning the model "dramatically reduces the buy-in threshold and opens access to higher-yield investment opportunities."
Smartlands CEO Arnoldas Nauseda said that both fiat and crypto may be used to invest.
Starting with real estate, Smartlands expects to tokenize other asset classes.
"We spent two years building a foundation to launch Smartlands. We've developed a platform that employs advanced blockchain technology with fast, cheap, and secure transactions. We've gathered a team of visionaries who come from traditional finance and software engineering, united by the idea to shape the future of investment through innovation. And finally, we created a legal framework for our business to make sure our investment offerings are fully compliant. Now, having done our homework, we're excited to launch," stated Nauseda.
---