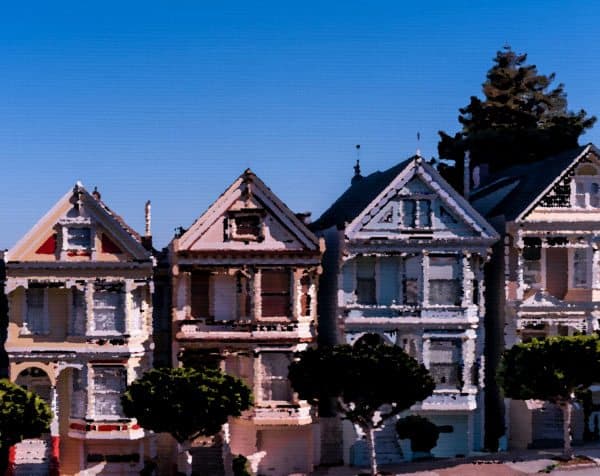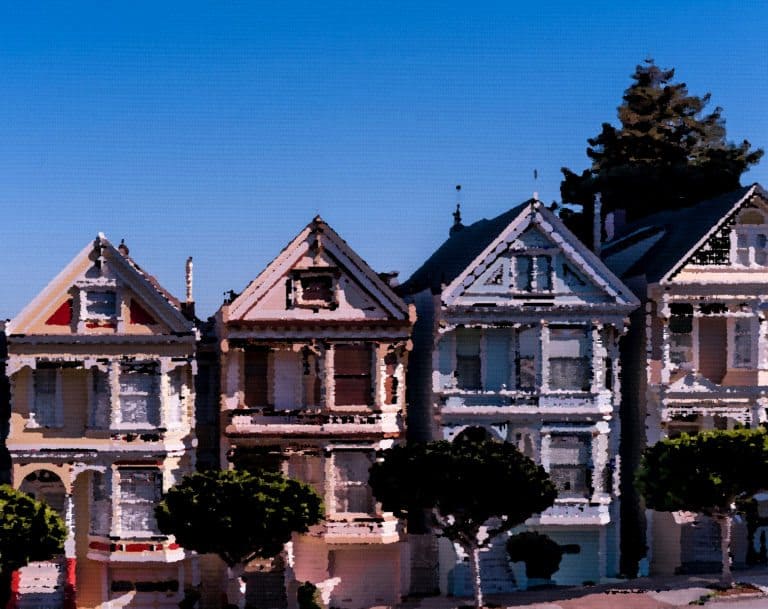 Caliber Home Loans, a privately-held financial services company and a leading mortgage provider, has become the first outside lender to utilize the blockchain-based platform Provenance.
Provenance is the creation of Figure, a Fintech that provides Home Equity loans leveraging the Provenance blockchain as well. Figure/Provenance was launched by Mike Cagney the founder of SoFi – one of the most successful Fintechs in the US.
In a release, Caliber explained that by incorporating blockchain it expects to lower cost, reduce risk and improve loan execution through the entire process.
Similar to Figure, Caliber is offering a home equity line of credit (HELOC). Caliber is licensing "Figure SaaS" a blockchain native loan origination system. While starting with HELOCs, Figure intends to offer a wide array debt based digital assets.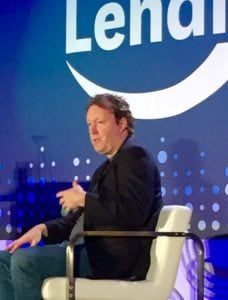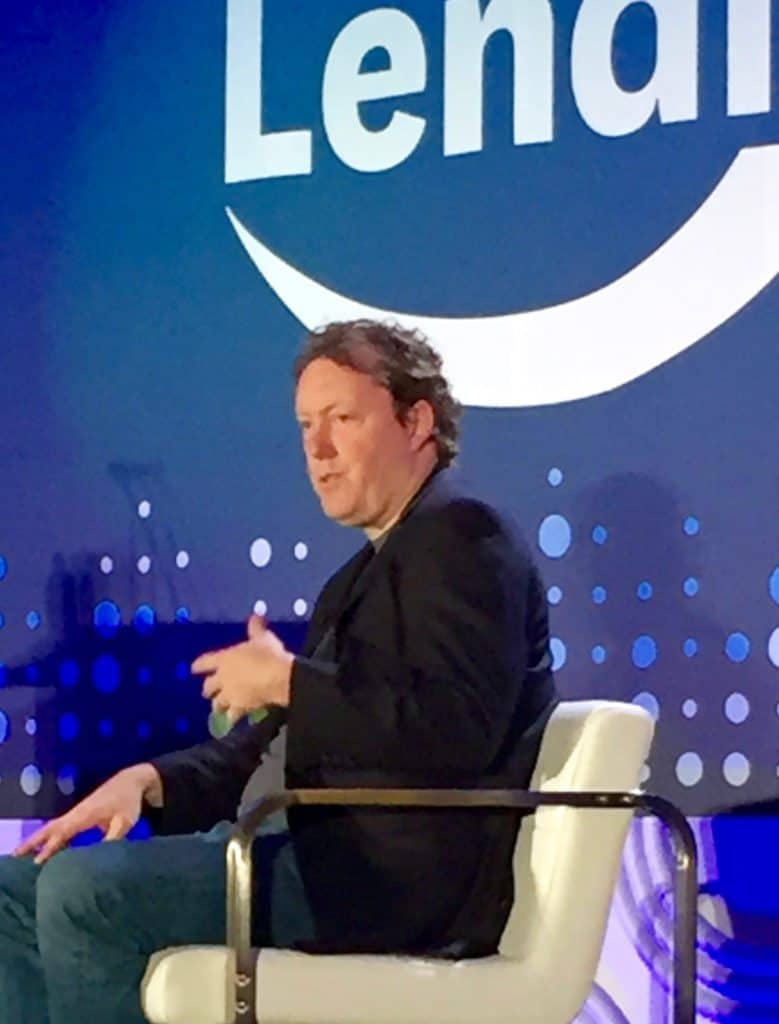 Cagney said they were excited to partner with the first outside loan issuer:
"Caliber's customers are now experiencing our fast, customer-friendly process as well as the efficiencies of the Provenance blockchain platform."
Sanjiv Das, CEO of Caliber Home Loans, said they were delighted to offer the "industry-leading product.?
"We think the ease and speed of this process is truly unique. Unlike traditional home equity lending timeframes which often stretch out for weeks, our borrowers can now complete the entire process digitally and access their funds in days," explained Das. "We think that's a great solution and gives our customers tremendous flexibility."
Figure/Provenance recently entered the Fintech Unicorn realm with a valuation topping $1 billion. This is now the second Fintech Cagney has launched that has become a Unicorn.

Expect more debt-based issuers to migrate to Provenance or other iterations of blockchain as firms seek to reduce friction and cost in the issuance process.

Sponsored Links by DQ Promote