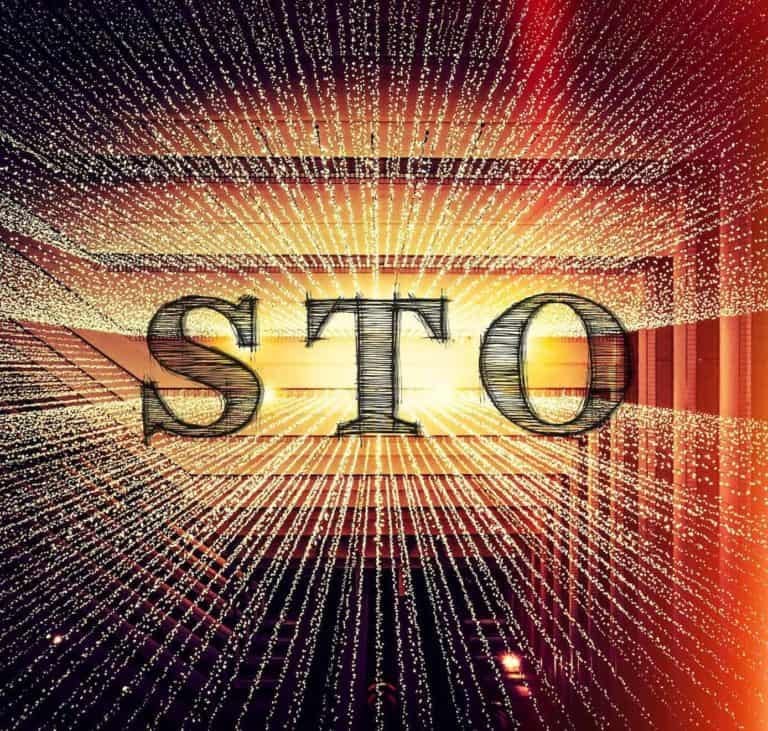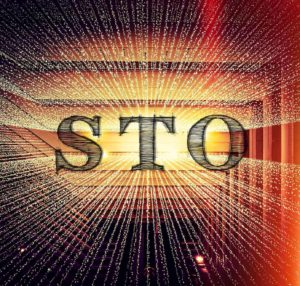 We recently caught up with Steifan Deiss, co-founder and CEO of Blockchain Propulsion, a Switzerland-headquartered global accelerator program for blockchain startups. 
Deiss, an MBA graduate from HWZ University of Applied Sciences, shared his views and insights regarding the emerging distributed ledger technology (DLT) industry and its potential impact on the global economy. 
He also talked about the products and services that his organization has developed for the blockchain ecosystem.
Crowdfund Insider: Please explain what Blockchain Propulsion's services aim to offer to the crypto industry?
Stefan Deiss: "Blockchain Propulsion is a Swiss-based global accelerator program led by a group of international blockchain entrepreneurs who believe in the future of blockchain and its potential to achieve a positive economic and social impact. 
With our team of experienced practitioners, we offer a true end-to-end service for blockchain startups and enterprises around the world to launch successful blockchain-powered businesses and raise capital through a Security Token Offering (STO). 
With our growing portfolio of blockchain projects, we offer our investor network access to high-growth potential, credible, and disruptive early-stage investment opportunities. 
In summary, we aim to fuel the global progression and adoption of blockchain and other types of DLT systems through our culture of inclusiveness and value co-creation, thereby offering equitable access to resources, opportunities, and networks to propel the crypto industry.
Through our rapidly expanding footprint of "Propulsion Hubs" around the world, we also offer our projects access to new markets to enable them to scale and promote their blockchain projects to a wider community, achieving a sustainable competitive advantage in the new digital economy."
Crowdfund Insider: You recently partnered with KOOPHub, so please tell us what you are planning to do.
Stefan Deiss: "KOOPHub is a leading independent community enabler and innovation hub for tech startups and enterprises with particular focus in Turkey and its neighboring markets. 
Blockchain Propulsion's strategic partnership with KOOPHub will enable local startups and enterprises in Turkey to build the next generation of blockchain-powered businesses as well as raise capital through the asset tokenization process or launch an STO in Switzerland – the "Crypto Nation". 
In addition we plan to tap into the dynamic Turkish market, which according to the Statistica Global Consumer Survey for 2019, has the highest per capita ratio of cryptocurrency ownership among EU countries. 
Our partnership also offers startups based in Turkey a great opportunity to internationalize their blockchain businesses and launch STOs via crypto-friendly Switzerland."
Crowdfund Insider: The blockchain ecosystem is still in its early stages of development. What are the main use cases for blockchain tech?
Stefan Deiss: "One of Blockchain Propulsion's key goals is to accelerate change in the way the global population invests in illiquid assets today through the introduction of tokenization – a major use case for blockchain technology. 
Tangible assets like real estate, gold, art, and agriculture are traditionally illiquid and traded on paper – and asset tokenization transforms an illiquid asset into a liquid investment asset class for potential investors. 
An exciting use case in our portfolio is the real estate project called POLO MULTIMODAL PECÉM – the world's first blockchain-powered Smart Chain City, encompassing over 20 million m2 (5'000 acres) of land located near the Port of Pecém in Brazil. 
Blockchain Propulsion are providing the asset tokenization platform and specialist expertise to raise capital for this asset-backed infrastructure project. In general, we continue to see an increasing number of tech firms, financial institutions, regulatory bodies, enterprises,and investors paying close attention to the asset tokenization as the main use case."
Crowdfund Insider: What could benefit the financial system more, cryptocurrencies or distributed ledger technology itself?
Stefan Deiss:  "I believe both cryptocurrencies and distributed ledger technologies will benefit today's financial systems. To begin with, cryptocurrencies – which include stablecoins such as Libra – will enable the unbanked population to have equitable access to the financial system and participate in the economic growth of their countries. 
Distributed ledger technology (DLT) itself will fundamentally change today's existing payment infrastructure and financial system, with high disintermediation and disruption factor to the global financial sector. 
With the ability of decentralized peer-to-peer transactions for the exchange of value between the transacting participants, the financial system will become more transparent, democratized, secure, and effective."
Crowdfund Insider: The developers of Ethereum have been struggling to find funding for projects, as I was told by the founder of Panvala, an initiative aimed at securing capital for Ethereum development. How challenging is it, at present, for blockchain projects to find reliable funding sources?
Stefan Deiss: "Securing sufficient funding for projects today is a major challenge for aspiring entrepreneurs. Startups face significant challenges and need to learn how to showcase their product or service as an attractive investment opportunity. 

For blockchain entrepreneurs, as the technology is still relatively new and the regulatory landscape is continuing to evolve, navigating the market can be even more difficult. Knowledge of blockchain's potential amongst traditional investors remains low and projects are often perceived as high risk. 

Moreover, lack of regulatory clarity in certain jurisdictions such as the US, makes the market appear more uncertain.

Blockchain Propulsion's team of experienced blockchain entrepreneurs prepare projects to raise funds through various methods, which include traditional venture capital (VC), private equity placements, or the new token-based approaches of asset tokenization, Security Token Offerings (STO), Initial Exchange Offerings (IEO), or Initial Coin Offerings (ICO). 

Our projects are required to meet carefully selected criteria before onboarding into the program, which includes business idea/concept; high disintermediation; network effects; team/talent/time; environmental, social and governance (ESG) impact; legal & risk assessment. 

This criteria was developed with investors in mind and based on our own fundraising experience of what investors will scrutinize before making an investment. We understand the challenges our peers face when attempting to raise funds for their projects – we have the expertise to help build attractive investment cases."

Sponsored Links by DQ Promote