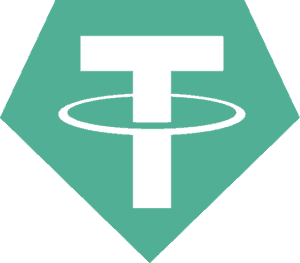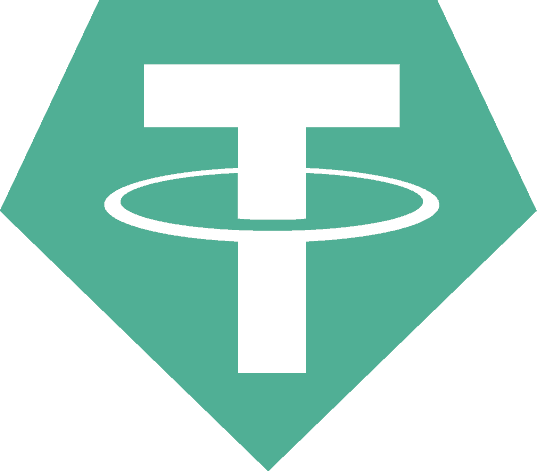 America and Asia's two largest public-facing crypto trading platforms, Coinbase and Binance, also bear the most exposure to Tethers, a synthetic form of USDs introduced into crypto trading markets to give liquidity.
This is the conclusion of CoinMetrics, a blockchain data analysis firm, which recently completed an analysis, "of how Bitcoin and Tether trading volume is distributed among…Nine Bitcoin-U.S. Dollar (BTC-USD) markets and nine Bitcoin-Tether (BTC-USDT) markets."
This analysis and others are available through the company's newsletter.
Data portrayed in charts from CoinMetrics spans from April 1, 2019, to the present.
As well, the chart provided, "shows the volume of Bitcoin-U.S. Dollar markets by exchange where volume is defined as hourly units of Bitcoin, smoothed with a 7-day rolling average."
It should be noted that a fair amount of tether action takes place in OTC markets and is therefore not represented in CoinMetrics current analysis.
According to the company:
"The majority of (public facing tether) trading takes place on Coinbase, Bitfinex, Bitstamp, and Kraken. In total, these four exchanges consist of roughly 85 percent of total traded Bitcoin-U.S. dollar volume. The remaining exchanges, including Gemini, itBit, and Bittrex each have volumes that are an order of magnitude less than Coinbase, the leading exchange."
CoinMetrics notes that:
"Average hourly volume can vary greatly depending on price action and news-related catalysts. For example, Coinbase's average hourly volume ranges from a low of 300 BTC to a high of 2,000 BTC during this time period."
The company also found that Coinbase appears to have picked up some tether business following Bitfinex's recent brushes with the New York Attorney General's office, which is investigating Bitfinex and sister company Tether for alleged fraud:
"Coinbase gradually increased its market share from 24 percent to 32 percent during this period, taking share primarily from Bitfinex which fell from 25 percent to 19 percent. Bitfinex's reduction in market share is understandable given its longstanding issues with timely withdrawals and a heightened regulatory environment."
CoinMetrics also expects that Coinbase will pick up US traders expelled from offshore platforms being increasingly careful about not crossing the American SEC:
"As more exchanges limit access to U.S.-based traders, we expect more trading activity to concentrate on Coinbase, the primary Bitcoin-U.S. Dollar market."
Notably, tether-to-bitcoin trades on Binance are twice a voluminous as USD-to-tether trades on Coinbase:
"Volume in Bitcoin-Tether markets are greater than Bitcoin-U.S. Dollar markets – Binance's peak average volume is roughly twice the magnitude of Coinbase's peak average volume."
Professor John Griffin and others have accused Bitfinex et al of using tethers to prop up the price of bitcoins at strategic moments.

The coin is also believed to have been used to manipulate the price of smaller cap cryptos.

Sponsored Links by DQ Promote