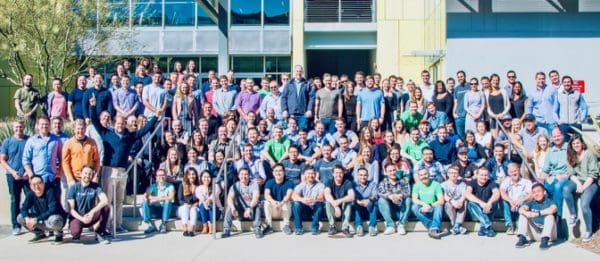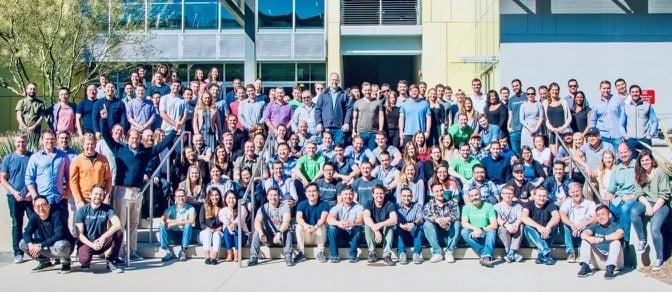 Real estate investment platform PeerStreet announced on Tuesday it won first place in CRETech's 2019 Real Estate Tech Awards (RETAs for the Information & Intelligence – Crowdfunding category.
According to PeerStreet, CRETech's RETAS recognizes the year's most innovative and cutting-edge companies that have played an integral role in advancing tech in the real estate industry. Winners are selected by a panel of judges, including the venture capitalists, angel investors, corporate investors, and thought leaders in the real estate tech industry. Speaking about the award, Brett Crosby, COO and Co-Founder of PeerStreet, stated:
"PeerStreet's vision is to align the interests of everyone in this ecosystem—from lenders and investors to borrowers and the communities they represent—by providing both easier access to real estate debt and empowering participants to make better decisions. Winning a RETAS is great validation to our entire team that the work we're doing is transforming this industry for the better."
PeerStreet went on to report that the award comes after it recently expanded its product offerings into long-term real estate debt through a new Residential For Rent program and incorporated more loan types into its Automated Investing feature, which now boasts a low $100 minimum for small-balance reinvestments. The company added that it has more than  $2 billion transacted on the platform and more than $1 billion in assets under management to date.