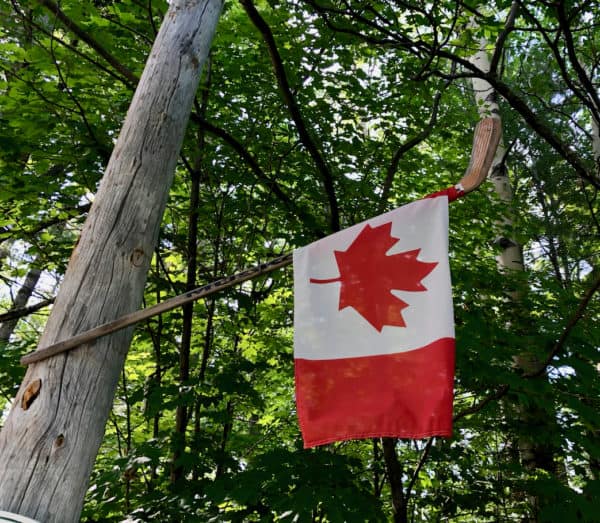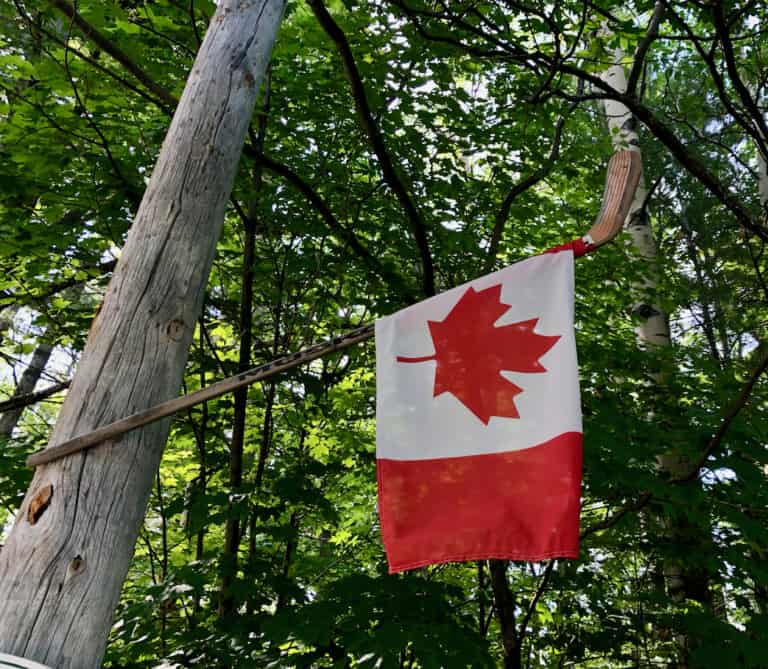 Canada's first peer to peer lending platform for SMEs, Lending Loop, has topped CDN $50 million in loans, according to a post by Brendon Vlaar, co-founder and CTO of the company. Lending Loop provides investment opportunities in debt-based securities to both accredited and non-accredited investors.
Vlaar stated:
"This summer, our community of 10,000+ Canadian investors reached a major milestone having lent more than $50,000,000 to Canadian businesses through Lending Loop. Our community's support has allowed Canadian businesses to access capital on fair terms that has given them the ability to hire new employees, open new locations and grow revenue.
Our team is beyond proud of what we have achieved over the last couple years and we couldn't be more excited for what's coming next. At our $50M celebration, Cato Pastoll and I took a moment to reflect on the incredible journey we've been on together. We're incredibly proud of our team and grateful for all of the people that've helped us get Lending Loop to where it is today"
Canada has a challenging regulatory environment as financial services are regulated at the provincial level – not across the entire country. The jurisdictional fragmentation makes it difficult for emerging Fintechs to succeed. Lending Loop is a solid example of Finteh perseverance and tenacity.
Launched in 2015, the company first struggled to manage the requirements of the various provincial regulatory regimes. According to a report in Canadian Business, earlier this  year the company regrouped and relaunched having worked directly with regulators and now offers services across the country – with the exception of Quebec.
While Canada is a smaller market, the country has excelled in fostering innovation in financial services. Determined entrepreneurs and the support of the National Crowdfunding and Fintech Association have helped to champion the innovation cause. Today, there are multiple successful Fintech firms operating across the country.