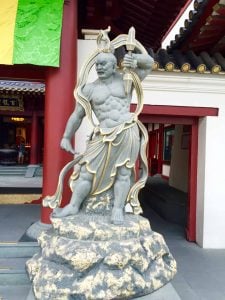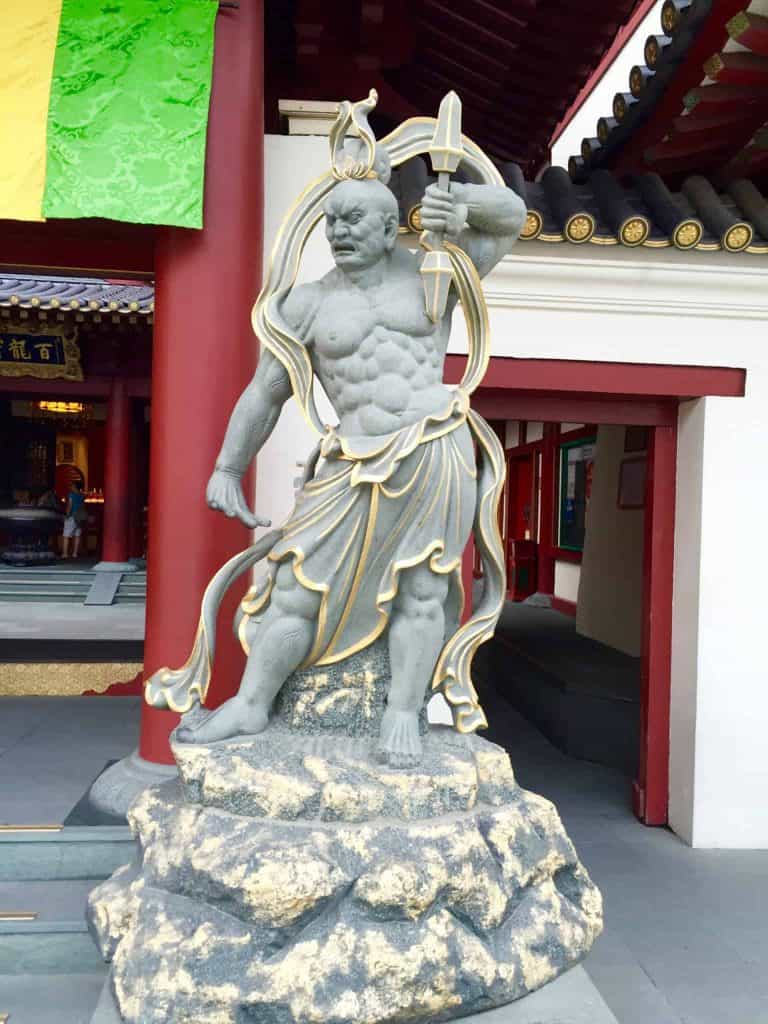 The majority of fundraising events and mergers and acquisitions (M&A) deals in the crypto asset sector are being finalized in Asian and European markets, overtaking the once-dominant role of the Americas, according to a recent report from "Big Four" professional services company PricewaterhouseCoopers (PwC).
Released on September 12, 2019, at the CoinDesk Invest: Asia conference, the auditing firm's analysis of the crypto-asset industry revealed that 41% of fundraising deals worldwide, during Q2 2019, were carried out in Europe. The European region accounted for only 34% of global fundraising deals in Q2 2018.
Crypto-related fundraising events in Asia have also increased significantly, representing around 26% of the deals finalized during Q2 2019.
Asian and European markets accounted for a total of 67% of crypto fundraising deals in Q2 2019, PwC's report noted. It also pointed out that there's been a sharp decline in cryptocurrency fundraising activities in the Americas.
During Q2 2018, the region accounted for 51% of digital asset fundraising deals. However, the Americas only captured 28% of all global deals during the second quarter of this year.
PwC's research report also mentioned that the total number of crypto fundraising events and the amount of capital invested declined by over 50%, after reaching a high of $408 million in the first quarter of 2018.
The recent recovery in Bitcoin's price has been followed by a substantial increase in the value of crypto fundraising deals, which reached $250 million in Q2 2019, up from only $166 million during the first quarter of this year.
Senior manager at PwC's crypto and Fintech division Lucky Gazmararian noted at Invest: Asia:
"The price of bitcoin is the bellwether for the industry and for the sentiment of investors. As the price of [the leading digital asset] has recovered, we see the sentiment has become more positive and have seen more activities in fundraising and M&A activities."
The PwC report pointed out that the company found a similar trend in the M&A area, in which the overall share of US markets dropped from over 80% in H1 2018 to only 48% in Q2 2019.
There has been a significant decline in the number of M&A deals in the crypto mining industry since the early 2018, as investment interest has moved toward projects involving blockchain infrastructure development, according to PwC's report.
Gazmararian revealed:
"Since the first half of 2018, we have seen the investment in the mining sector has been consolidating while healthy activity remain in blockchain, exchanges and trading infrastructure."
Meanwhile, PwC's fintech and crypto head for Asia Henri Arslanian noted:
"Except perhaps for crypto mining, we are seeing capital flow to every sector of the crypto industry. In particular, crypto exchanges as well as broader crypto trading and blockchain infrastructure companies."
Sponsored Links by DQ Promote