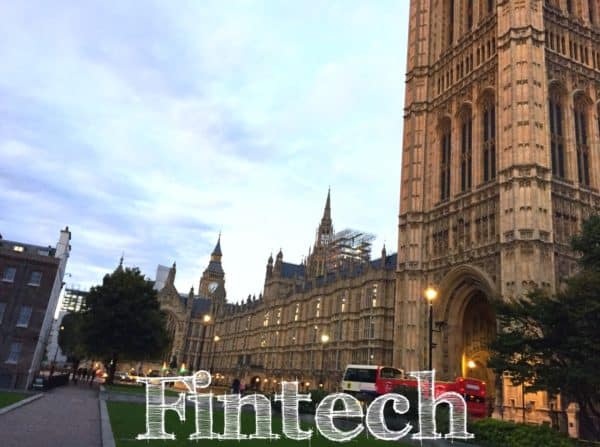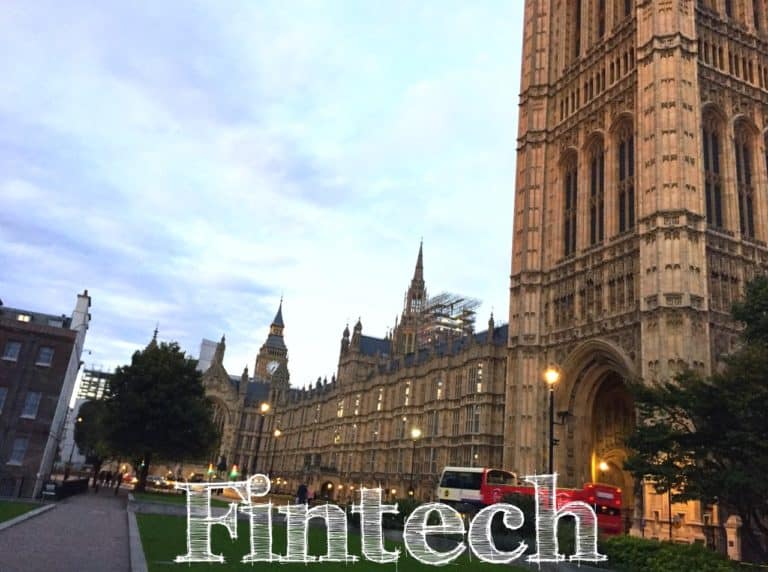 Innovate Finance, an advocacy association for the development and support of the UK Fintech industry, has published a report on Brexit and the impact it may have on UK based Fintechs.
According to the report, 55% of Fintechs feel well prepared for Brexit but that percentage sinks to just 22% if the UK ends up in a no-deal situation. The survey numbers were culled from early-stage Fintechs with 92% being startups, scale-ups or high-growth Fintechs.
The looming UK divorce with the European Union has played out in slow motion in the past couple of years. The election of Prime Minister Boris Johnson initially appeared to set a line in the sand with Johnson clearly stating that the UK will exit Europe come October deal or no deal. Today, that is not so clear as the PM and Parliament engage in a political struggle regarding Brexit strategy. The biggest risk of Brexit, of course, is the impact on the UK economy – the second largest in the EU.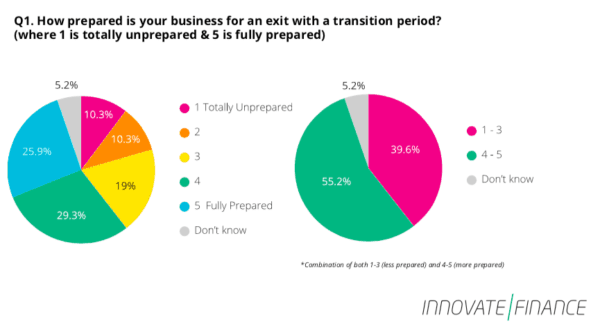 The Fintech industry has been a standout sector of innovation and entrepreneurship in the UK. The country has been recognized as the leading global Fintech hub – a title which is now at risk as Brexit fallout remains a huge question.
The UK government and UK businesses have worked for the past couple of years in preparation of Brexit to mitigate the risk. Innovate Finance's survey indicates that profound concerns remain even with this preparation.
According to the Innovate Finance survey:
In the event of a no-deal Brexit Fintechs see the most risk in the following:
Passporting, Cross border transactions; and servicing EU clients (43%)
New hires and existing staffing (23%)
Data Management (14%)
Access to / levels of capital funding (12%)
The biggest areas of concern include, staffing talent, passporting services, servicing EU based customers and more.
While some Fintechs are setting up shop in an EU member state, a good percentage (38%) are making few preparations for Brexit.
48% of Fintechs see no new opportunity in Brexit.
On a positive note, Crowdcube co-founder Luke Lang shared the following statement as part of the Innovative Finance survey:
"People are backing fintech firms in record numbers despite economic uncertainty and the political pantomime we've witnessed recently. In the last 12 months over 80,000 people have invested more than £65m in fintech firms raising with Crowdcube."
Sponsored Links by DQ Promote