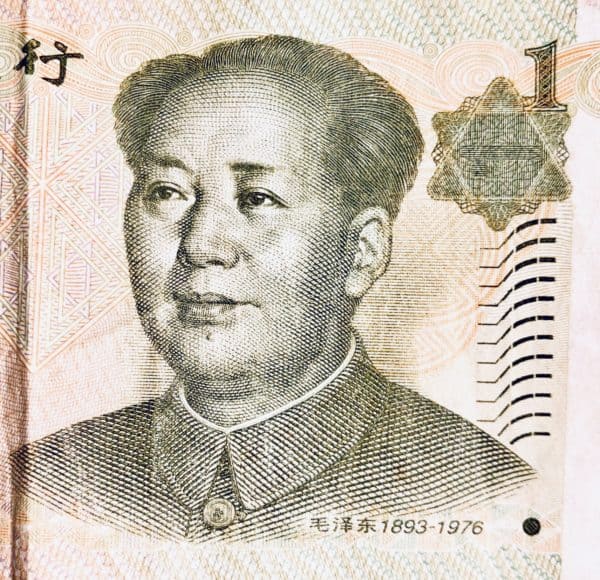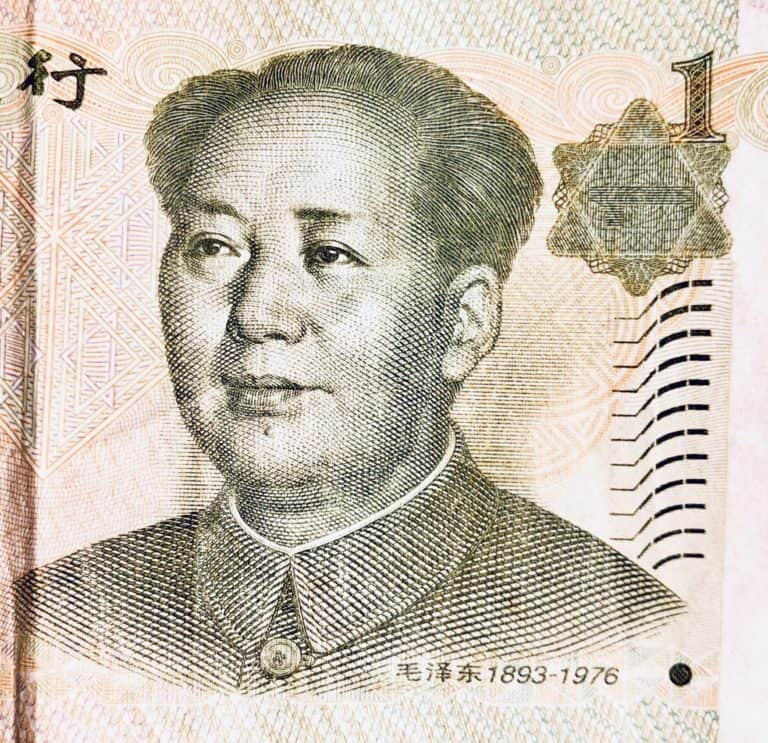 Although payments are increasingly digital, China has little interest in creating a self-settling digital yuan system using blockchain, Abacus News reports.
According to the outlet:
"China is increasingly a cashless society. Even street-food sellers in small towns will prefer to use a mobile payment app than make actual change. In the first quarter of 2019, such apps handled 59 trillion yuan ($8.3 trillion) of transactions in China, up 15% from a year earlier, according to research firm Analysys. Ant Financial's Alipay handled almost half of that, followed by Tencent's WeChat Pay with a third. The PBOC says all non-cash transactions (which also includes such things as credit, debit and stored-value cards, bank transfers and checks) totaled 3.8 quadrillion yuan in 2018."
But China's monetary authorities have reportedly determined that blockchains cannot scale enough to process the volumes of transactions expected from the country's large population of spenders.
According to the outlet:
"The PBOC (People's Bank of China) has considered it, but researchers have expressed doubts about whether the technology would be able to support a large volume of simultaneous transactions. China's annual Singles' Day shopping gala in 2018 had payment demand peaking at 92,771 transactions per second, far above what Bitcoin's blockchain could support, according to another central bank official, Mu Changchun."
China is, however, eager to implement a central bank digital cash system, and has been moving to do so.
Not only would such a system allow the government to surveil capital movements, but the PBOC is also anxious to get ahead of phenomenon like Facebook's proposed global currency system, Libra, according to Abacus News.
Chinese officials have warned that, if backed by a basket of currency weighted heavily with USD, Libra could diminish the yuan.
In July, Wang Xin, head of the PBOC's research bureau, warned that Libra, could produce, "economic, financial and even international political consequences."
China may also be concerned that Libra could further diminish the yuan if it is used for capital flight.
According to Abacus News, initial coin offerings have been banned in China since 2017, "…amid a broad effort to cleanse risk from its financial system and clamp down on so-called shadow banking. They can still be traded, but through a slower, more restrictive process."
Last November, former IMF managing director Christine Lagarde told an audience at the Singapore Fintech Festival that modern currency systems should reflect current geopolitical conditions.
She stopped short of endorsing cashless societies, however, because these would not serve the poor.
Although digital currency systems could enhance financial inclusion by allowing payments in poorer regions underserved by banks, Lagarde also saw problems of exclusion if most of the world digitizes cash:
"If the majority of people adopt digital forms of money, the infrastructure for cash would degrade, leaving those in the periphery behind."
Lagarde stated that digital currencies could nonetheless, "subsidiz(e) cash in those regions."

Lagarde noted that cash was invented during the shipping age because coins were too heavy for transport by sea.

By, "offer(ing) advantages, as a backup means of payment…(a digital currency) could boost competition by offering a low-cost and efficient alternative—as did its grandfather, the old reliable paper note," said Lagarde.

Lagarde left her post at the IMF on September 12th to focus on campaigning to become president of the European Central Bank.

Sponsored Links by DQ Promote