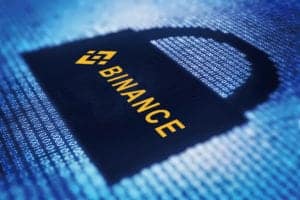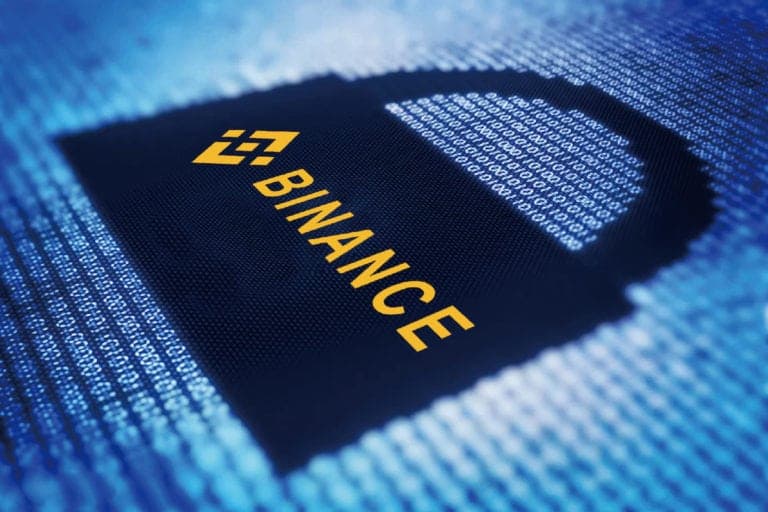 Binance, believed to be one of the world's largest crypto trading platforms, will begin registering users wanting to trade select "crypto assets" on the company's "Binance.US" platform next Wednesday.
"Binance.US will open account registration and begin accepting deposits of BTC, ETH, XRP, BCH, LTC, and USDT on Wednesday, September 18, 2019 at 8am ET. This kicks off our first phase as we gradually roll out access to our digital asset marketplace across America," the exchange announced September 11th in a dedicated blog post.
Registrations will be taken but trading will not go live until the company announces an update. When the update can be expected is not yet clear.
Binance.US says it will be offering different "tiers" of verification to registrants:
"During this initial registration phase, you will be able to sign up for a Binance.US account and select the tier of verification required to achieve your desired withdrawal limits. Once verified, you will be able to make deposits across the initial selection of digital assets. Shortly after registration opens, we will provide an update detailing when trading will go live for specific pairs."
After trading of Bitcoin, Ethers, Ripple, Bitcoin Cash,Litecoin and Tethers gets underway, Binance.US says it will be, "…continually adding to the selection of digital assets available for verified users to deposit and eventually trade on Binance.US."
Tokens and cryptocurrencies added in the future will be chosen based on the platform's "Digital Asset Risk Assessment Framework."
Binance.US headquarters will be located in San Francisco, where the platform's main US competitors, Coinbase and Kraken, also keep headquarters.
According to data at Coinmarketcap.com, Binance, which is domiciled in Malta, is the 7th busiest exchange on the planet.
The site shows Binance processed $804.47 million USD in crypto trades in the past 24 hours and $15.65 billion USD in volume in the past 30 days.
Binance announced last week that it had acquired a crypto derivatives platform called JEX:
"JEX will join the Binance ecosystem as Binance JEX and focus on further building the cryptoasset derivatives market, providing Binance users with professional services including futures contracts, options and other derivative products."
JEX, its team and its exchange token program (similar to loyalty points) will now come under Binance auspices.

Sponsored