Binance, a platform reportedly handling 55% of the world's crypto trading traffic, has acquired a crypto derivatives platform called JEX, Binance has announced:
"JEX will join the Binance ecosystem as Binance JEX and focus on further building the cryptoasset derivatives market, providing Binance users with professional services including futures contracts, options and other derivative products."
JEX, its team and its exchange token program (similar to loyalty points) will come under Binance auspices. This may give more traction to JEX tokens, Binance writes, suggesting JEX users might be able to use JEX tokens on Binance and/or Binance users may be able to use "Binance coin" (BNB) on JEX:
"Binance will manage the JEX team and the JEX tokens run by its Foundation, introducing more utility to the JEX token. In a longer term, JEX tokens will be gradually distributed to all users via marketing activities and community incentives; subsequently, the tokens will be gradually retrieved and burned in various forms including trading commission deductions and so on."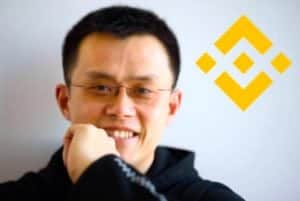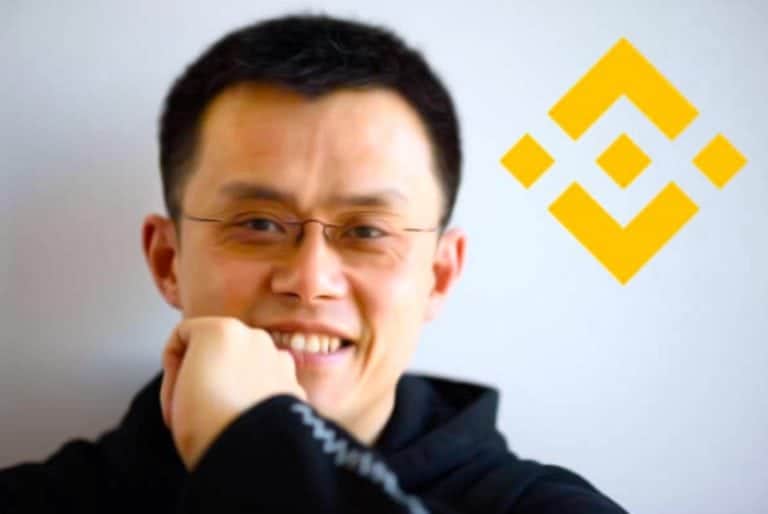 Binance founder Changpeng Zhao became a billionaire less than a year after starting Binance thanks to technical know how and fortuitous timing that coincided with Bitcoin and crypto's boom of 2017.
Trading volume at crypto exchanges across the board was reportedly down by 50% this summer, and Binance is likely looking for ways to capture more trading revenues.
The JEX website boasts a fairly simple interface and does not indicate in English whether JEX offers leveraged trades.
The website also does not offer an email for press contacts, so comment has been sought at the general email. Any remarks will be appended to this article.
Binance writes that it is pleased it will be selling crypto derivatives through Binance JEX:
"We welcome the JEX team and more partners to join the Binance ecosystem. We look forward to delivering more innovative derivative products in the future with Binance JEX."
Sponsored Links by DQ Promote