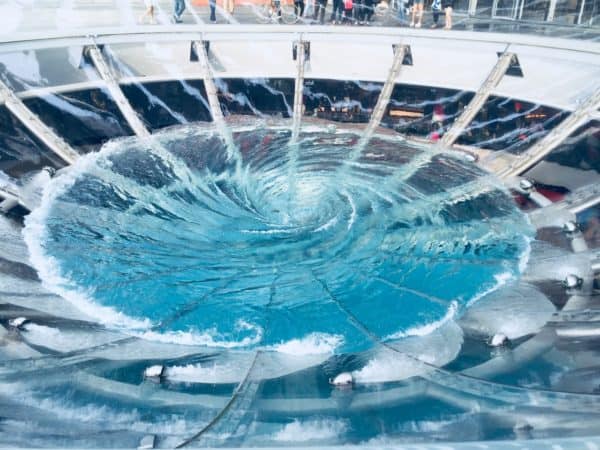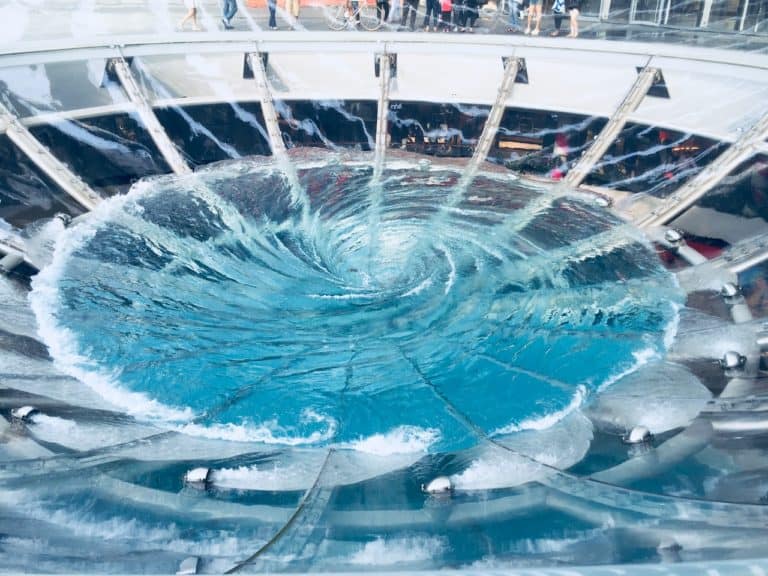 Australian police have "dismantled" a cybercrime syndicate that used cryptocurrencies to purchase "fraudulently-obtained identities" on Dark Net markets and then use these identities to open bank accounts and drain victims' retirement savings.
According to a release from the Australian Securities & Investments Commission (ASIC), "Investigations have uncovered at least 70 bank accounts created using fraudulently-obtained identities to date." The full extent of the fraud is not yet known.
A 21-year-old Melbourne woman appeared in court September 17th to address a range of charges stemming from, "a complex and detailed investigation (that) revealed cybercrime occurring on multiple levels."
"The consequences of the breaches we have discovered are far-reaching, and can be traced back to cybercrime offences that impact everyday Australians, " said AFP (Australian Federal Police) Manager (Cyber Crimes) Acting Commander Chris Goldsmid,
Investigators say culprits used cryptocurrencies to purchase stolen identity details being vended on Dark Net markets. The Dark Net is a part of the Internet that can only be accessed using anonymizing routers.
Culprits allegedly used these identity details as well as single use telephone SIM cards and fake email accounts, "to undertake an 'identity takeover,'" that involved opening fake bank accounts at various Australian banks.
Victims' trading and superannuation (retirement) accounts were then liquidated and into these fake bank accounts:
"Once the false identities and accounts were established, ASIC and the AFP allege the syndicate committed cybercrime offences to illegally steal money from the superannuation accounts of these victims, and from their share-trading accounts in ASX-listed companies."
Cryptocurrencies were used to both purchase stolen IDs and as the final means of laundering stolen proceeds:
"ASIC (Australian Securities and Investments Commission) and the AFP (Australian Federal Police) further allege the syndicate laundered the stolen funds through an overseas contact to purchase untraceable assets such as jewellery…(T)he money was then transferred back to Australia through cryptocurrencies."