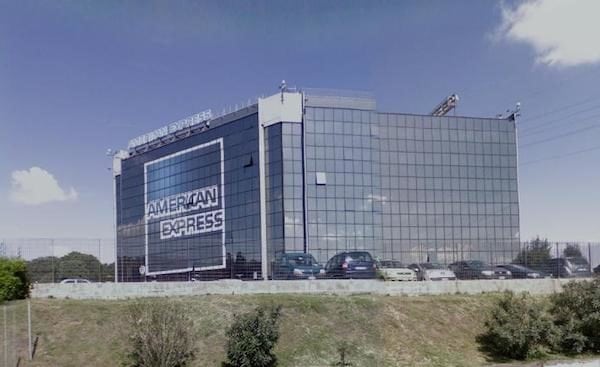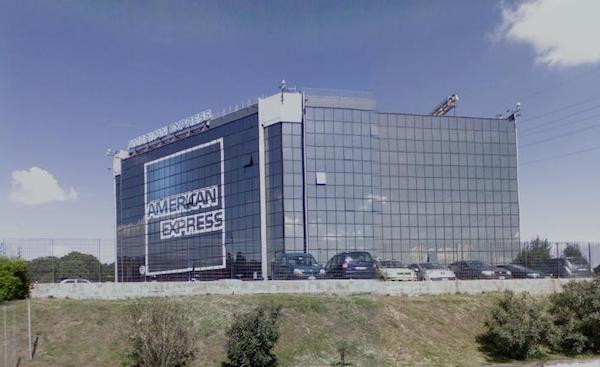 American Express (NYSE: AXP) announced on Monday its plans to launch an open banking product that will enable UK customers to pay for online purchases with a bank transfer. According to American Express, Pay With Bank Transfer will be a real-time payment option to current account holders at UK banks.
American Express also revealed that it is working with a number of merchants to launch Pay with Bank transfer on their UK e-commerce sites later this year.  While sharing more details about the service, Dan Edelman, Vice President, American Express, stated:
"American Express is driving innovation in payments, and Pay with Bank transfer reflects our commitment to delivering choice for UK consumers and businesses through new ways to pay. Today's announcement is another way American Express is offering digital-first solutions in our effort to be an essential part of our customers' digital lives. We're excited about Open Banking and the benefits this product will provide to both consumers and merchants."
American Express added it intends to launch Pay with Bank transfer with its initial merchants before the end of the year, and the product will continue to roll out across additional e-commerce sites throughout 2020.