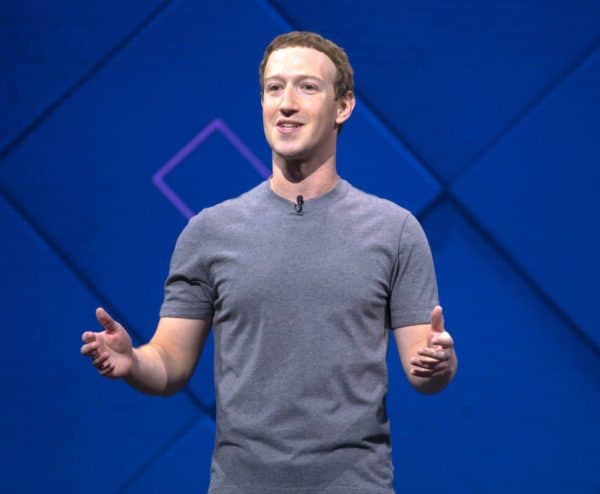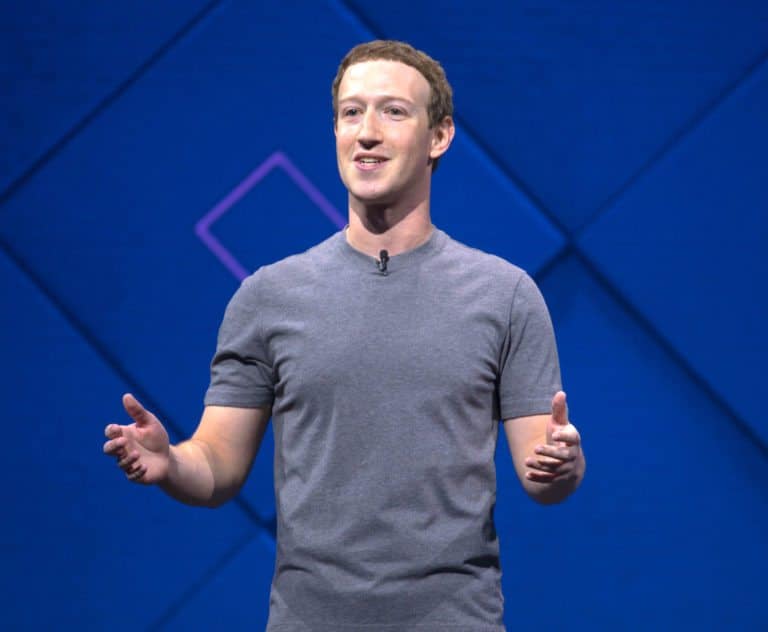 Facebook CEO Mark Zuckerberg has not committed to Libra's planned launch next year.
In an interview with Nikkei Asian Review on September 26, Zuckerberg was asked about the expected launch date of Facebook's controversial Libra cryptocurrency.
"Obviously we want to move forward at some point soon [and] not have this take many years to roll out. But right now I'm really focused on making sure that we do this well."
Following the release of Libra's whitepaper in June 2019, regulatory authorities have expressed concerns about the social media giant's crypto-related project. Lawmakers have said it poses significant risks to global financial stability, while others have cautioned that Libra could be used to carry out illicit activities. 
Facebook's upcoming stablecoin could also challenge the monetary sovereignty of States, according to French finance minister Bruno Le Maire.
Lawmakers in France and the US have also asked Facebook to put its cryptocurrency project on hold.
The Libra project appeared to be on track for a 2020 launch, with Libra Association managing director Bertrand Perez noting earlier this month:
"We are firmly maintaining our launch schedule, between the end of the first half of the year and the end of 2020."
Meanwhile, Zuckerberg revealed that Facebook's management has become more cautious about introducing new projects like Libra that can be "very sensitive [issues] for society." The social media firm will be carefully evaluating new initiatives and "working through the issues."
Zuckerberg remarked:
"That's a very different approach than what we might have taken five years ago."
David Marcus, CEO of Facebook subsidiary Calibra, the company creating a digital wallet for the Libra project, has argued that the company's stablecoin could significantly improve existing payment platforms.
Marcus stated that Libra could be a "game-changer" for consumers, noting that "existing 'money networks' are closed and are not well interconnected."
He added:
"Some of these systems were built in the 1960s and 70s, and while they've received upgrades since then, they often live on top of legacy, fragmented infrastructure."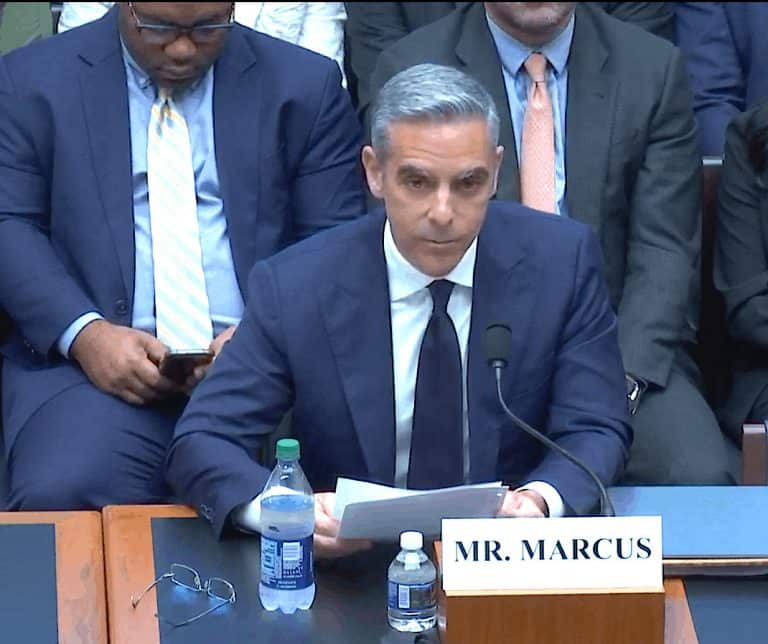 Legacy payment networks also require trusted intermediaries which results in "delays, and added cost at every step of the way."
Libra, however, will allow value to be transferred globally in "near real-time" and at "an incredibly low cost."
Marcus further noted:
"Just like SMTP allowed any email provider to interoperate with other email providers, Libra can be the 'protocol' that will enable fast, cheap, and stable money movement across service providers, institutions, and people all around the world."
Sponsored Links by DQ Promote