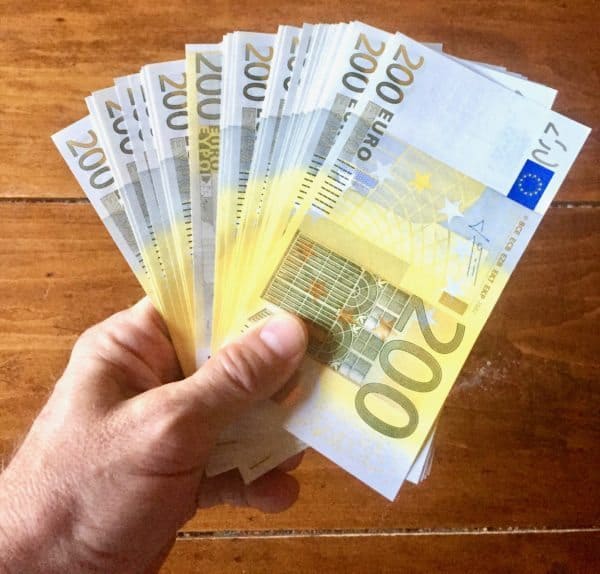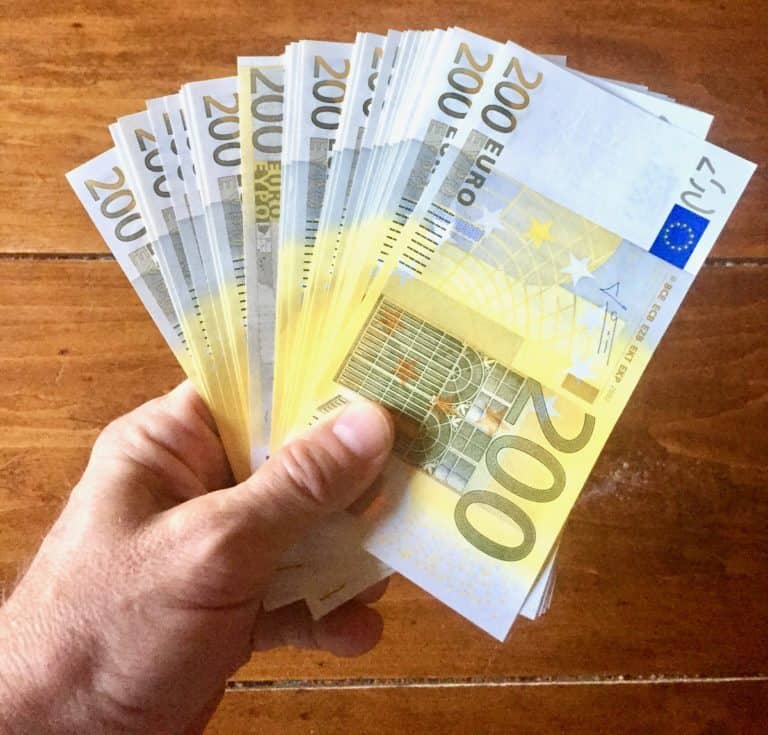 Allianz Asset Management (AllianzAM), the financial and governance holding company for the asset management business of Allianz SE, participated in UK-based digital wealth manager Moneyfarm's latest investment round.
Poste Italiane, the retail-banking division of Italy's post office, is the lead investor in Moneyfarm's ongoing €40 million series C financing round, which is scheduled to close at the end of this year. 
With approximately €2 trillion of assets under management, Allianz will also provide extra cash. The German fund manager already provides banking services to Moneyfarm.
Moneyfarm is currently working on establishing a strategic distribution partnership with Poste Italiane. Once the deal is finalized, Monefarm's will be able to distribute its digital investment products to the Italian company's customers via its asset management platform.
Founded in 2012, Moneyfarm's business operates in the UK, Italy and Germany, through a joint venture with Allianz.In October 2017, Moneyfarm acquired the technology behind personal finance chatbot Ernest. The company said it was the first wealth manager to explore the use of a personal finance chatbot to help users manage their finances.
Last year, Moneyfarm secured £40 million through a Series B funding round, which was led by Allianz. The company said it would use the funds to drive the next evolution in digital advice. 
Moneyfarm CEO and co-founder Giovanni Dapra, stated (last year):
"Over the last few years, we've grown rapidly to become one of the largest digital wealth managers in Europe and one of the few to be successfully operating at scale in more than one country." 
Dapra also mentioned last year that Moneyfarm had around 27,000 active investors. He noted that the company was planning to expand its customer base "through a focus on greater personalization of the investment advice we give to help support and guide customers along their wealth journey."

Sponsored