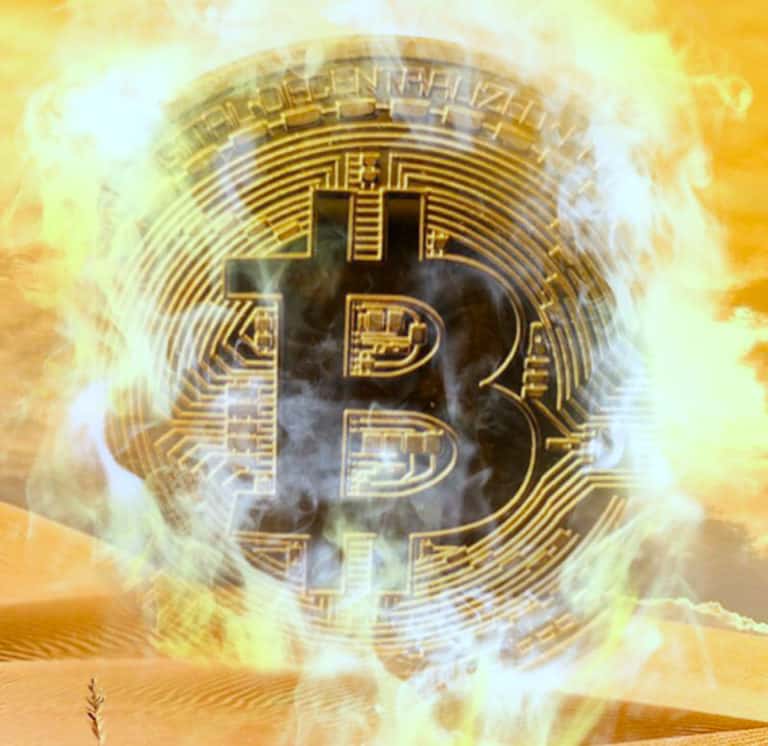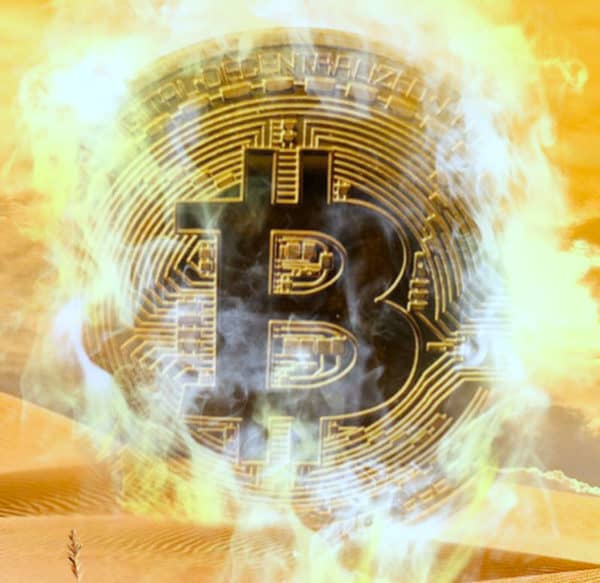 The U.S. Commodity Futures Trading Commission (CFTC) has charged Jon Barry Thompson of Easton, Pennsylvania, with fraud. Thompson allegedly "knowingly or recklessly making false representations to customers in connection with the purported purchase of Bitcoin worth over $7 million."
The CFTC's complaint alleges that Thompson induced two customers to send approximately $7 million to fund the purchase of Bitcoin after making false representations that he or the company had the Bitcoin in hand and the customers' money would be safeguarded.
The CFTC also claims that contrary to Thompson's false representations, neither he nor a company with which he was affiliated had possession or control of the Bitcoin that was to be delivered to the customers.  Thompson claimed to incorporate an atomic swap on the Bitcoin transaction.
The CFTC complaint alleges that Bitcoin was never delivered to the customers and customer funds were not safeguarded as promised.
"Fraudulent schemes, like that alleged in this case, undermine the integrity of new and innovative markets and cheat innocent people out of their hard-earned money," said CFTC Director of Enforcement James McDonald.  "Rooting out misconduct involving crypto assets is essential to furthering the responsible development of this nascent space. The CFTC will continue to work to hold fraudsters accountable, and where appropriate, operate in parallel with our criminal law enforcement colleagues."
The CFTC complaint alleges that Thompson sent virtually all of the money to third parties without first receiving any Bitcoin in return.
The CFTC seeks restitution, disgorgement, civil monetary penalties, permanent trading and registration bans, and a permanent injunction against further violations of the Commodity Exchange Act and CFTC regulations, as charged.
Today, a criminal indictment against Thompson was returned in the United States District Court for the Southern District of New York.
Crowdfund Insider previously reported on an investigation of Thompson by the Federal Bureau of Investigation.
---
CFTC v. jon barry thompson complaint093019


Sponsored Links by DQ Promote