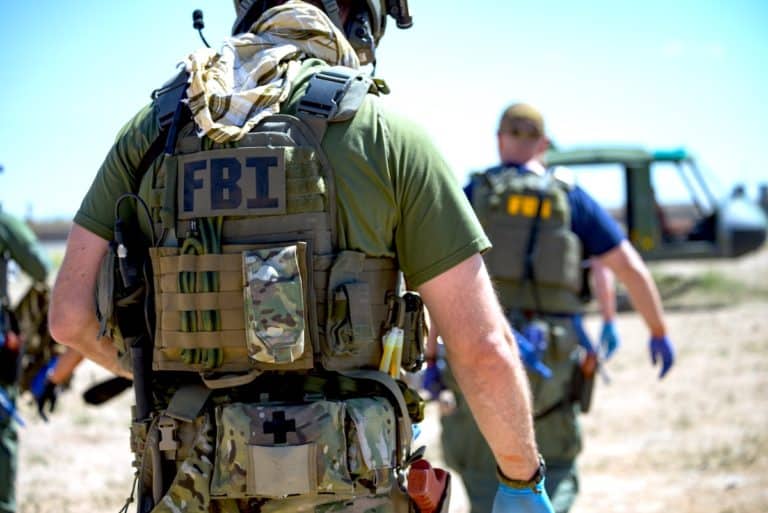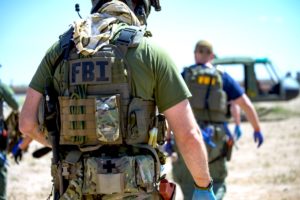 Jon Barry Thompson (AKA "J. Barry Thompson), principal of "cryptocurrency escrow company" Volantis Escrow Platform LLC and Volantis Market Making LCC has been arrested in Pennsylvania for allegedly conning two companies out of $7 million USD they transferred to him for the purchase of bitcoins, coins the victims say they never received.
Thompson is now charged in the State of New York with commodities fraud and wire fraud. Each charge carries a maximum sentence of 20 years in prison.
According to the press release announcing Thompson's arrest:
"Jon Thompson induced investors to engage in cryptocurrency transactions through his company, Volantis Market Making, by touting a transaction structure that would eliminate any risk of loss during the purchase.  As his clients soon realized, however, Thompson's representations were false, and these cryptocurrency investors ultimately lost all of the money they had entrusted with him because of his lies."
When conducted directly, crypto transactions cannot be reversed. Once the money is transmitted across a cryptocurrency network, the only way that value can be recovered is if the recipient agrees to send back the money or coins.
Holding large sums of cryptocurrency is also risky for individuals not very competent in "private key management" (safe storage of the strings of code that represent and can unlock crypto balances).
Thompson promised both to hold client money and safely store the crypto purchased by customers on their behalf (provide escrow).
In fact, say prosecutors in the release, Thompson provided neither service:
"In June and July 2018, THOMPSON induced one victim company ('Company-1') to send Volantis over $3 million to fund the purchase of Bitcoin…falsely assuring Company-1 that THOMPSON had the Bitcoin in hand and Company-1's money could not be lost.  After taking Company-1's money and failing to provide any Bitcoin in return, THOMPSON lied for days about why the deal had not worked out and the location of Company-1's Bitcoin and money, which was never returned.  Among other things, THOMPSON provided Company-1 with a false account statement purporting to show Company-1's money held for it by THOMPSON, when in fact THOMPSON had already misappropriated thousands of dollars of Company-1's money.  Additionally, even though THOMPSON had told Company-1 that before any transaction 'cash is with me, coin is with me,' THOMPSON sent over $3 million of Company-1's money to a third-party entity purportedly in exchange for Bitcoin without first receiving any of the Bitcoin in hand.  THOMPSON never returned Company-1's money, nor provided it with any Bitcoin."
FBI Assistant Director-in-Charge William F. Sweeney says Thompson used obscure language to confuse his victims, namely two traders from two unnamed firms charged with investing in cryptocurrencies for the firms.
According to Sweeney:
"Using phrases and terminology that the victim companies didn't understand, (Thompson) allegedly preyed on their ignorance of the emerging cryptocurrency."
Sweeney's claim here is supported by text from the criminal complaint levelled at Thompson.
The complaint contains many extracts from conversations conducted between Thompson and alleged victims via telephone call and messaging app Telegram in which Thompson inaccurately uses technical terms and legalese to direct conversations in a manner that favoured him.
Thompson, for example, inaccurately used the term "atomic swap" in one a telephone conversation with "Company-1 Trader':
"(E)verything is (in) custody with me before the transaction commences, or it's a breach and the transaction can't start. So cash is with me, coin is with me…So the cash and the coin are both within our control, and then when the transaction prices, we do an atomic swap."
Here, Thompson in fact describes a regular standard-currency-to-cryptocurrency trade, for example USD traded for Bitcoins. An "atomic swap" is a trade of one cryptocurrency for another, for example: Bitcoins traded for Ethers.

Sponsored Links by DQ Promote