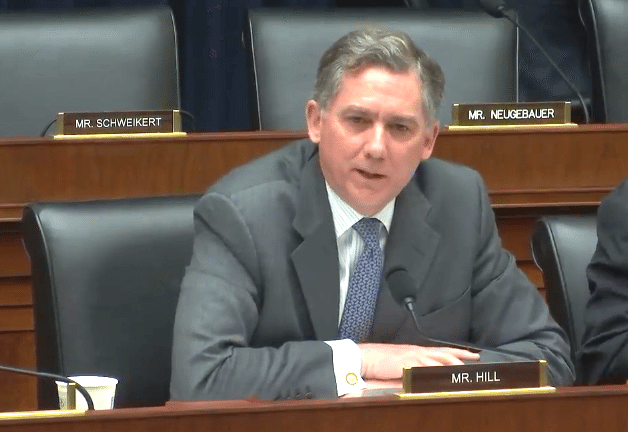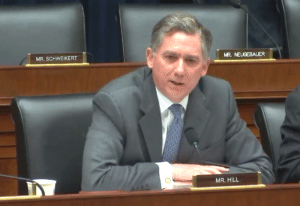 Two US lawmakers have asked the Federal Reserve to consider issuing a digital version of the US dollar (or Central Bank Digital Currency – CBDC). 
Rep. Bill Foster (D-III.) and Rep. French Hill (R-Ark.) have submitted a letter to Federal Reserve Chairman Jerome Powell in which the lawmakers express concerns about the potential risks to the USD if another nation or private entity launches a widely-used digital currency.
The letter notes that the Fed is responsible for creating and managing the US currency policy.
It adds:
"The Federal Reserve, as the central bank of the United States, has the ability and the natural role to develop a national digital currency."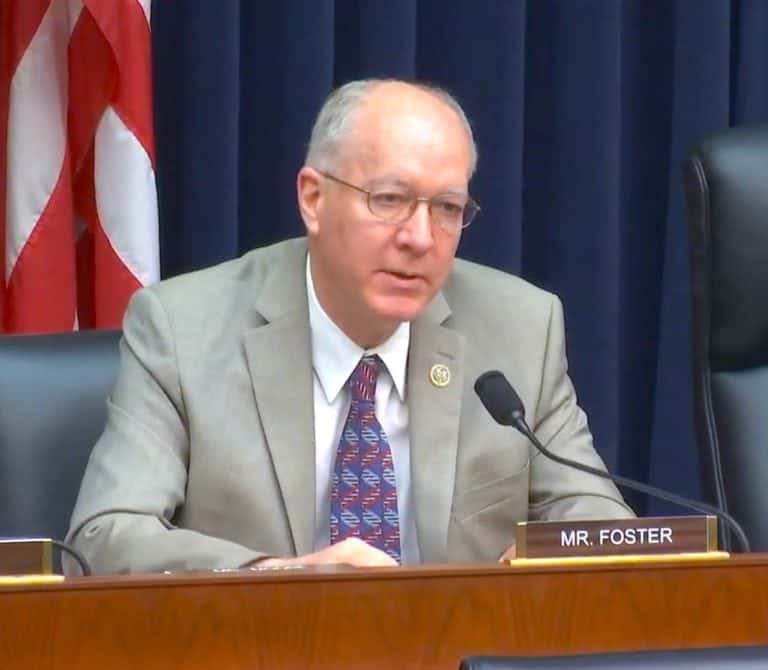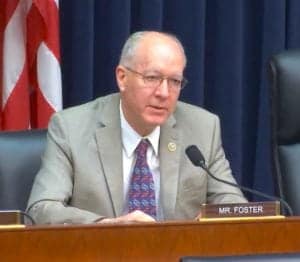 The Congressmen also state:
"We are concerned that the primacy of the US Dollar could be in long-term jeopardy from wide adoption of digital fiat currencies. Internationally, the Bank for International Settlements conducted a study that found that over 40 countries around the world have currently developed or are looking into developing a digital currency."
Notably, Bank of England governor Mark Carney has said that a globally accessible digital currency, backed by several financial instruments, could help countries switch from using the USD to another widely-accepted medium of exchange.
In the letter submitted on September 30, Foster and Hill note that cryptocurrencies are mainly being used in the US to engage in speculative trading and investments. However, their use might "increasingly align with that of paper money in the future."
The lawmakers also mention that the US must not depend on private firms and institutions to create digital currencies. The letter states:
"The Facebook/Libra proposal, if implemented could remove important aspects of financial governance outside of U.S jurisdiction."
The letter points out that some of the largest banks in the US, including J.P. Morgan and Wells Fargo have revealed that they're planning to (or considering) launching their own virtual currencies.
The letter asks whether the Federal Reserve is developing its own digital currency, and whether US authorities have looked into the various legal, regulatory, and national security issues related to issuing a digital US dollar. 
Last year, former Federal Deposit Insurance Corporation Chair Sheila Bair also suggested that the Fed should consider developing a digital currency in order to maintain its dominance in the global currency market.
---
Reps French and Hill to Jerome Powell Federal Reserve CBDC Sept 30 2019

---
Sponsored Links by DQ Promote