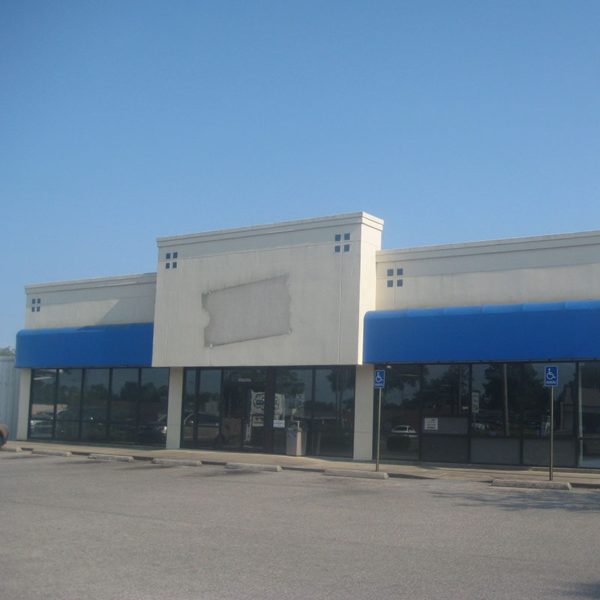 One by one, the big online brokers have fallen into line to eliminate commission on US stocks, ETFs and options trading.
Yesterday, after TD Ameritrade and Charles Schwab announced zero commission, E*Trade (NASDAQ: ETFC) did the same. Today, shares in E*Trade have changed little as the pain had already been factored in as investors anticipated E*Trade's announcement.
E*Trade CEO Mike Pizzi commented on the announcement:
"With this new commission schedule we are further raising the bar, delivering an unrivaled experience at price points that cannot be beat—main street investors will now trade the stocks and ETFs of their choice for $0, while our most active derivative traders will continue to enjoy our industry-leading contract rate, which when combined with the $0 base rate, our first-class derivatives platform, and world-class active trader service team, results in an unparalleled value proposition."
E*Trade added that Q2 2019 operating results may take an approximately $75 million hit.
The decision by traditional online brokers has been a long time in coming. The new – shiny Fintech crew has long touted their no commission structure. Operations like Robinhood and Betterment have grown rapidly as their mobile-first, low fee service have appealed to the hordes of Millennials which are moving into the savings and investment segment of their lives.
So is this a "race to the bottom" as some observers have claimed?
Probably not. Just a transformation away from a brick and mortar, a live person type of service to one where digital is always first.
Nobody wants to be the Kodak or Blockbuster of brokerages. That lesson has been learned all too well and was not that long ago. Innovate or go away: the options are clear. The winners are the consumers.