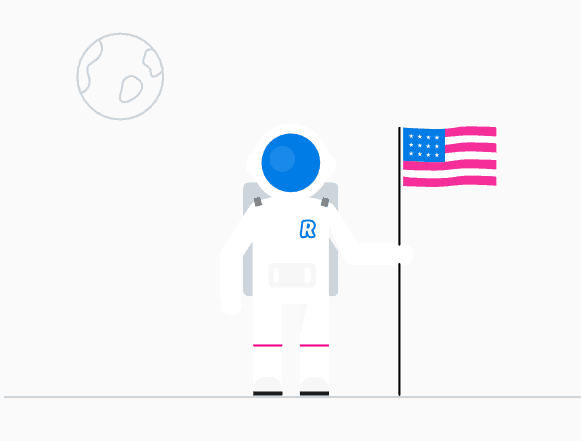 Revolut has been accepting new accounts in the US of late. Long-anticipated and recently announced, Revolut has been welcoming bank account sign-ups for its digital-first, Fintech future banking accounts in partnership with Metropolitan Commercial Bank, Member FDIC.
In the US, most Fintechs partner with a chartered bank as the process to become a regulated bank is antediluvian and can take years to accomplish.
Revolut is currently working through the "American beta" launch.
Approved users may expect to benefit from features such as:
Instant payment notification after every transaction and show you exactly how much you're spending each month on things like groceries and transport.
A monthly spending budget for things like restaurants and groceries.
Round up card payments to the nearest dollar for auto savings
Spend and transfer money globally, instantly and for free, with the real exchange rate.
Send and request money from your friends and family in seconds in the app.
The included Revolut card enables users to spend money abroad in 150 different currencies using the real exchange rate. Meanwhile, traditional banks still use exchange rates as an important profit center charging high fees and ridiculous spreads on rates.
While Revolut has enlisted more than 5 million users in Europe the jury is still out if the UK based challenger bank can expect the same type of growth in the Yankee market. The US is a highly fragmented and diverse market that may require extensive marketing commitments to promote the name and the higher degree of service.
Meanwhile, Revolut is not alone in its quest to replace the brick and mortar banks of the past as both domestic and international rivals enter the digital banking fray including UK challenger banks.