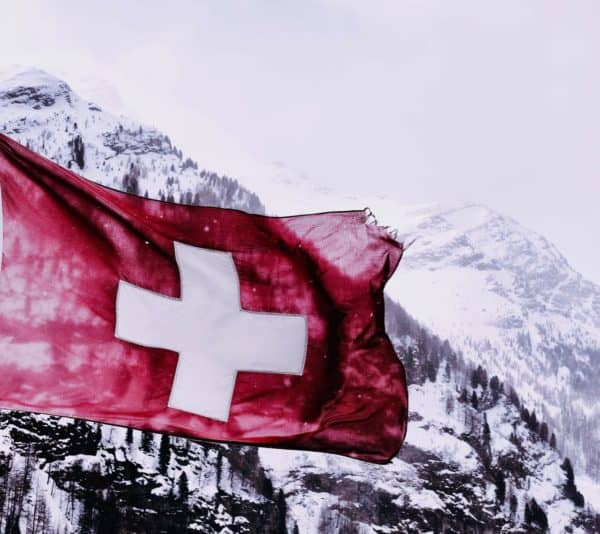 The Bank for International Settlements (BIS) has teamed up with the Swiss National Bank (SNB) in order to work on a Switzerland-based innovation hub that will initially conduct research into central bank digital currencies (CBDCs) and distributed ledger technology (DLT).
Financial services provider SIX is helping SNB perform research, which involves creating a proof of concept to explore how CBDCs may be used in the settlement of tokenized assets between different parties.
SNB's project will use the SIX Digital Exchange (SDX) platform, which is currently under development and aims to be the first end-to-end exchange for crypto assets when it goes live in 2020. SDX will provide listing, trading, settlement and custody service.
The digital exchange platform will be used to conduct testing in order to find ways to integrate digital central bank money into DLT-enabled systems. Developers will be exploring the technical possibilities of integrating CBDCs into the existing Swiss Interbank Clearing System or issuing digital Swiss franc tokens through the SNB.
SIX CEO Jos Dijsselhof stated:
"We are pleased to contribute to this initiative and, through SIX Digital Exchange, to explore the technological possibilities with which the SNB could support token-based financial ecosystems in the future by providing digital central bank money for financial market participants."
Additionally, the new innovation hub will work on a separate research project that will look into the different requirements that central banks must satisfy in order to track and monitor automated online financial markets.
BIS will also open two more innovation hubs in Hong Kong and Singapore as the institution aims to encourage international collaboration on innovative Fintech projects. BIS will also focus on identifying and preparing in-depth insights into emerging market trends and conduct experiments related to the application of technology to improve financial regulation.