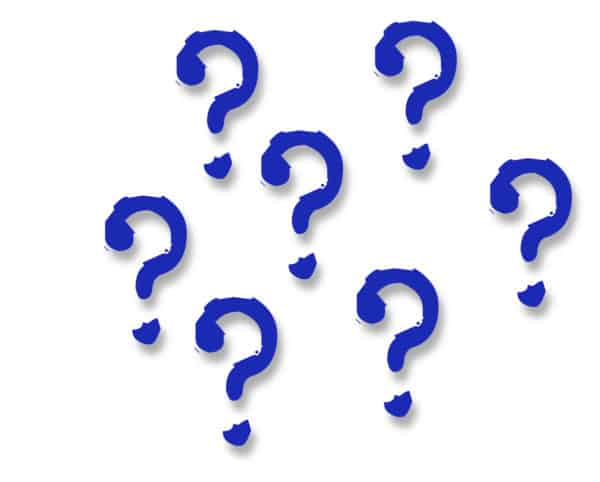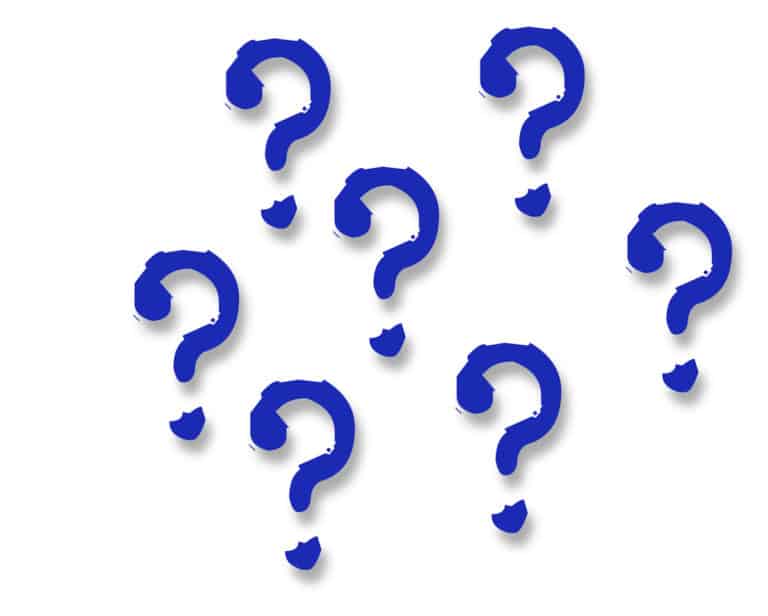 Following a confirmation from CEO Changpeng Zhao (CZ) on Twitter yesterday that the Binance cryptocurrency exchange will soon allow customers to their trading accounts using Alipay and WeChat, Alipay has tweeted to deny Zhao's announcement, stating:
"NO, you cannot…There're several reports about @Alipay being used for bitcoin transactions. To reiterate, Alipay closely monitors over-the-counter transactions to identify irregular behavior and ensure compliance with relevant regulations…If any transactions are identified as being related to bitcoin or other virtual currencies, @Alipay immediately stops the relevant payment services."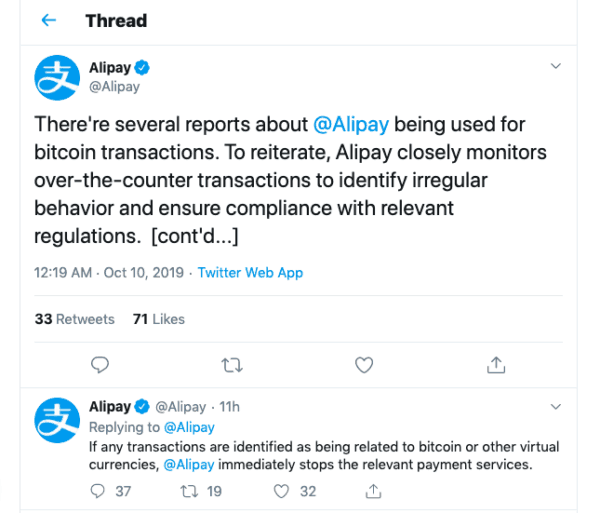 Cryptocurrency trading is officially banned in China. The ban began in late 2016 with a prohibition on Bitcoin and purchasing volumes fell considerably thereafter.
The ban then progressed to a ban on ICOs (initial coin offerings) in September 2017
This was followed by what were probably government-compelled private company-enforced hits against Chinese crypto media sites, chat groups, and event promoters.
Accordingly, Alipay and WeChat have previously vowed to block all cash transmissions to crypto sites or sellers.
Despite all these measures, crypto purchases by Chinese citizens have strangely persisted.
Many exchanges set up offshore regional branches in Asia even after the ban, and persistent Chinese crypto traders are said to be using VPNs (virtual private networks) and over-the-counter trading services to obscure their trading.
The Block researcher Larry Cermak tweeted today that "multiple (sic) executives at Asian exchanges told me that Alipay and WeChat are both very well aware of P2P OTC trading in China and willingly let it happen. Exchanges have government relationships that tell Alipay/WeChat to turn the blind eye…"
He went on:
"Some large Asian exchanges (won't be specific) have dedicated unfreezing teams. When Alipay/Wechat freeze an account because of crypto trading, customers can just open a ticket, the exchange will use their government relationships to contact Alipay/Wechat and they unfreeze them…"
The Alipay tweets are a matter of appearances, Cermak contended:
"Alipay is just signaling publicly that this doesn't happen but to date, they have done virtually nothing about it. And I'd bet they know exactly which customers are trading bitcoin OTC. This 'ban' has been in place for more than a year now."
"Zian Wang" responded to Cermak's tweets by saying, "buying Bitcoin in china mainland via Alipay or WeChat will lead to your bank account frozen."
"Bitcoin Theory" referred to supposed surveillance features in WeChat and Alipay:
"Use WeChat or Alipay for buying crypto in China this is like calling the police before committing a crime."
WeChat and Alipay are Chinese state-supported companies regarded by some as important spokes in China's plan, now underway, to create an all-seeing surveillance and "social credit" system.

Sponsored Links by DQ Promote