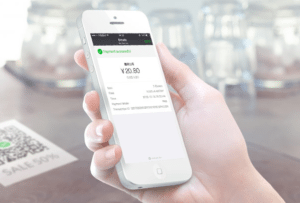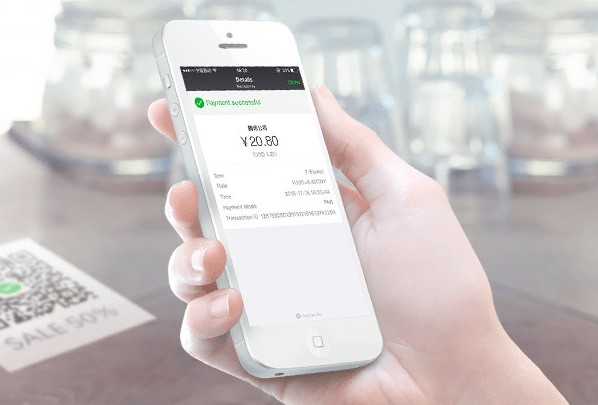 Earlier today, and two days after WeChat suspended the social media accounts of 8 Chinese crypto news outlets, WeChat parent company Tencent has announced it will undertake "remediation measures" to monitor and "intercept" cryptocurrency sales and purchases on its WeChat Pay app.
Similar news was also reported today by The Beijing News in published statements from China's biggest online payment app, Alipay.
Effective immediately, Alipay will, "resolutely take measures to…permanently limit," cryptocurrency trading from the personal accounts of its 600 million users, a task it will accomplish through, "close monitoring of individuals and websites suspected of trading in crypto."
Alipay also plans to, "resolutely retreat (from) merchants involved in virtual currency transactions."
WeChat Pay says it, too, will continue surveilling users in order to block all known crypto transactions, whether buying or selling.
Trading crypto in China has been prohibited since September 2017, but a considerable amount of activity has nonetheless persisted on the sly.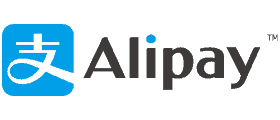 Tencent said that Chinese regulators have identified a preponderance of recent local endeavours claiming to use "blockchain tech," "virtual currencies" and "digital assets," in projects of "financial innovation" that are, in fact, largely fraudulent ponzi schemes.

Chinese authorities like the China Insurance Regulatory Commission and the Central Network Information Office have reportedly been cautioning the public, "to treat the blockchain rationally."

Alipay parent company Ant Financial says it will augment the comprehensive policing of crypto on its platforms with an education program warning users about the risks of cryptocurrencies and initial coin offerings.

For their part, WeChat Pay and Tencent view their, "identification…attack (and) targeted clean up measures…(against) illegal financial activities such as virtual currency transactions…(as) a long-term job," and have invited the Chinese public to cooperate in, "safeguarding financial order and social stability."

The South China Morning Post also reported today that China is taking steps to block citizens' access to over 120 offshore crypto exchanges in addition to Bitfinex, Binance, Huobi and OKEx, which are already blocked.

Municipal authorities in Beijing also recently banned all crypto promotional events from public and private facilities in the the city's central district.

Sponsored Links by DQ Promote