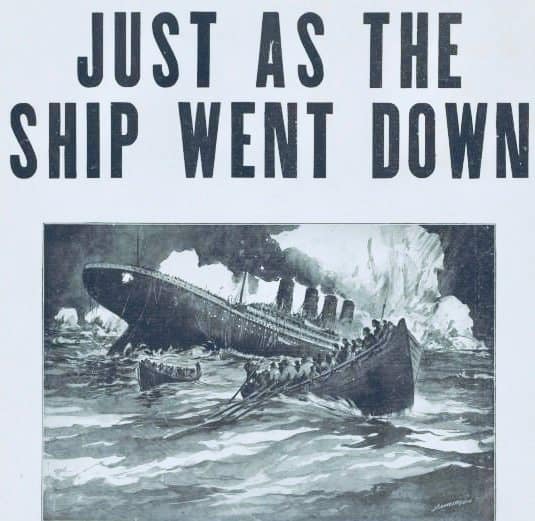 Following in the footsteps of PayPal, which walked away from the Libra Association last Friday, eBay and Stripe have now departed the alliance. In an update, Law360 has confirmed that Mastercard and Visa have exited the Libra Association as well.
"We highly respect the vision of the Libra Association; however, eBay has made the decision to not move forward as a founding member," a company spokesperson told the Financial Times (FT). "At this time, we are focused on rolling out eBay's managed payments experience for our customers."
Stripe told FT that it plans to watch the progress at Libra and may consider rejoining at a later date:
"Stripe is supportive of projects that aim to make online commerce more accessible for people around the world. Libra has this potential. We will follow its progress closely and remain open to working with the Libra Association at a later stage."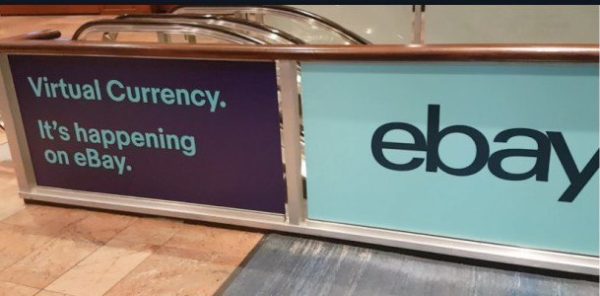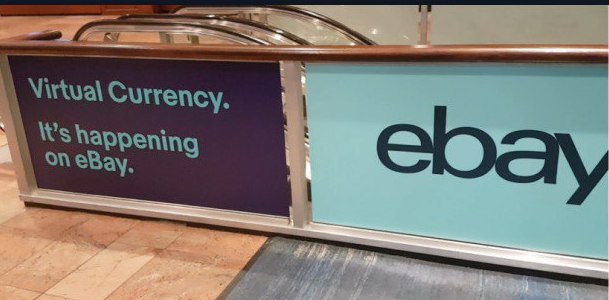 Libra is Facebook's proposed in-app cryptocurrency system, which the company so far plans to back using a basket of global currencies and bonds.
Facebook's announcement of Libra in May was met with an apparently unanticipated outcry from regulators around the globe.
Many warned that the rapid roll-out of a private currency network among Facebook's 2.4 billion users could upset the global financial system and even perilously devalue small local currencies.
Regulators also expressed concerns that Libra could undermine global anti-money laundering and anti-terrorist finance laws and measures.
Many also pointed to Facebook's poor track record in civil affairs, including allowing foreign interference in elections and the nefarious use of customer data.
Upon announcement of Libra, Facebook executives were immediately summoned to address American lawmakers.
After hearing from Libra lead, David Marcus, Maxine Waters, Chair of the powerful House Financial Services Committee, traveled with an entourage of American lawmakers to Switzerland to confer directly with Swiss officials on Libra.
The Libra Association is headquartered in Switzerland, and until last Friday included 38 members.
Remaining members include Visa, Mastercard, Uber, "blockchain" companies and  VCs as well as four "non-profit and multilateral organizations."
Facebook founder Mark Zuckerberg is scheduled to testify before the American Congress on Libra on October 23rd.
Earlier this week, it became apparent that Libra's Head of Product departed his position in August.
Update:
The Block researcher Larry Cermak has tweeted that Mastercard has also left the Libra fold.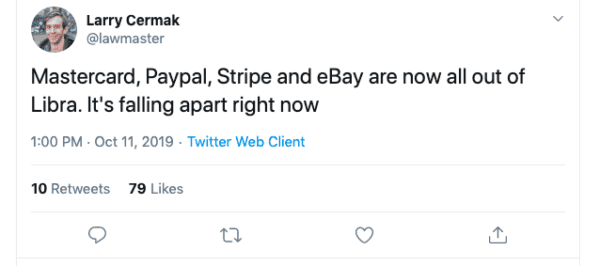 Sponsored Links by DQ Promote